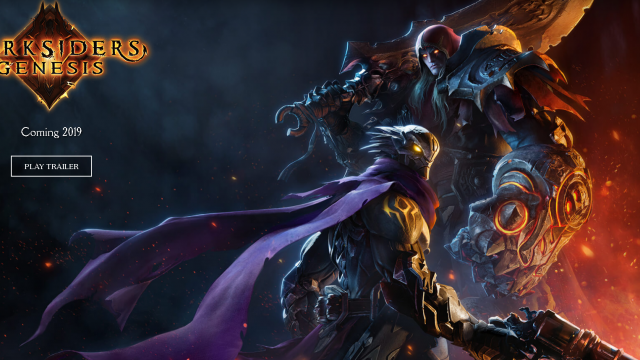 CONFIRMED: Darksiders Genesis Platform List, Release Year, Story, images, and More Features Call Them Out: Accountability for Gaming Corporations Calling all Dungeons and Dragons nerds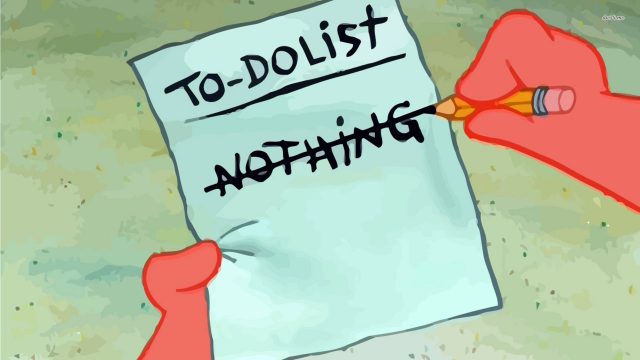 Todo List – Summer 2019 Edition Mega Man X in 3D Done Right – Opinion Test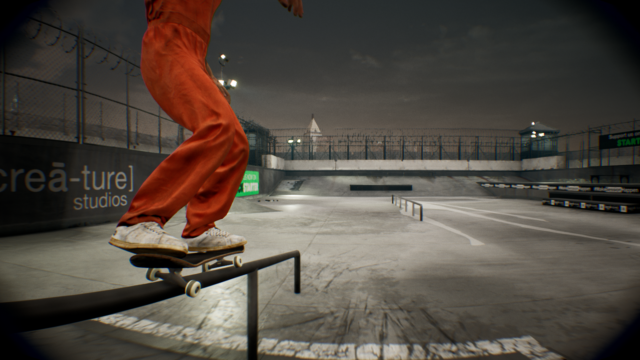 I'm Getting Really Excited For Session, Maybe You Will Be Too.
Tomb Raider: Not a Movie For Everyone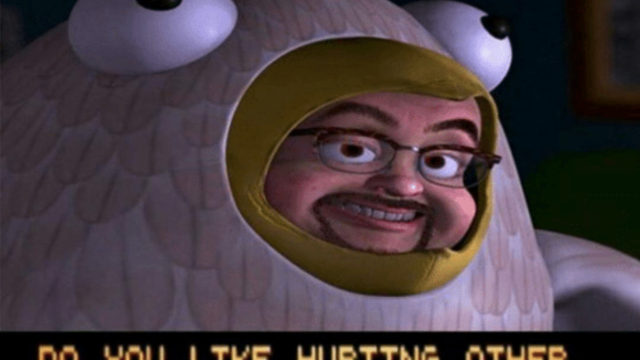 Hotline Miami: a e s t h e t i c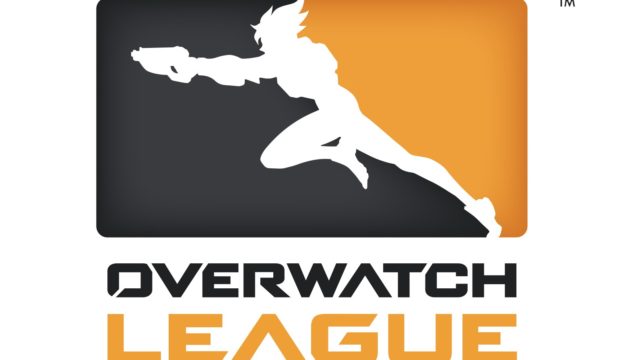 Overwatch League Kicks Off The Beginning Of A New Era Of Esports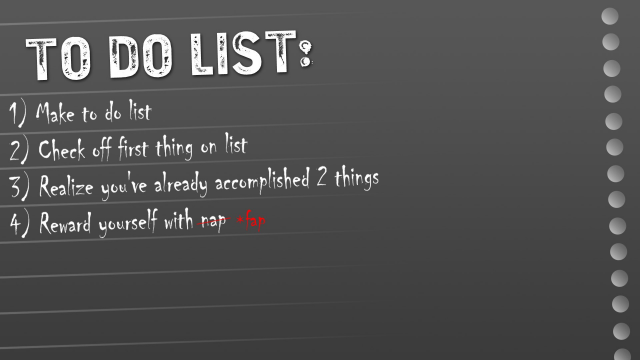 Fall 2017 Updates List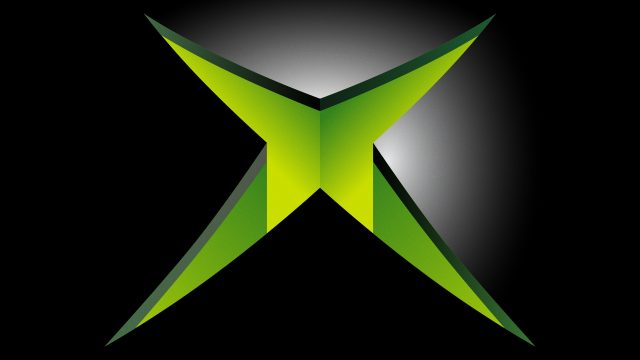 The Journey is Complete – 100% Original Xbox Collection.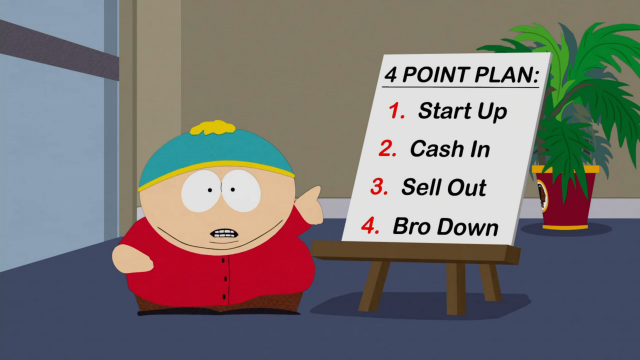 Why Does So Much of the Gaming News Get Ignored?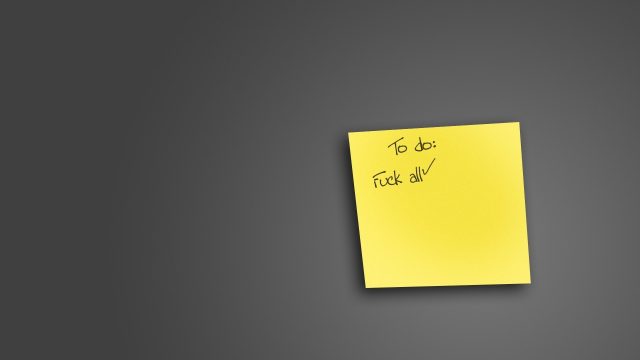 Fall 2016 Updates List What I Look for in a Great Game