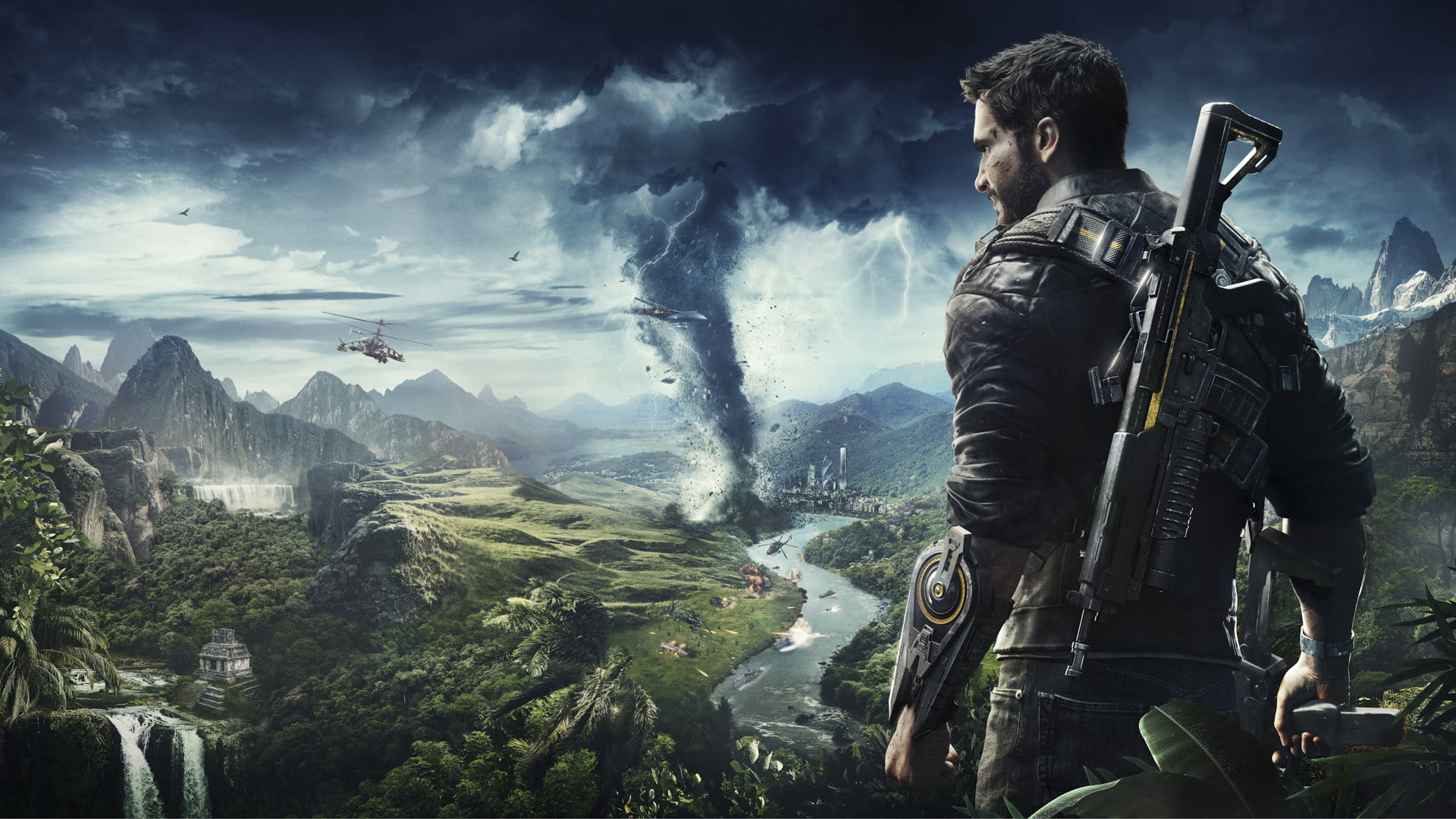 Gamelust QuickieApr 17, 20 | posted by Alex (2382)
Just Cause 4 and Wheels of Aurelia Free on Epic Games Store
Square Enix's open world action adventure title Just Cause 4 is free to keep on the Epic Games Store launcher. Alongside it is indie title Wheels of Aurelia.
The pair are part of an ongoing offer by Epic Games, who are offering free games every week for the foreseeable future. They have been doing this ever since the storefront's launch in late 2018.
Both games can be claimed by creating a free Epic Games account (if you haven't done so) and by heading on over to the Epic Games Store on web or on the launcher. From there, you have until April 23rd to claim your free games.
Did you know you can report news for us too? Anyone can report the news, or post a review on gamelust.com, AND have a chance to become featured on our homepage! All you need to do is log in or register with us and add your voice today!