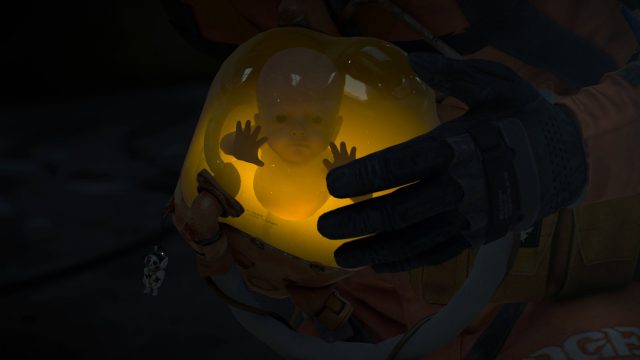 Death Stranding
Death Stranding Review – A Strange Game from a Strange Man…What Else Did You Expect? Blink Rogues
Blink Rogues Review // An Arcade Bullet Hell That Gets Old Fast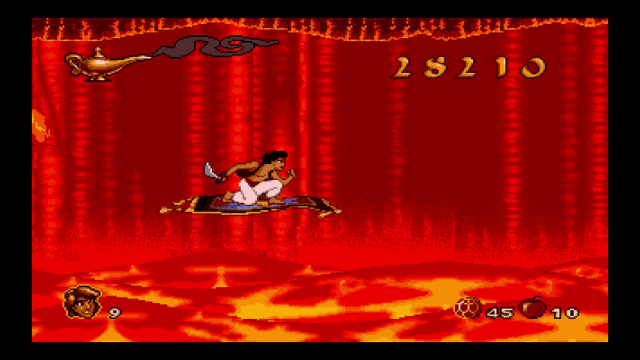 Disney Classic Games: Aladdin and The Lion King Review
The Outer Worlds Review // A Bittersweet Nostalgia Trip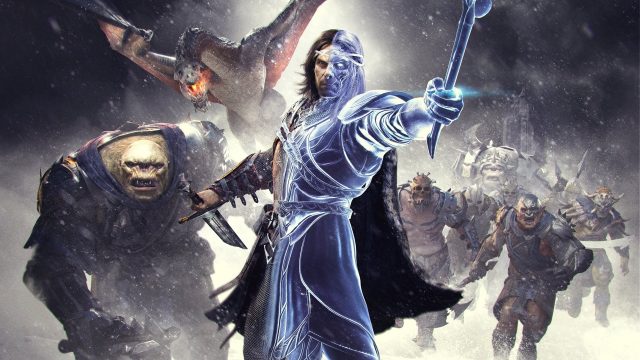 Middle-Earth Shadow of War // Technically Impressive, Fictionally Abhorrent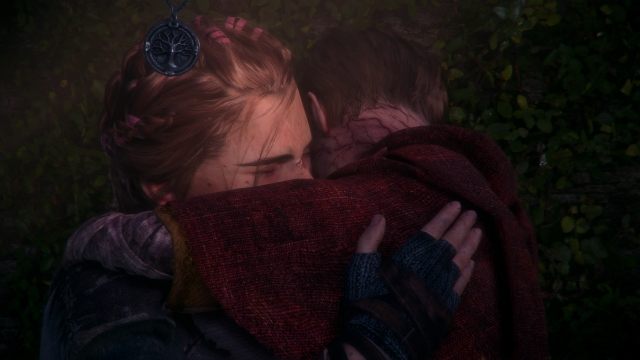 A Plage Tale: Innocence Review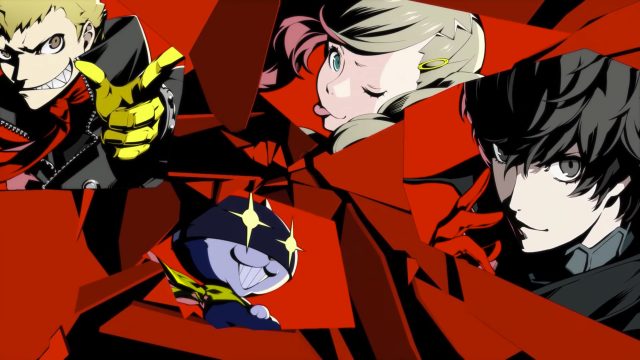 Persona 5
Persona 5 – Social Justice Done in Style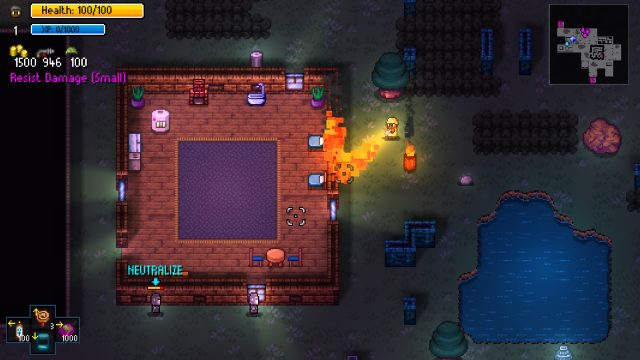 Streets of Rogue Review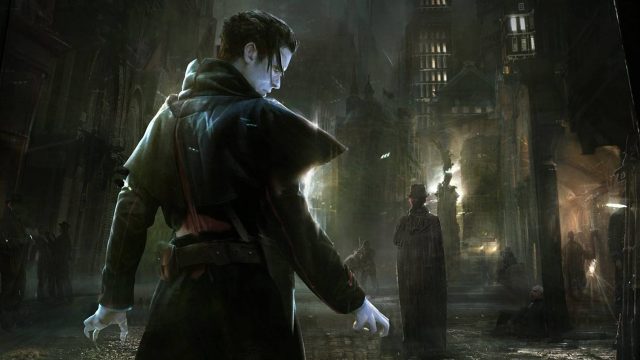 Vampyr Review: One Year Later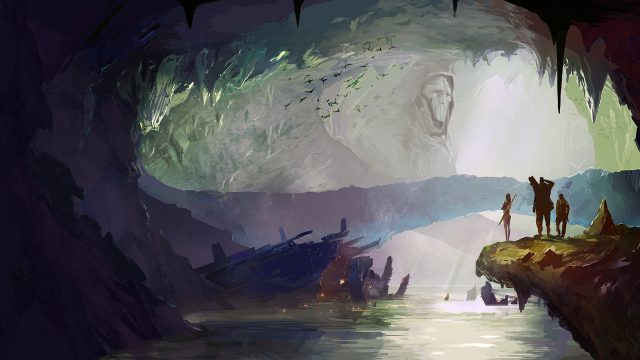 Dungeon of the Endless – Endless Fun or Endless RNG?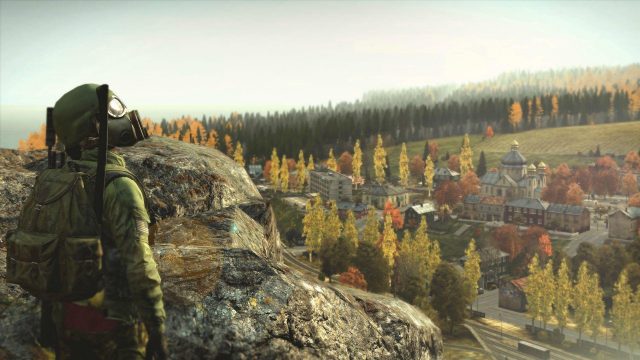 DayZ // Disfunctional, Unforgiving, and Extremely Fun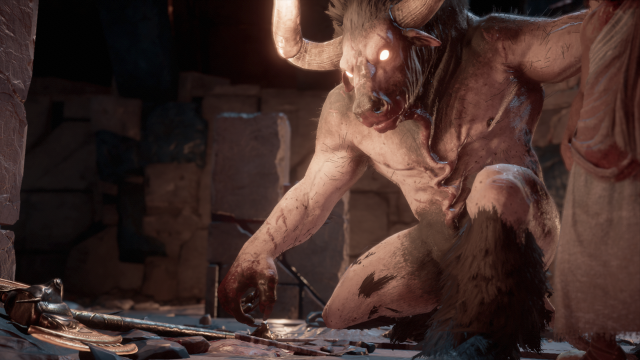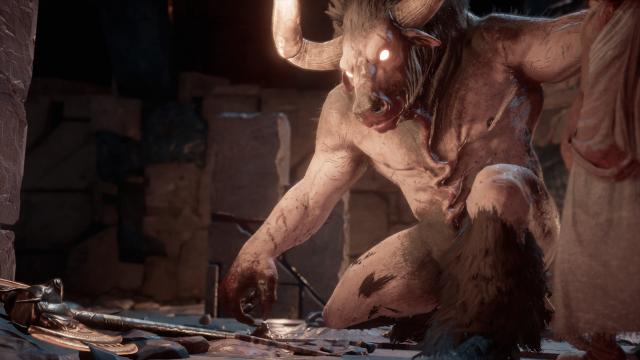 Assassin's Creed: Odyssey Review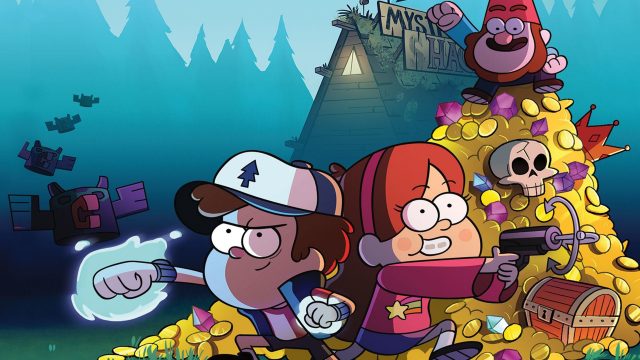 Gravity Falls and Ubisoft, a match made in confusion?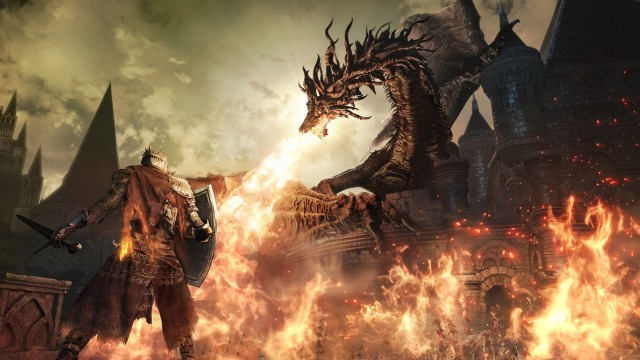 Dark Souls III
Dark Souls III – A Greatest Hits Collection of a Great Series Dead Space
Dead Space – Welcome to Your Space Nightmares