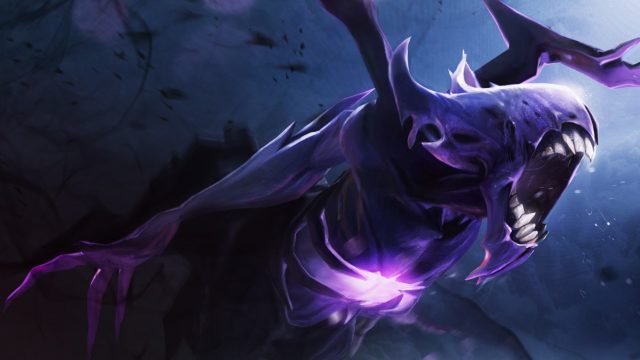 Dota Auto Chess Standalone Title Being Developed by Valve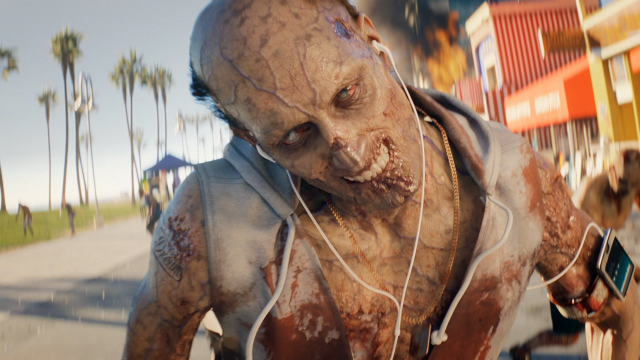 Yes, Dead Island 2 is Still in Development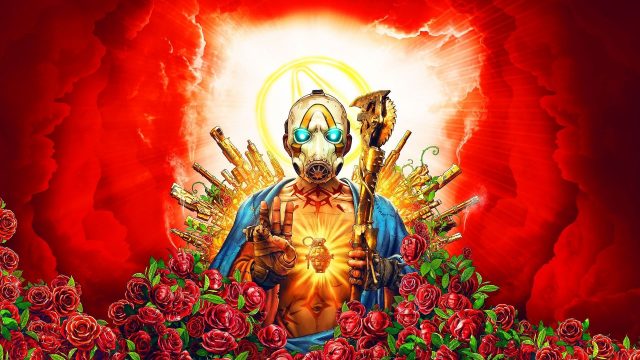 2K Temporarily Pulls Borderlands 3 from the Epic Store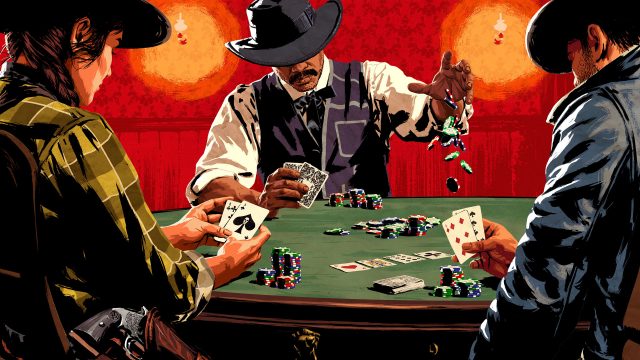 Red Dead Redemption 2 Online Exits Beta With A Massive Update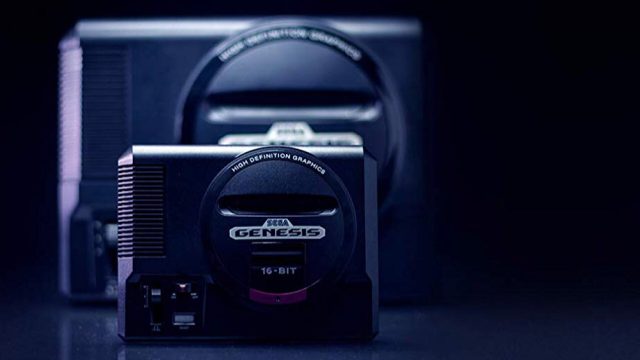 Sega Genesis Mini New Games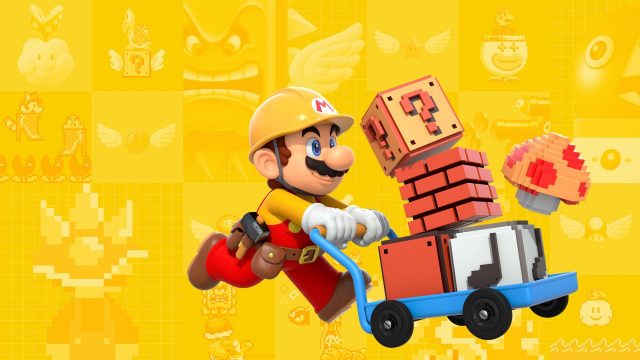 Super Mario Maker 2: Nintendo Reveals Story Mode And More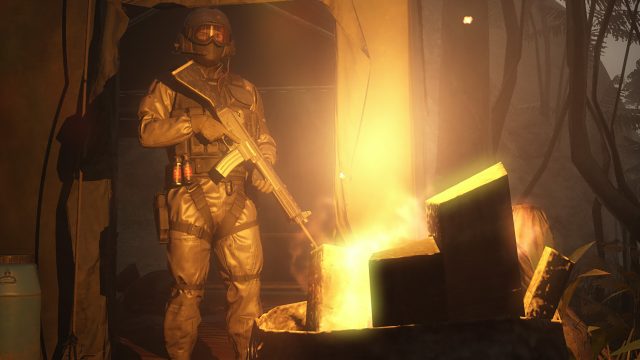 "It's Not Over Yet!" – Dedicated Fans Build Level Editor for MGSV: The Phantom Pain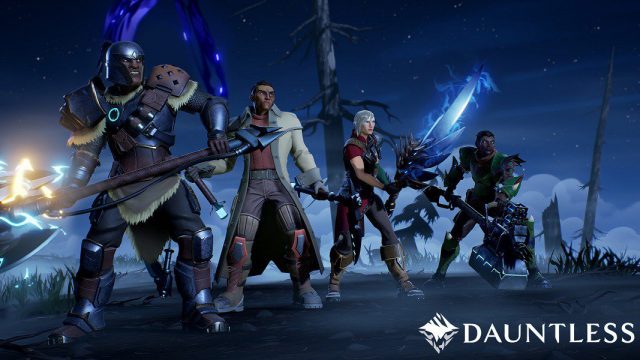 Dauntless Arrives May 21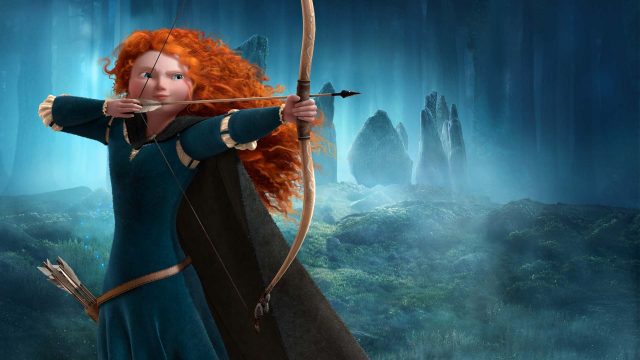 What Ever Happened To Movie Tie-In Games?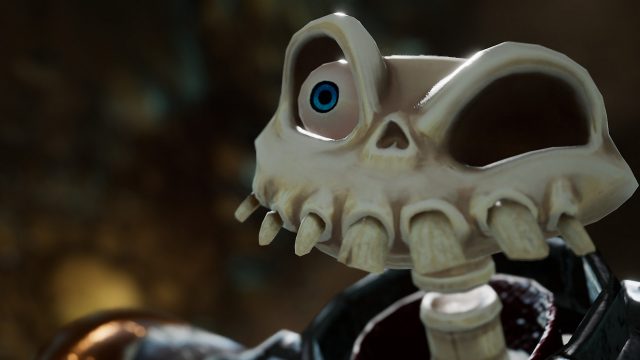 MediEvil Remake Release Date Announced With New Trailer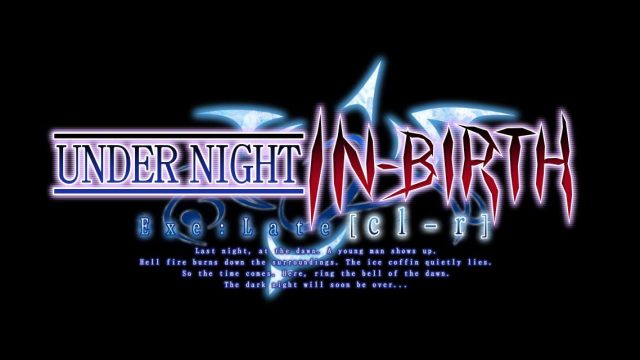 BREAKING – Under Night In-Birth: Late[cl-r] is rated and leaked for PS4 and Switch in Taiwan
Life is Strange 2 Episode 3 Available Now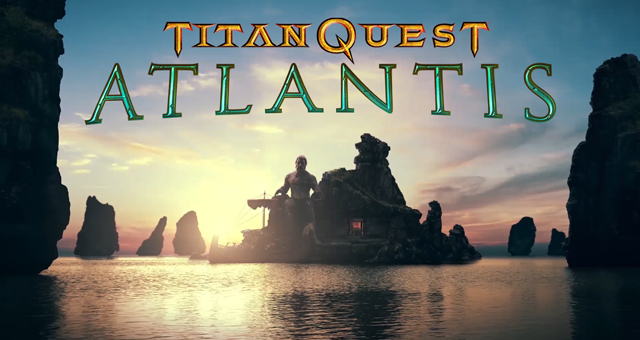 Titan Quest: Atlantis Now Available!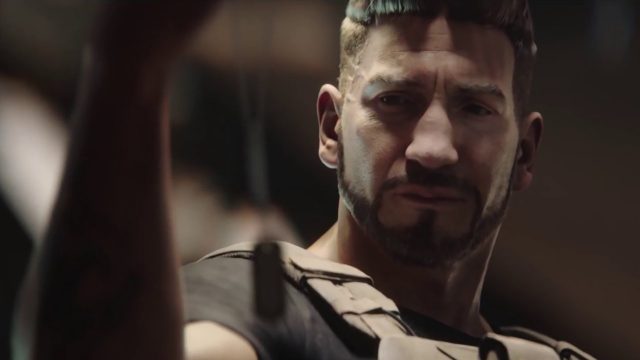 Ubisoft Announces Tom Clancy's Ghost Recon Breakpoint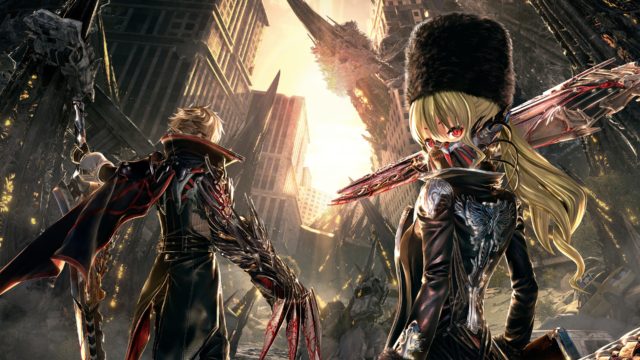 Code Vein Network Test Announced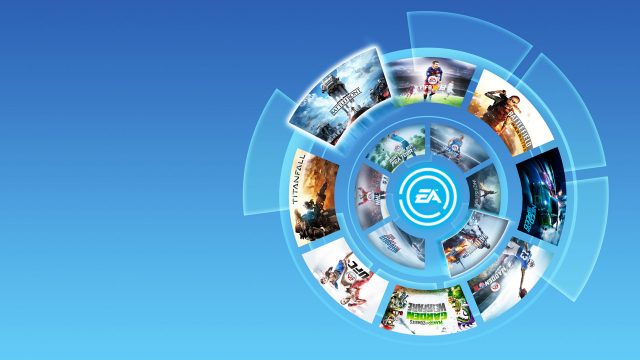 EA Access Is Finally Coming To PlayStation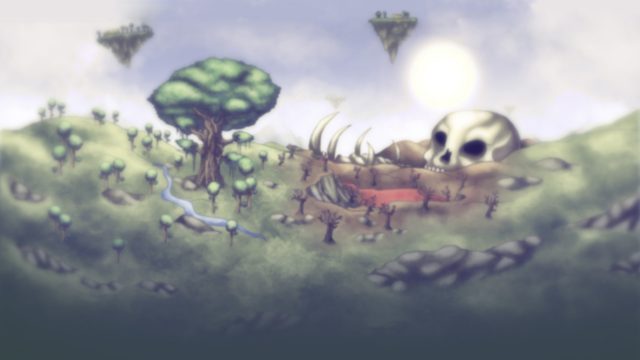 Terraria: The fun chore?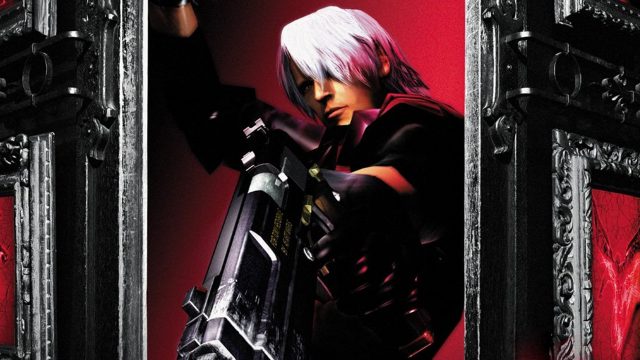 Devil May Cry Shooting its' way onto Nintendo Switch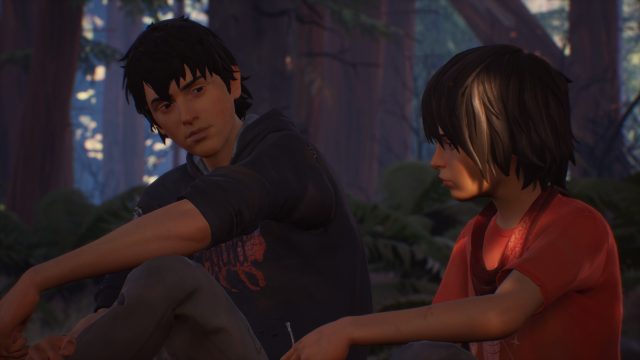 Life Is Strange 2: Episode 3 – Wastelands releases this week; Episode 4 & 5 Coming This Year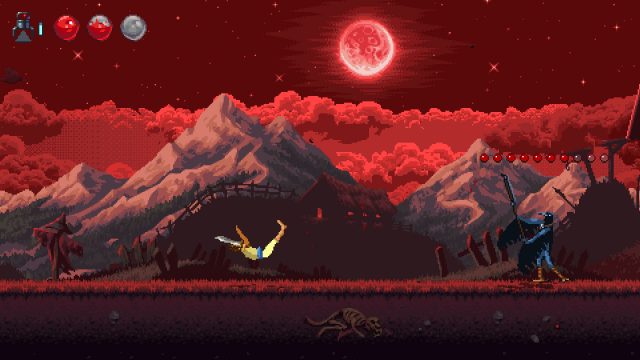 Indie Title Driven Out Might be What is Missing in Your Life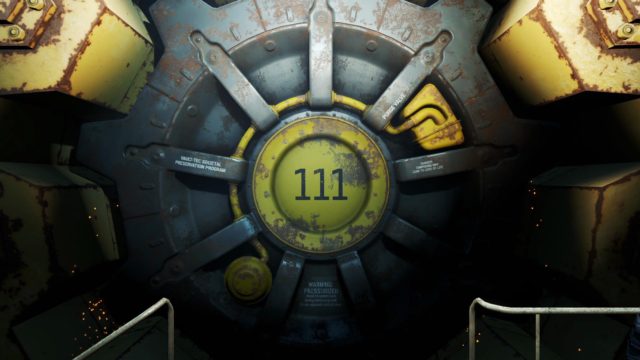 Skyrim Special Edition and Fallout 4 May Mods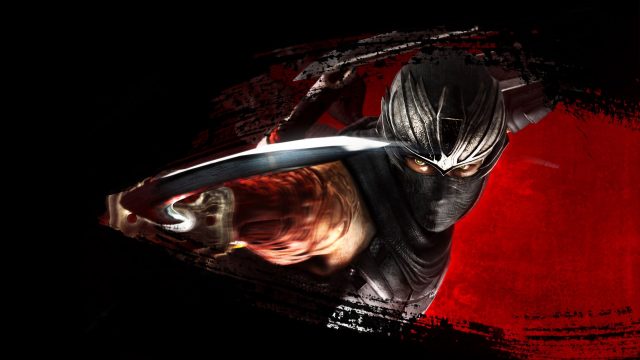 Two More Games Being Added to Backward Compatibility on Xbox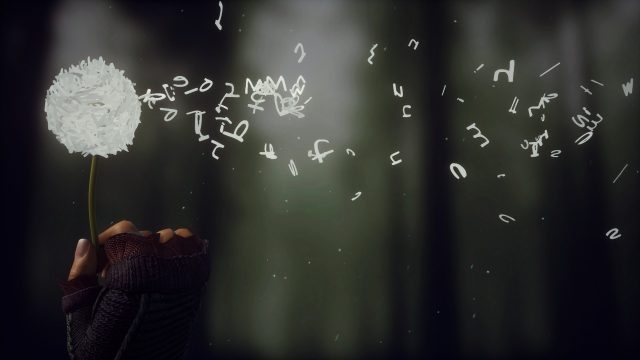 PlayStation Plus Free Games for May Announced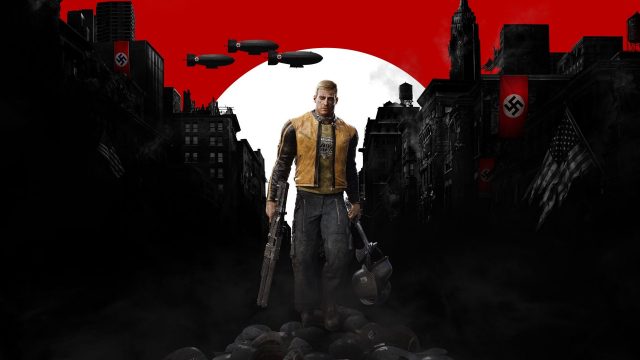 New Additions to Xbox Game Pass Coming in May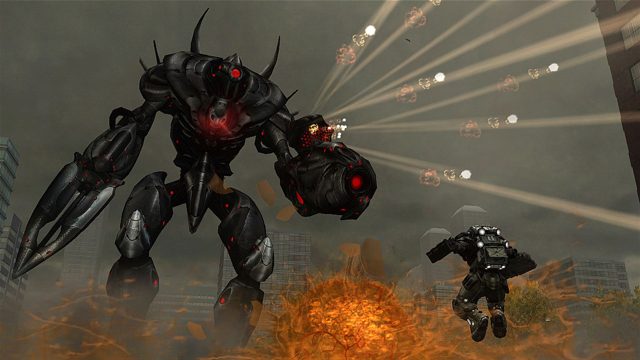 Games with Gold for May 2019 Announced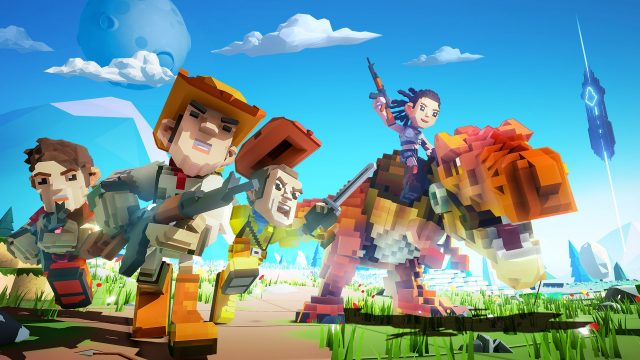 PixARK Out May 31st, Physical Copies Confirmed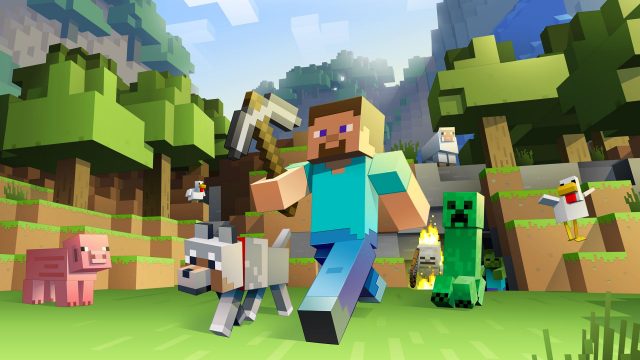 Minecraft Java 1.14 Overhauls Villages, Adds Foxes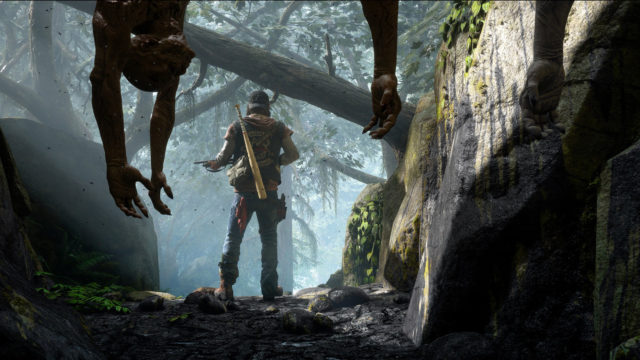 Free DLC For Days Gone Arriving in June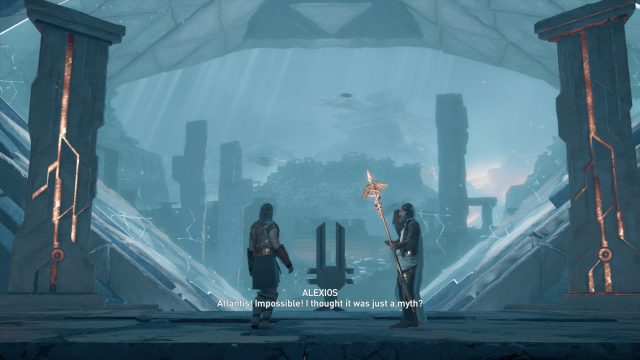 Assassin's Creed Odyssey: April Update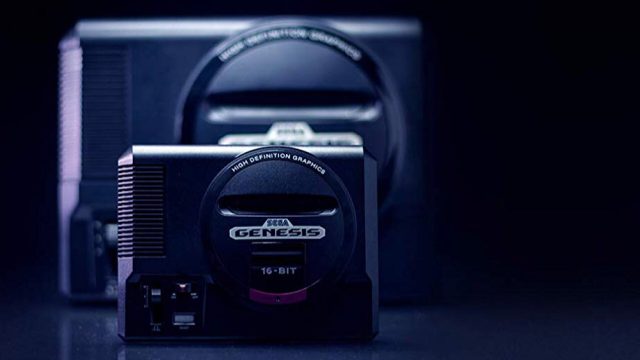 10 New Games Announced for Sega Genesis Mini