https://www.epicgames.com/store/en-US/product/grand-theft-auto-v/home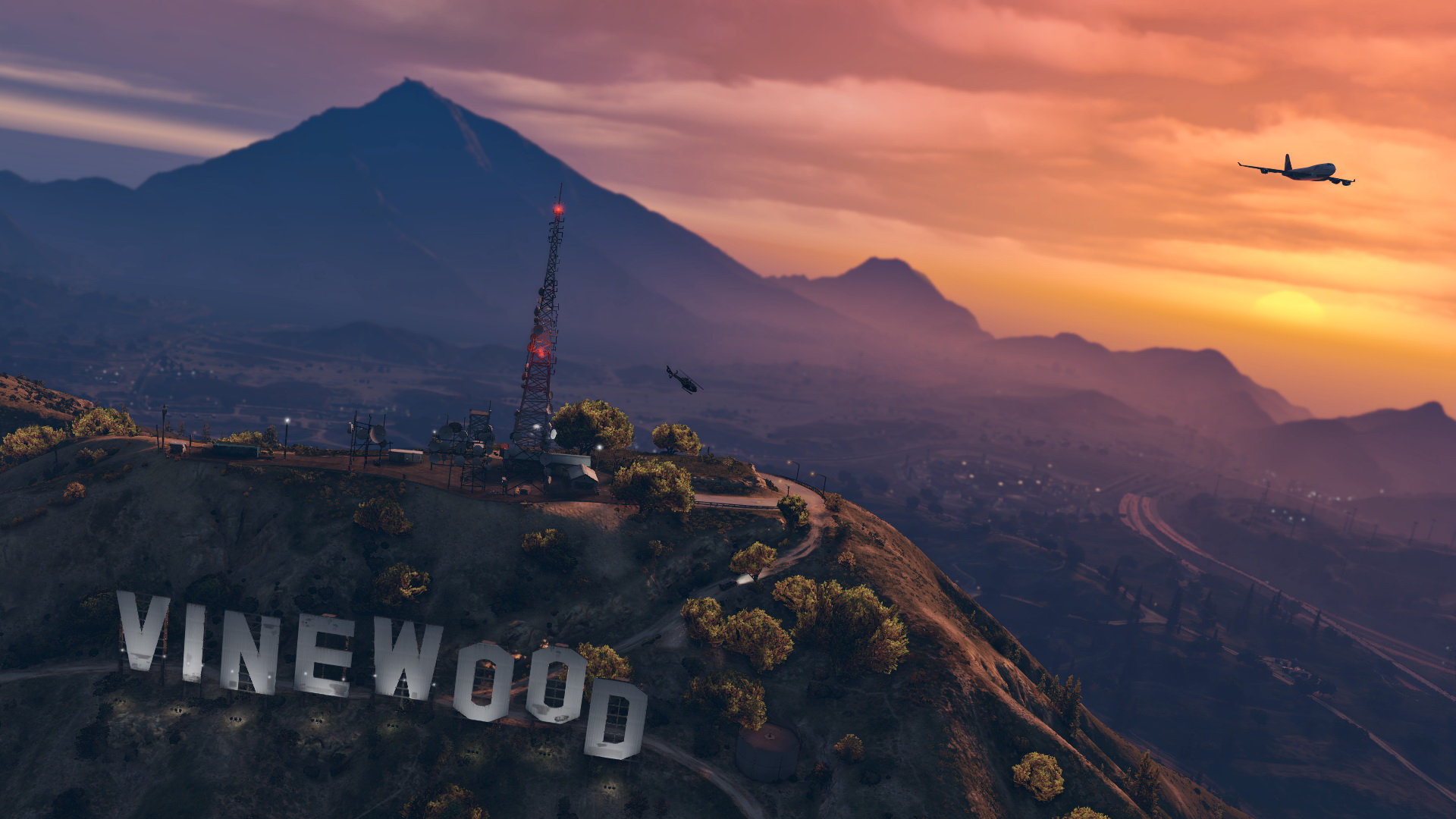 Gamelust QuickieMay 15, 20 | posted by Alex (2382)
Grand Theft Auto V Free to Keep on Epic Games Store
Rockstar's legendary title is free to keep on the Epic Games Store.
Anyone who registers an account and enables a 2FA method will be able to claim 2013's open world crime simulator, which is often dubbed one of the best video games of all time. Claiming the game will also give you a $10 coupon to spend on games in the store
Yesterday, when the deal went live, the Epic Games servers crashed due to high foot traffic, leaving both the website and the launcher inaccessible for several hours. The issue has now been resolved.
The deal includes the premium edition of the game, which grants you a $1 million starting bonus when playing Grand Theft Auto Online.
Did you know you can report news for us too? Anyone can report the news, or post a review on gamelust.com, AND have a chance to become featured on our homepage! All you need to do is log in or register with us and add your voice today!