https://www.epicgames.com/store/en-US/product/sid-meiers-civilization-vi/home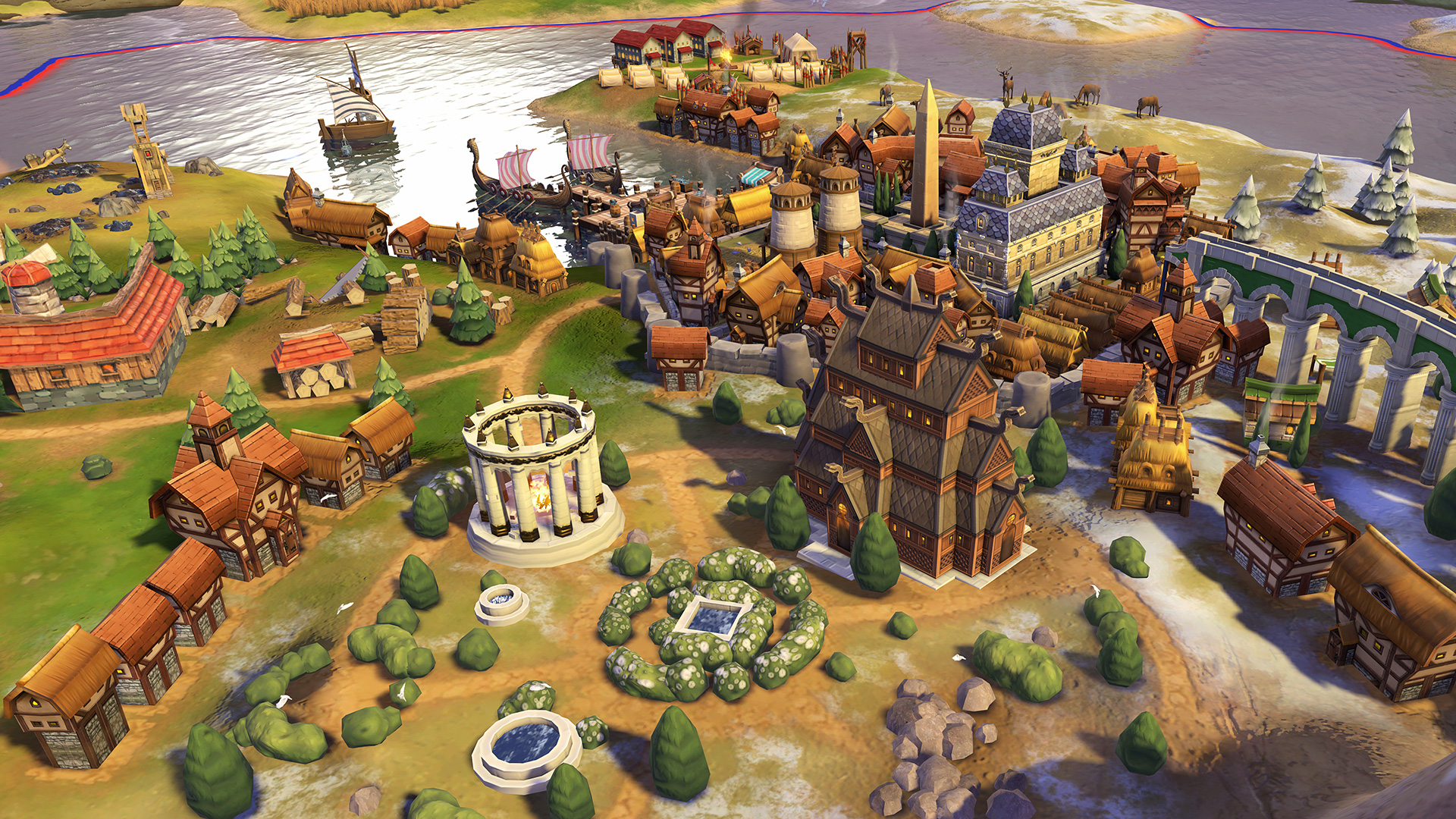 Gamelust QuickieMay 22, 20 | posted by Alex (2382)
Civilisation VI Free on Epic Games Store
2K's Civilisation VI is free to keep on the Epic Games Store.
Anyone with an account and 2FA enabled can head on over to the store now and pick up their free copy which is theirs to keep, providing they nab it before May 28th.
The game is free as part of an ongoing promotion by Epic which sees them give away a free game every week. Last week, they gave away Rockstar's highly successful Grand Theft Auto V, which crashed the store's servers as well as Grand Theft Auto Online's servers.
Unlike previous free games (which were revealed a week beforehand), Civilisation VI and GTA V have been shrouded in mystery; this is due to the fact they are being given away as part of Epic's MEGA sale, which lasts for another two weeks.
Did you know you can report news for us too? Anyone can report the news, or post a review on gamelust.com, AND have a chance to become featured on our homepage! All you need to do is log in or register with us and add your voice today!