https://twitter.com/thegameawards/status/1335346129148362752?ref_src=twsrctfwtwcamptweetembedtwterm1335346129148362752twgrtwcons1_&ref_url=httpswww.nintendolife.comnews202012former_noa_president_reggie_returns_to_the_game_awards_as_a_presenter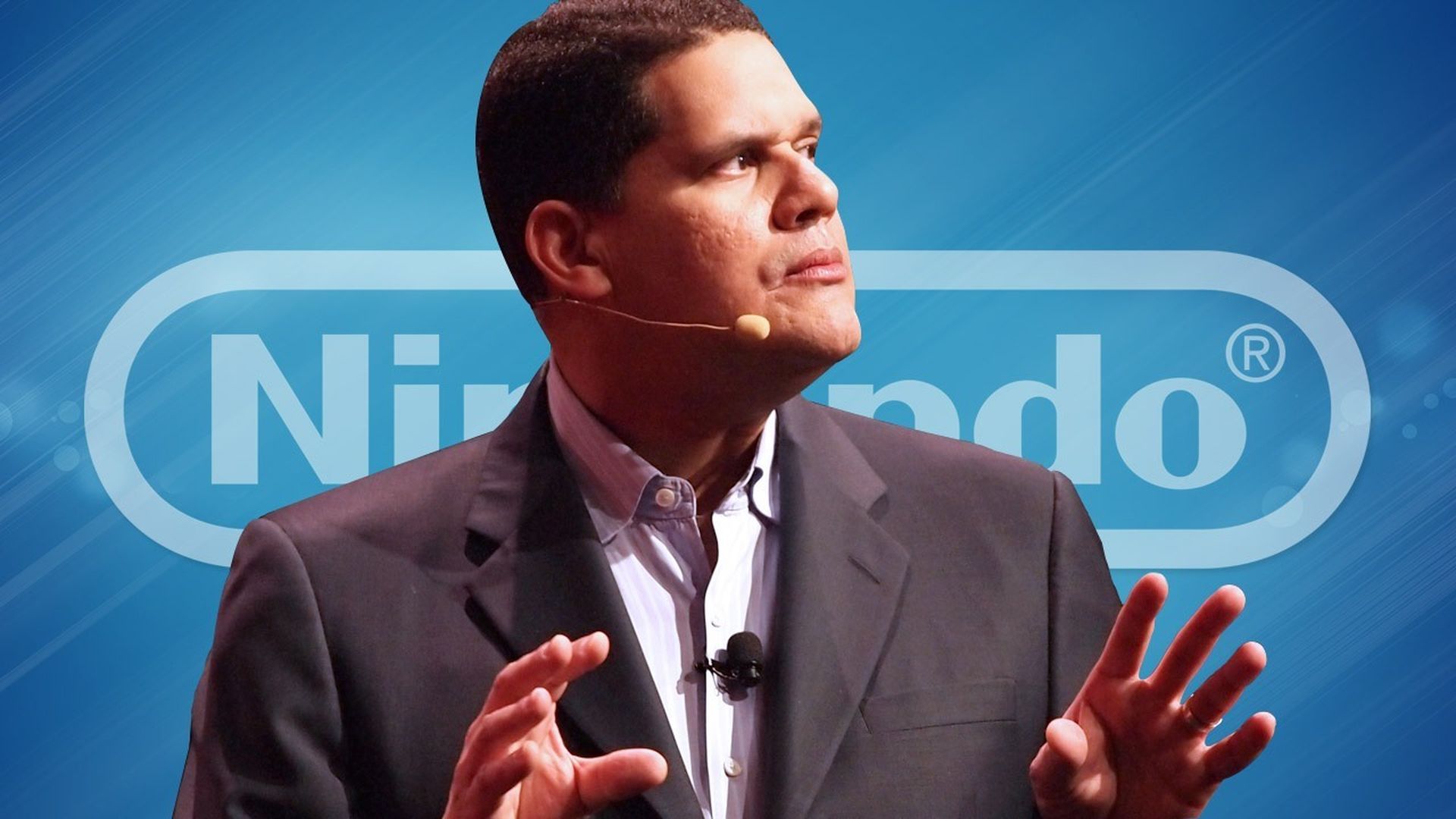 Gamelust QuickieDec 6, 20 | posted by Alex (2382)
Reggie Fils-Aimé Confirmed as a Presenter at VGA
Reggie Fils-Aimé, former Nintendo of America president and current board of director at Game Stop, is making an appearance on the Video Game Awards as a presenter.
Reggie is a fan favourite, having acted as a hypeman for Nintendo and became somewhat of a legend across the gaming community.
Also announced to be presenting was television personality Stephen Smith and actors Brie Larson, Gal Gadot and Tom Holland. The show goes live on December 10th at 3:30 PM PST.
Did you know you can report news for us too? Anyone can report the news, or post a review on gamelust.com, AND have a chance to become featured on our homepage! All you need to do is log in or register with us and add your voice today!