May 13, 20
|
remasters coming this september
Tony Hawk's Pro Skater 1 and 2 will be getting the remaster treatment.
The announcement was made during the Summer Game Fest, hosted by The Game Award's Geoff Keighly.
Tony Hawk himself got involved to announce that the classic titles (originally released for the PS1, Xbox and Nintendo 64) will be given a dramatic makeover on PS4, Xbox One and PC via the Epic Games Store.
If you're unfamiliar Tony Hawk's Pro Skater franchise, (which last got an instalment in 2015) you're probably wondering what all the fuss is about.
Tony Hawk's Pro Skater, like the name suggests, is about putting you in the shoes of a skateboard professional who needs to rack up a score by performing skateboarding tricks and flips. The game had a career mode as well as time trials and even a sandbox game mode which allowed you to skate without limits. It even had a multiplayer mode which allowed you to show off to your friends.
Not only will the pair of games be remastered graphically, but a set of new tricks will be added to the game, as well as a revamp to the create a skater and create a park modes (you can now share your parks online). Unfortunately, some tracks in the original soundtrack can't be brought back due to licensing issues.
The games's remaster is being headed by Vicarious Visions who were also behind the Crash Bandicoot N. Sane Trilogy remaster. They have been involved in a number of video games in the past (Guitar Hero, Skylanders, Marvel's Ultimate Alliance) as well as being reposnible for creating the Game Boy Advance version of Pro Skater 2.
The game will cost you a reasonable $39.99 and pre-ordering will net you access to a special demo in which you can play in the warehouse level before launch; an exact date hasn't been set for the launch of this demo, but it's been slated for a summer release.
For those hardcore fans, there are two special editions of the game that might be worth a buy:
Digital Deluxe Edition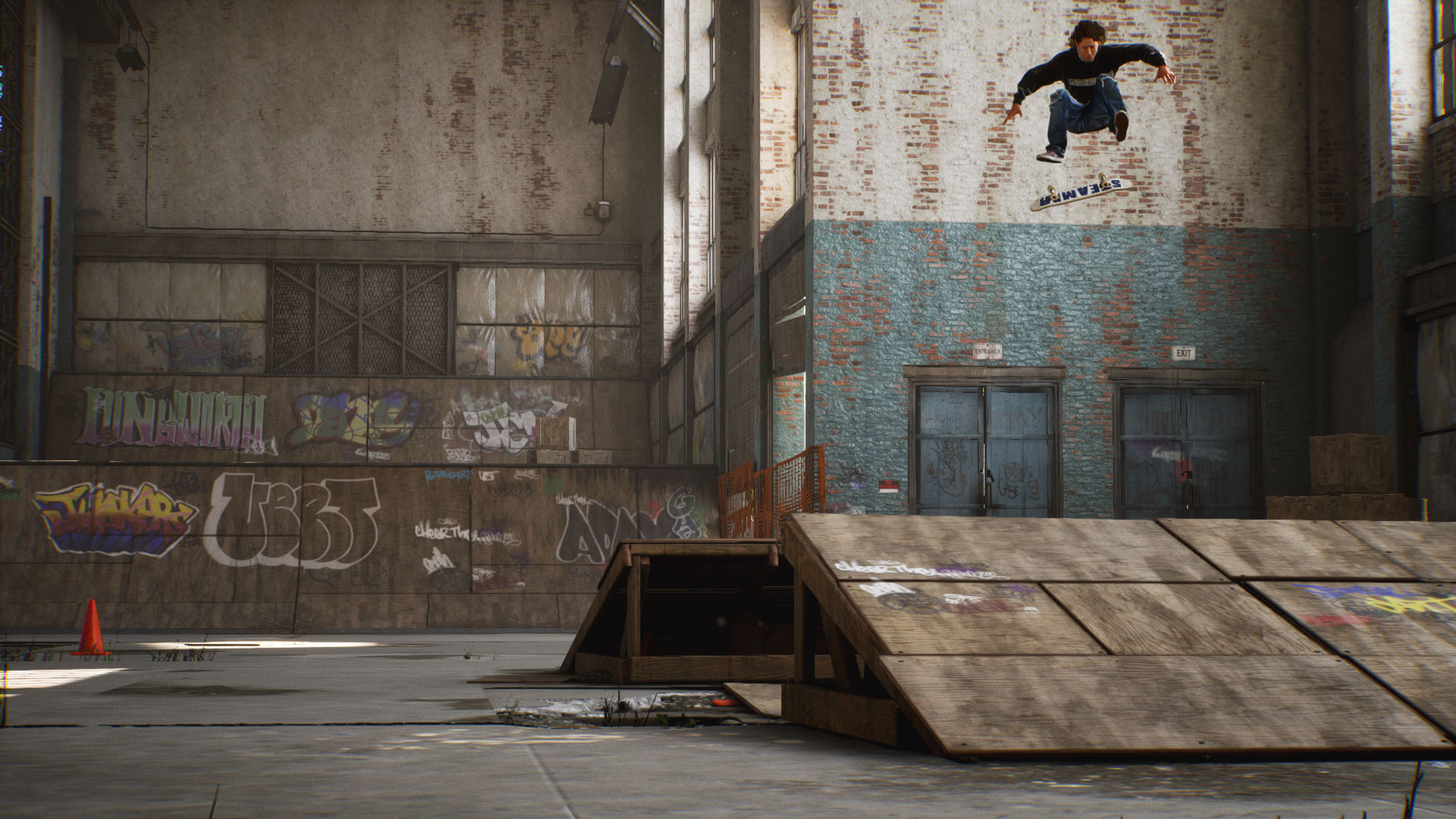 for $49.99, you can get the additional bonus items:
The Ripper skater
unique 'retro' outfits for:

Tony Hawk
Steve Caballero
Rodney Mullen

unique 'retro' content for Create-A-Skater mode
Digital Deluxe Edition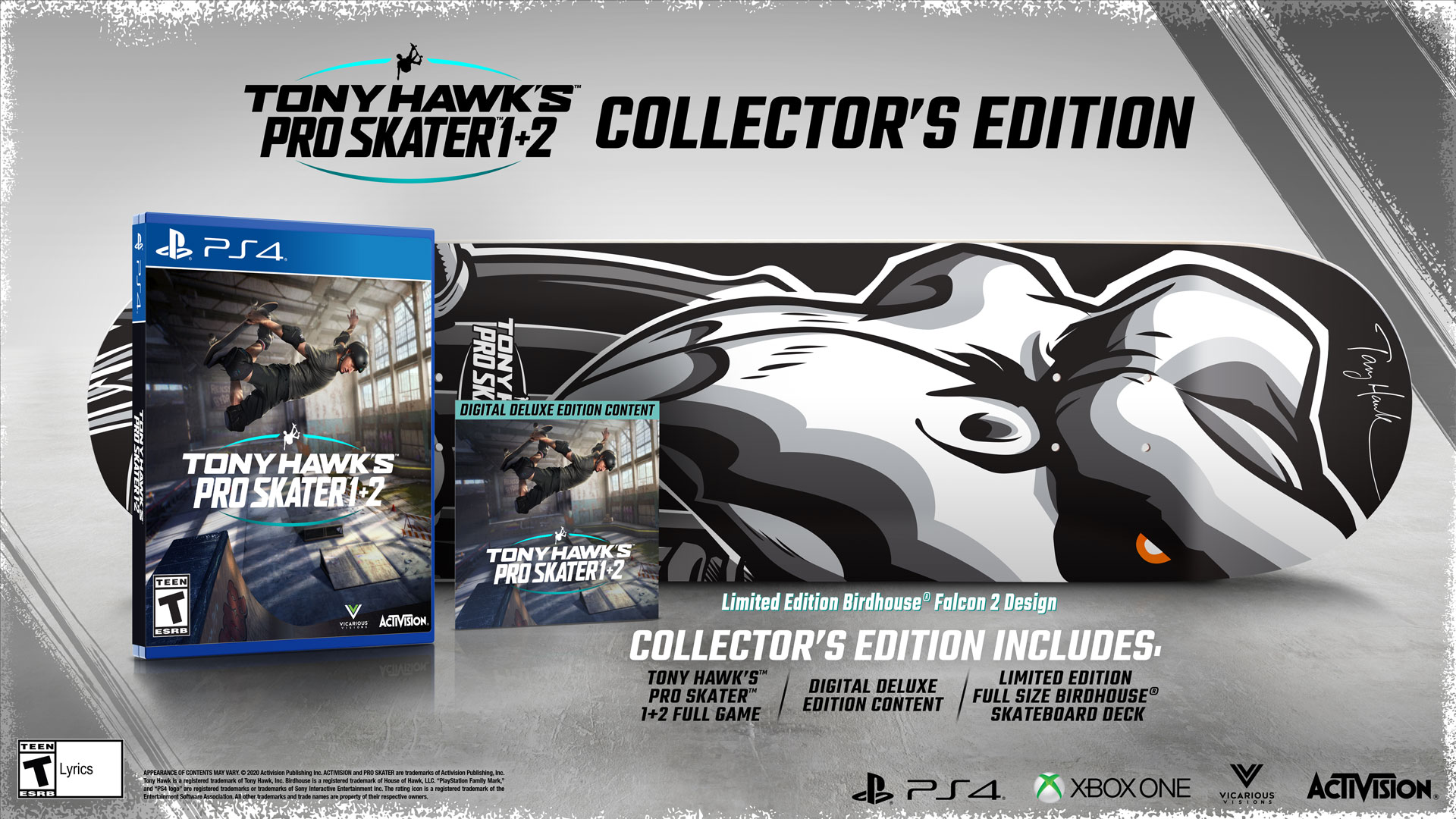 For a much more pricier $99.99, you can receive:
the game
the digital deluxe content
full size Birdhouse deck with Falcon 2 design
Tony Hawk's Pro Skater 1+2 is out September 4th 2020 on PC, PS4 and Xbox One
Did you know you can report news for us too? Anyone can report the news, or post a review on gamelust.com, AND have a chance to become featured on our homepage! All you need to do is log in or register with us and add your voice today!