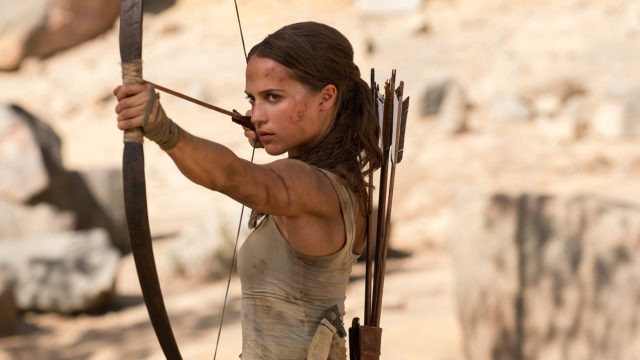 Tomb Raider: Not a Movie For Everyone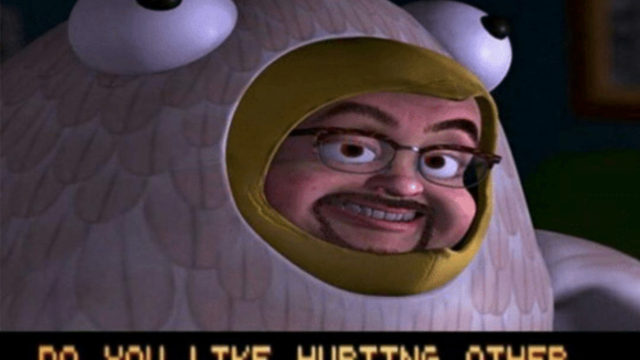 Hotline Miami: a e s t h e t i c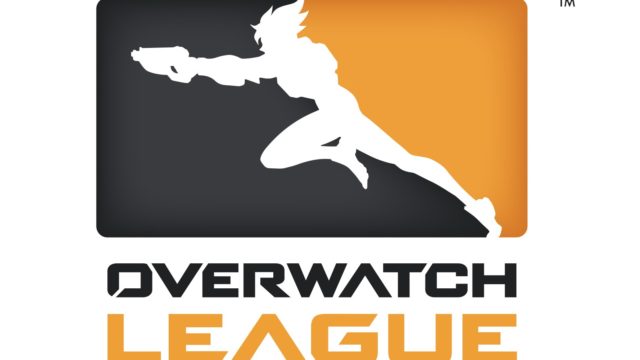 Overwatch League Kicks Off The Beginning Of A New Era Of Esports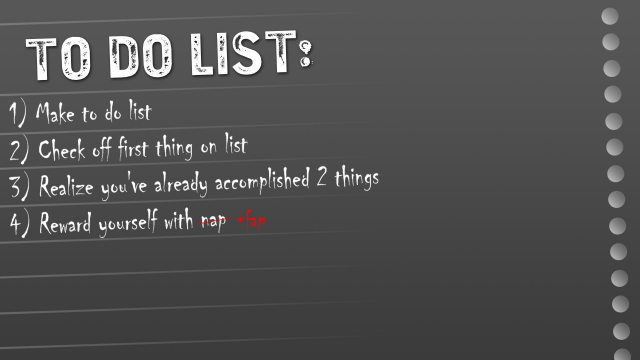 Fall 2017 Updates List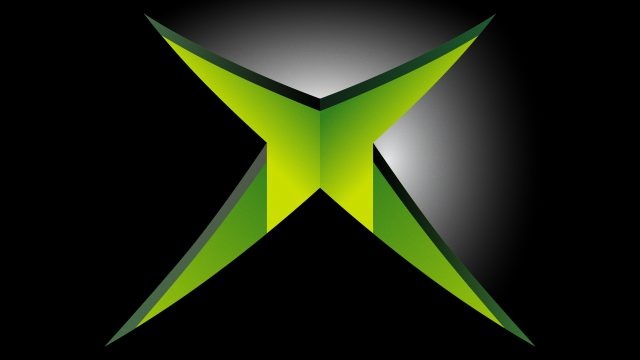 The Journey is Complete – 100% Original Xbox Collection.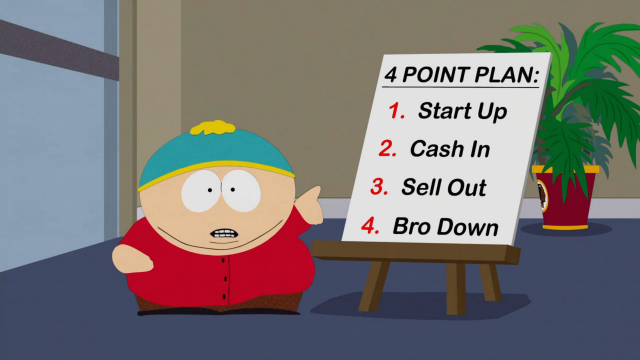 Why Does So Much of the Gaming News Get Ignored?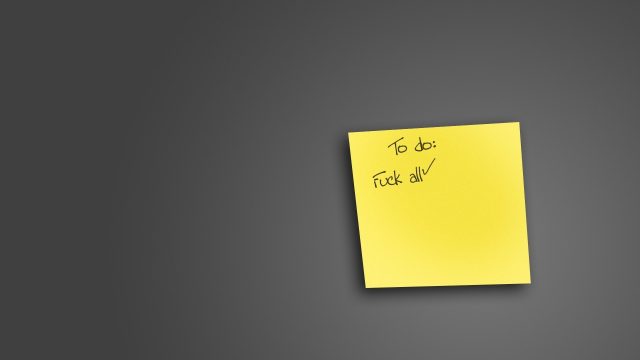 Fall 2016 Updates List What I Look for in a Great Game Using Faith as a Game Mechanic Deconstructed Games – BioShock Infinite Deconstructed Games – Spec Ops: The Line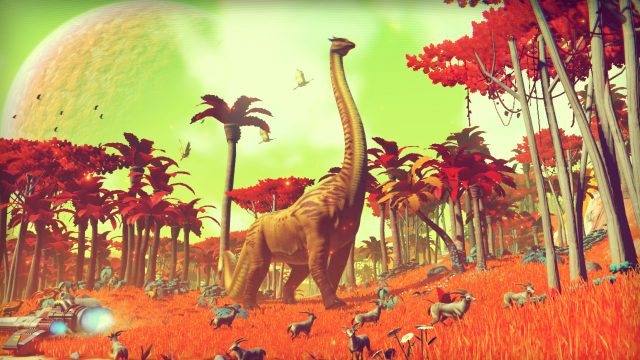 No Man's Sky Impressions – A Daunting Frontier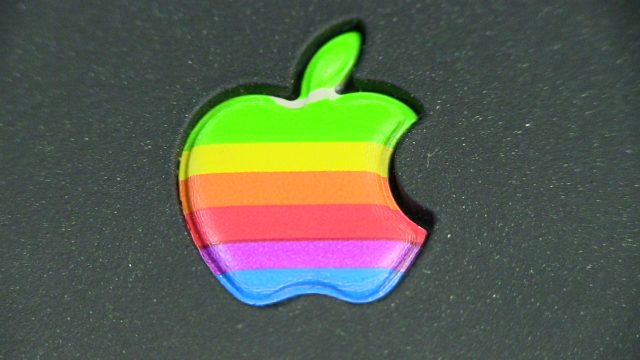 Testing the Apple Pippin: Part 2.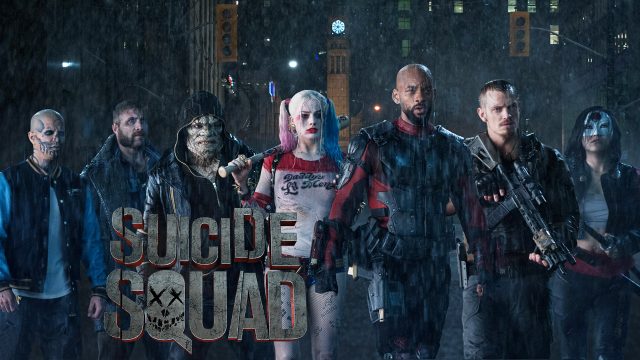 Suicide Squad Is the Movie DC Needs Right Now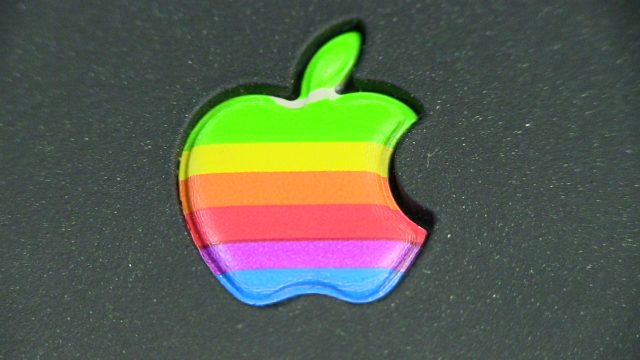 Finally Got Around to Testing My Apple PiPPiN.