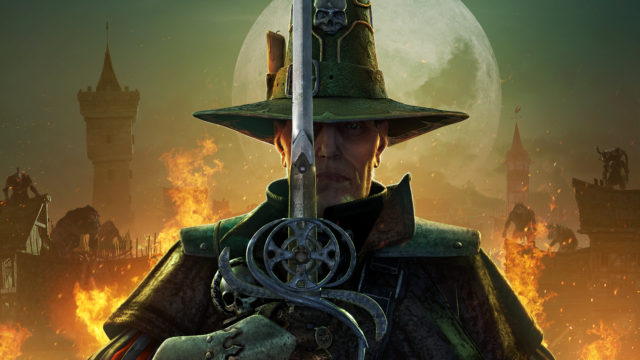 December Games with Gold Announced.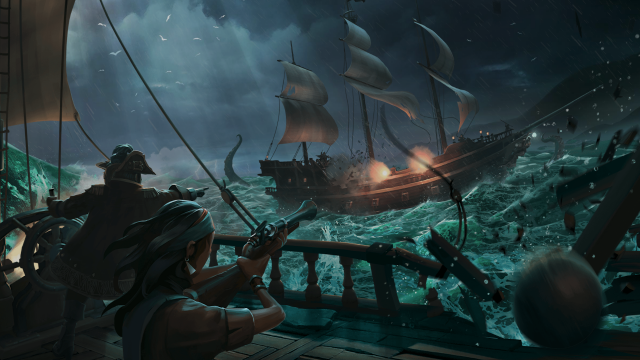 Sea of Thieves Technical Alpha Opening to All Members of the Insider Programme.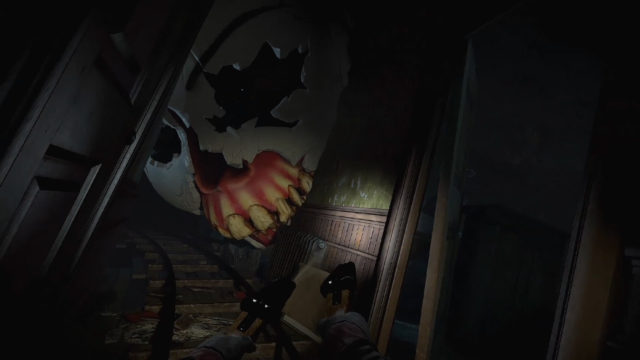 Sony Announces November PS+ Games Plus Bonus Game Through January 2nd.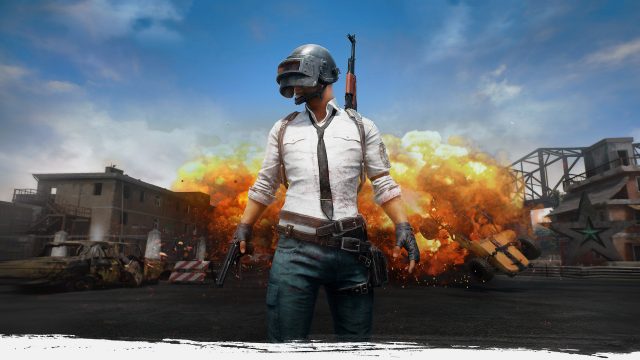 Player Unknowns Battlegrounds Coming To Xbox December 12th, 2017.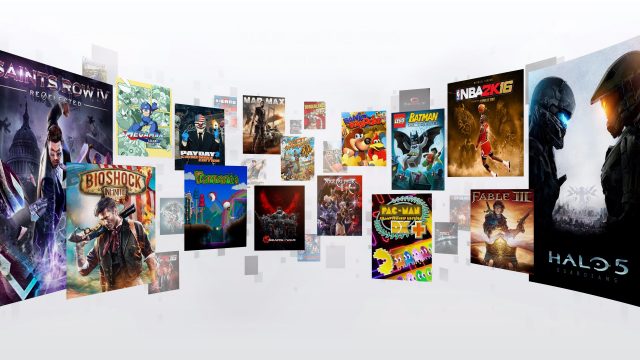 Xbox Games Pass Game List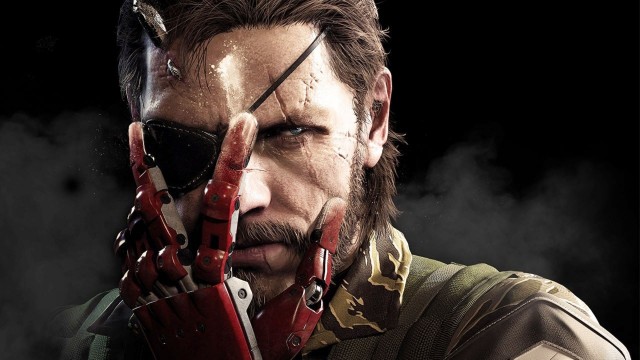 November Titles For Xbox Game Pass Revealed.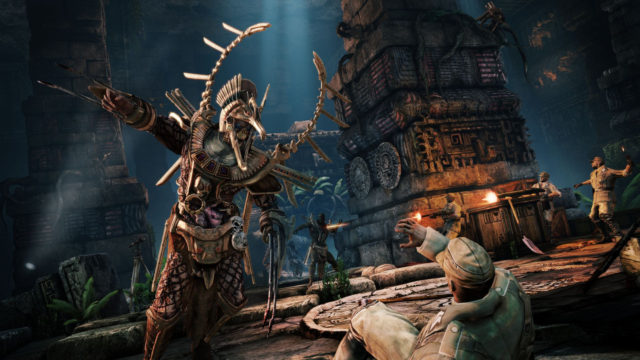 More Games Added to Xbox One Backwards Compatibility.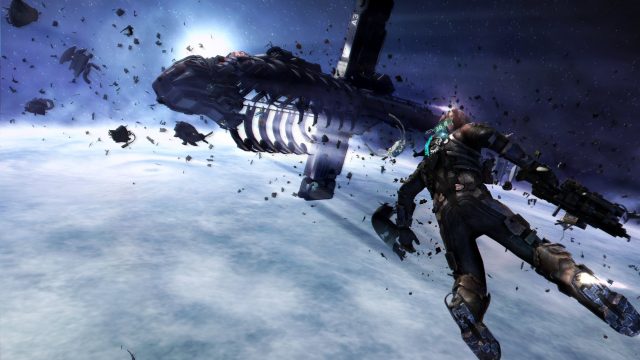 Xbox One Backward Compatibility List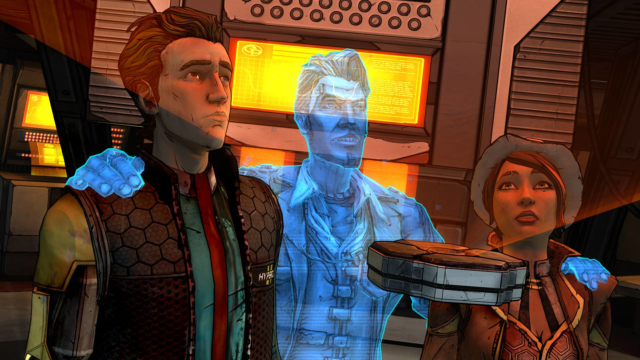 November Games with Gold Announced.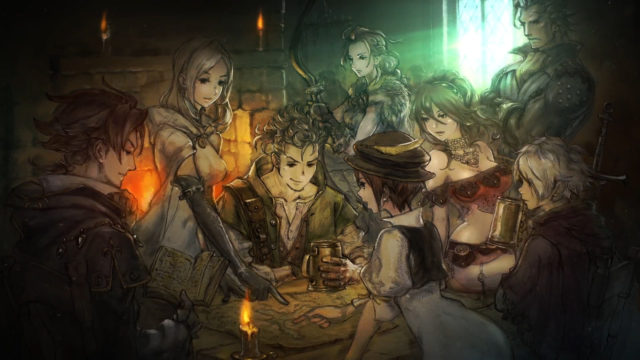 Octopath Traveler is an old-school RPG that doesn't feel old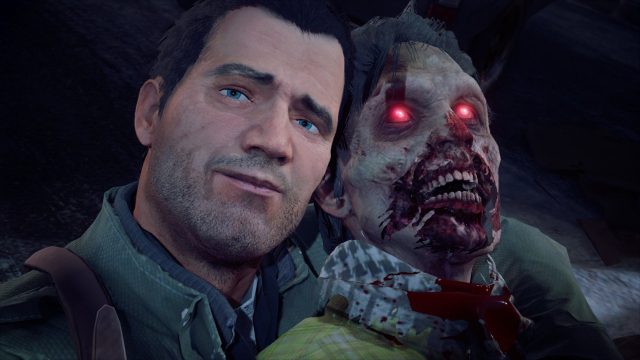 Dead Rising 4 Headed to PlayStation 4 Dec 5th.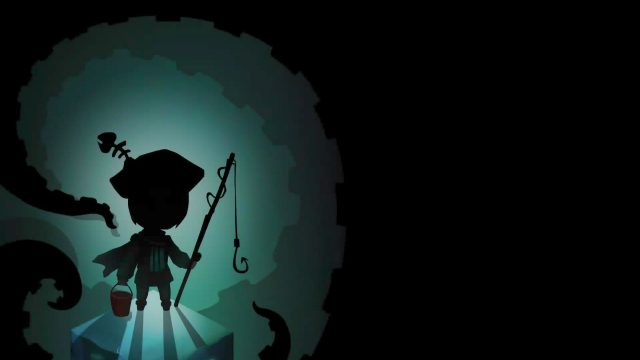 Rule with an Iron Fish Out on Steam Today.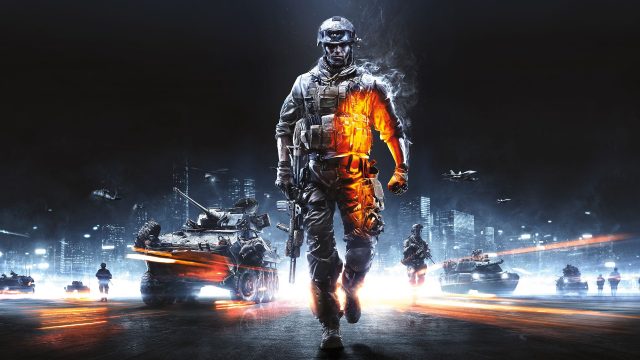 September Games with Gold Revealed.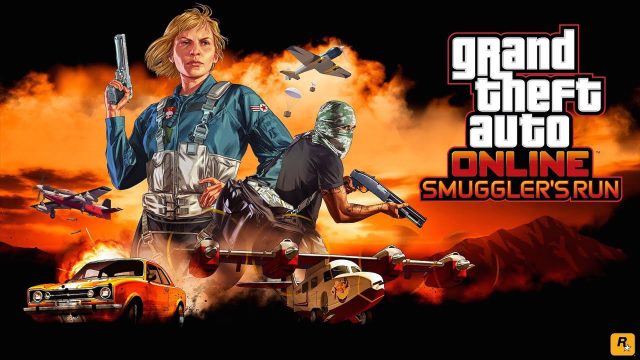 Next GTA Online Update Announced.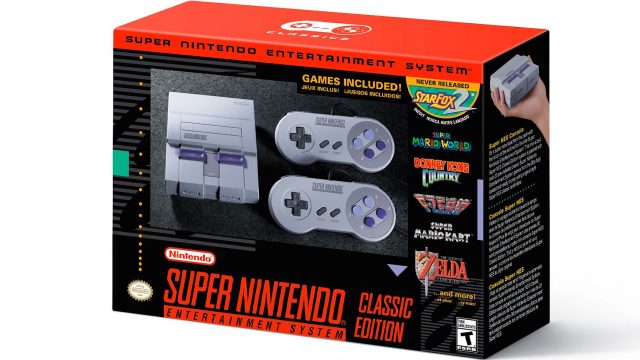 Super Nintendo Classic Pre-Orders Going Live Today.