 Project Octopath Traveler
Octopath Traveler is an old-school RPG that doesn't feel old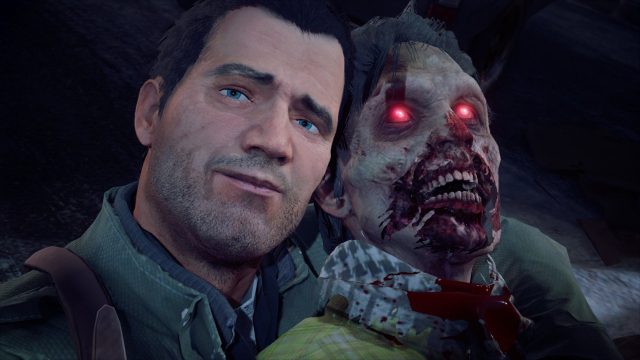 Dead Rising 4 Headed to PlayStation 4 Dec 5th.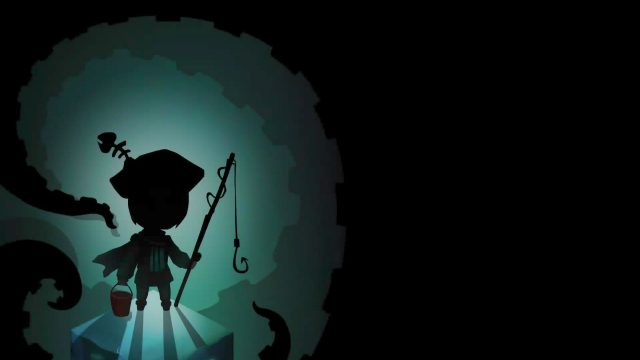 Rule with an Iron Fish Out on Steam Today.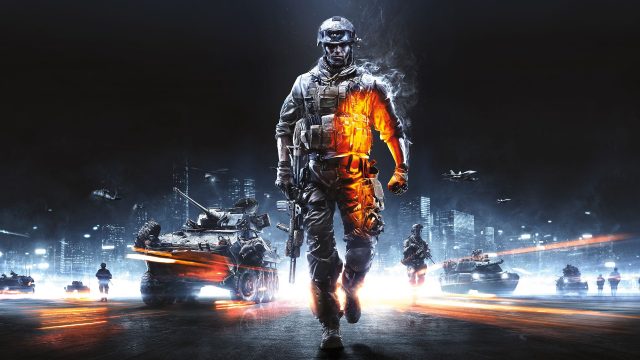 September Games with Gold Revealed.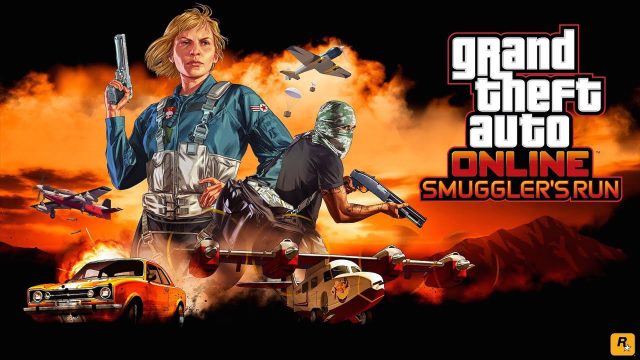 Next GTA Online Update Announced.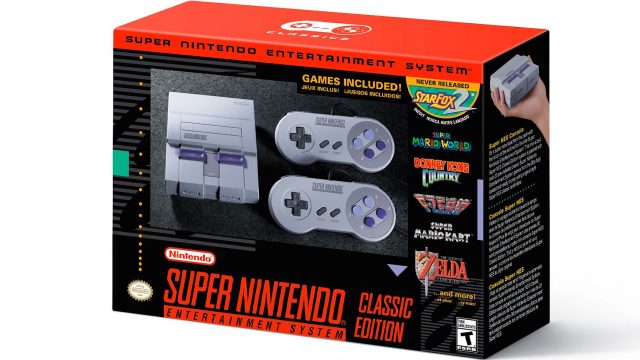 Super Nintendo Classic Pre-Orders Going Live Today.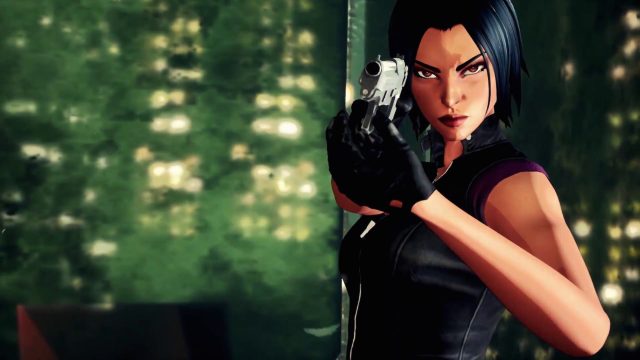 Fear Effect Reinvented Announced for PS4, X1, Switch and PC.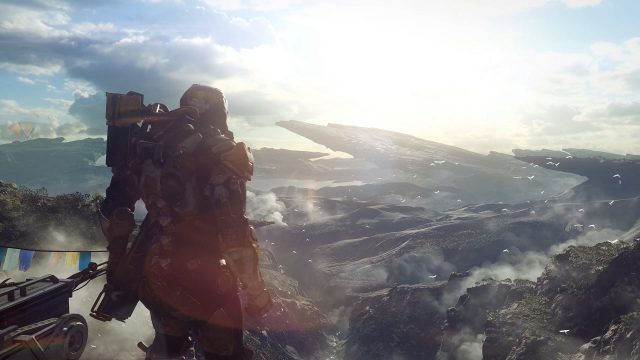 Xbox One X Enhanced Games List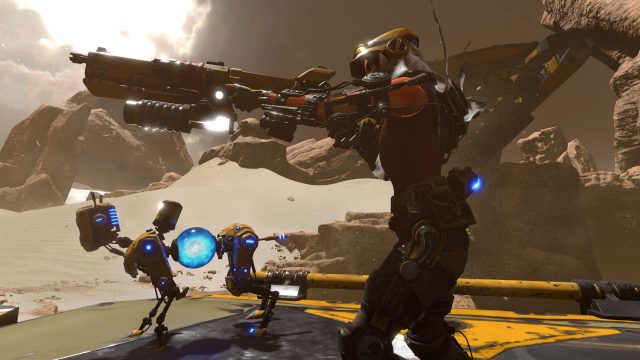 Microsoft Announces Xbox Game Pass Titles for September.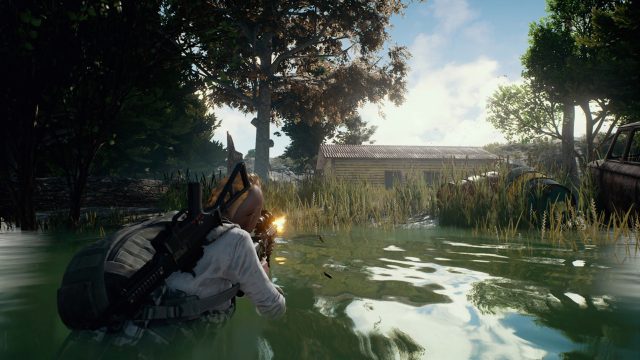 Bluehole and Microsoft Expand Publishing Partnership for Player Unknown's Battlegrounds.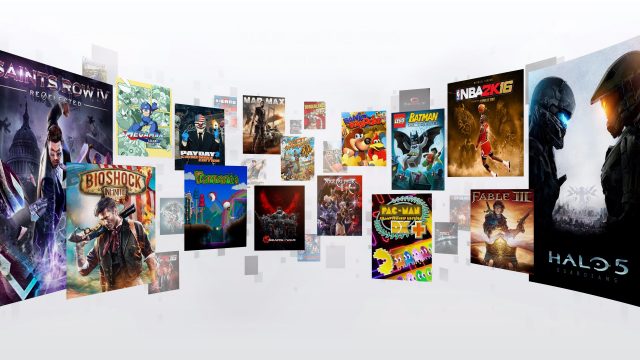 Xbox Games Pass Game List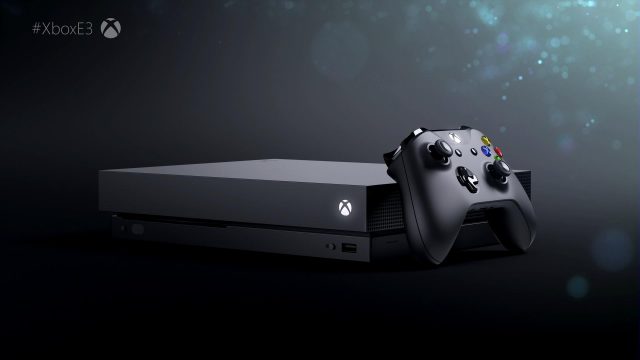 Xbox One X Pre-orders Going Live Today!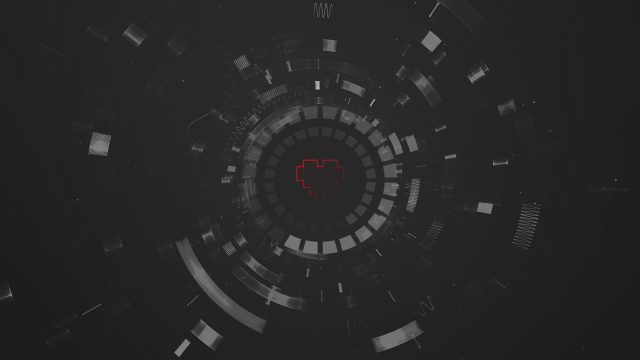 Week in Review 8.19.17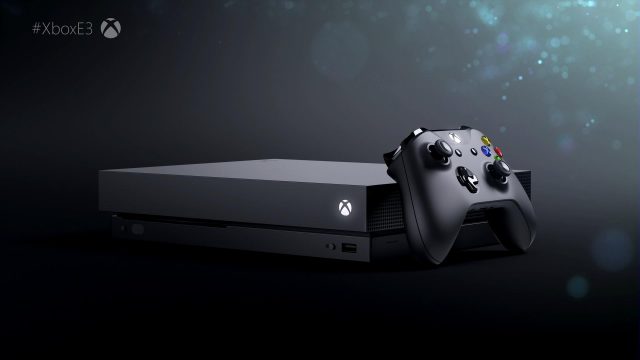 Xbox One X – Project Scorpio Edition Leaks Early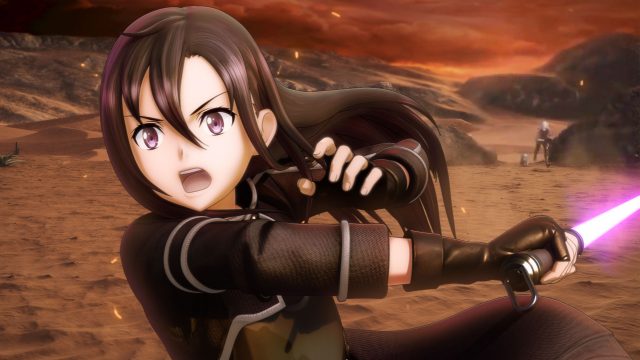 Projekt 1514 Revealed to be Sword Art Online: Fatal Bullet