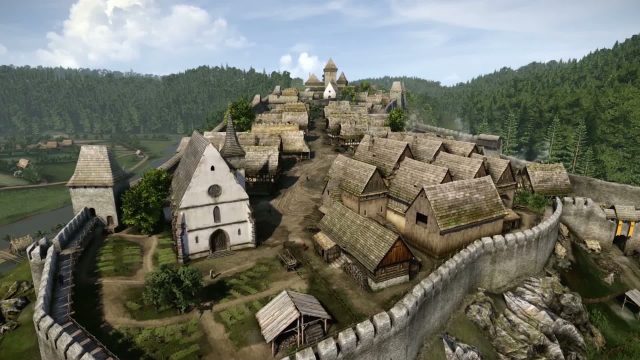 Kingdom Come: Deliverance's Latest DLC is all about Love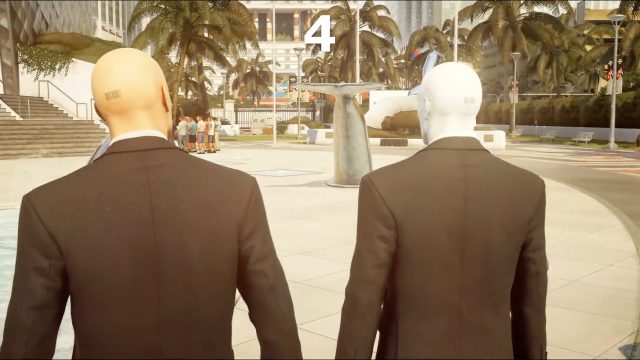 Hitman 2 Introduces New Ghost Mode
Garry's Mod October Adds Arsonist Option, Fixes Bugs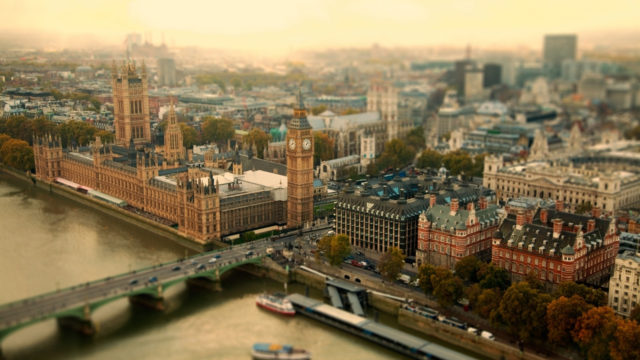 UK Video Game Charts: 8th – 14th October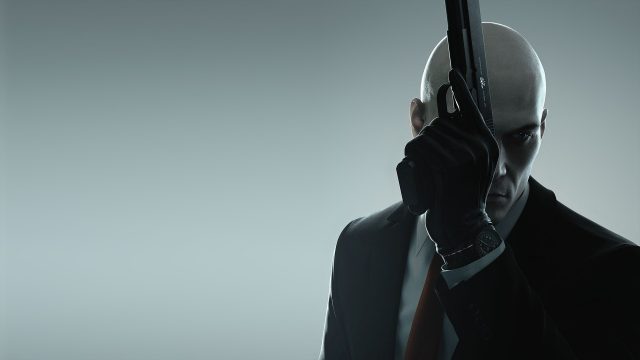 November Humble Monthly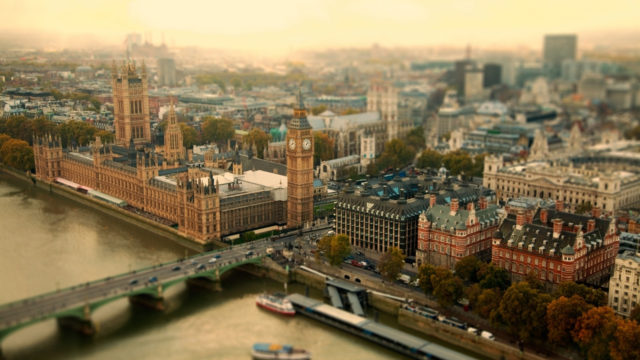 UK Video Game Charts: 1st – 5th October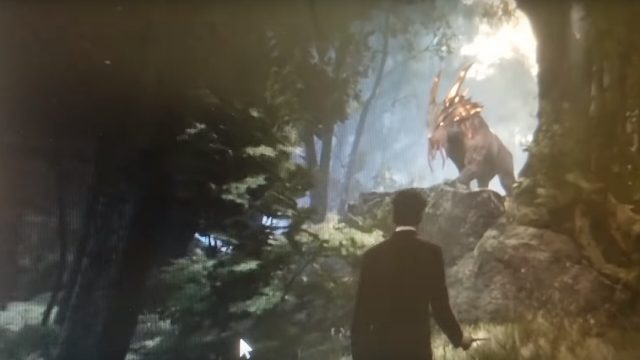 Possible Leak for a Harry Potter RPG
Latest Humble Bundle Includes Catalog of Beloved Steam Games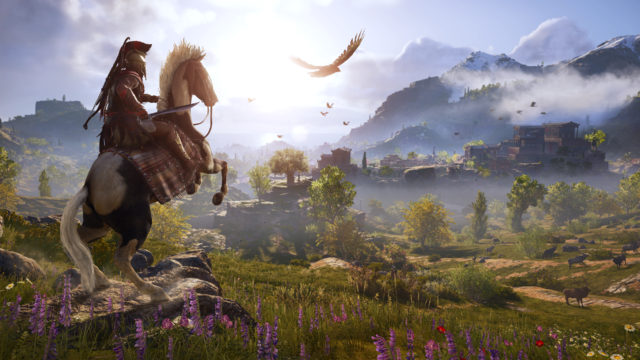 Assassin's Creed Odyssey is Here!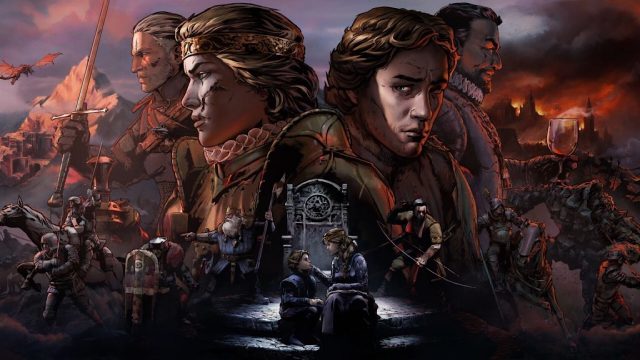 The Witcher Trials: Thronebreaker is Not the Witcher One Might Expect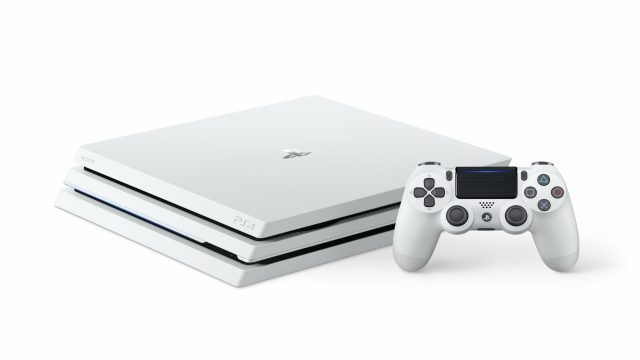 Sony Announce Price Drop for PS4 Pro in Japan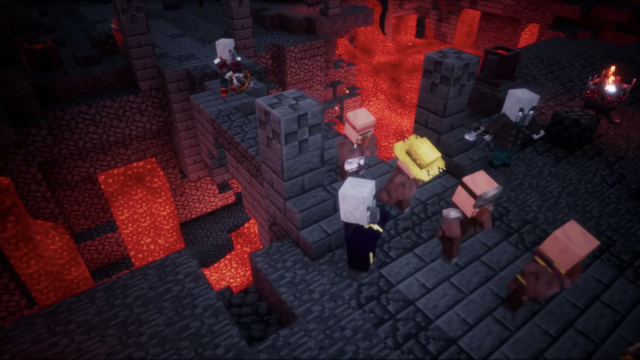 Mojang Announce their Latest Game – Minecraft Dungeons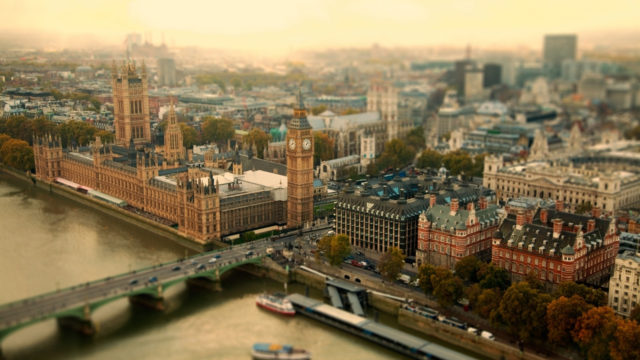 UK Video Game Charts: 24th – 28th September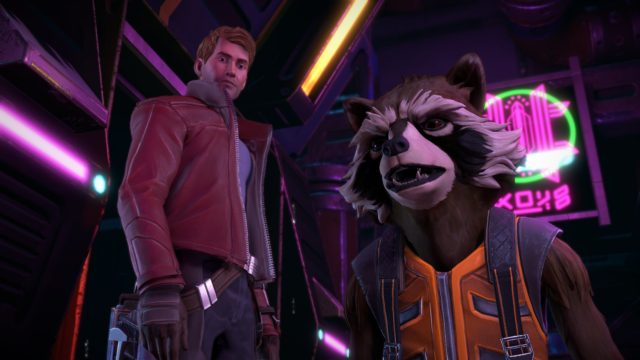 Latest Humble Bundle Includes Crazy Taxi, Surgeon Simulator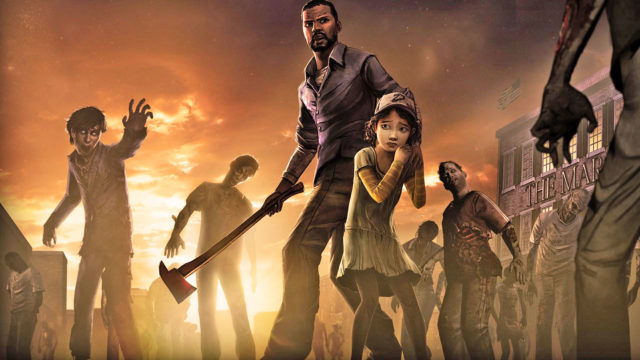 Telltale Games Closing after 90% of Staff Fired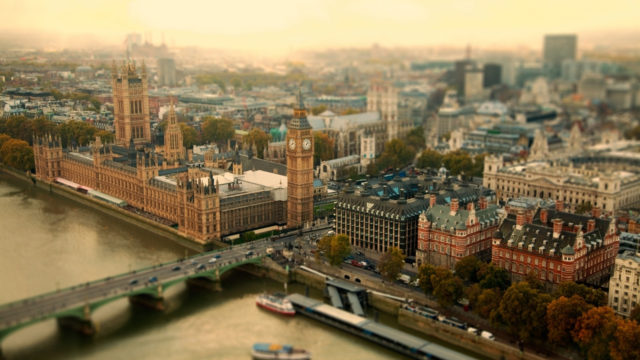 UK Video Game Charts: 17th – 21st September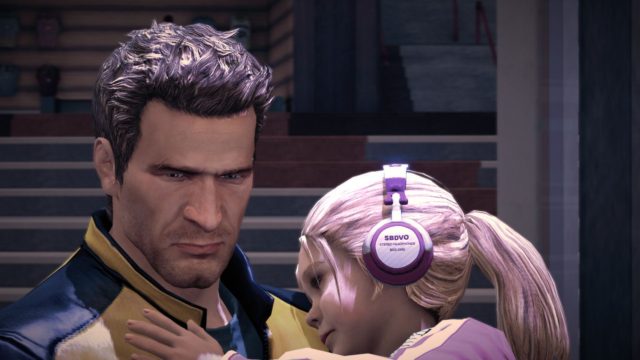 Capcom Vancouver has Ceased its Operations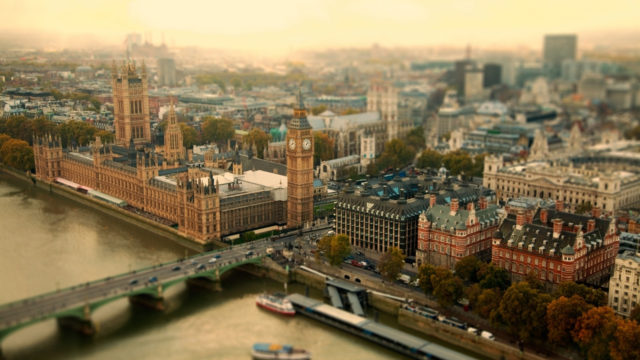 UK Video Game Charts: 10th – 14th September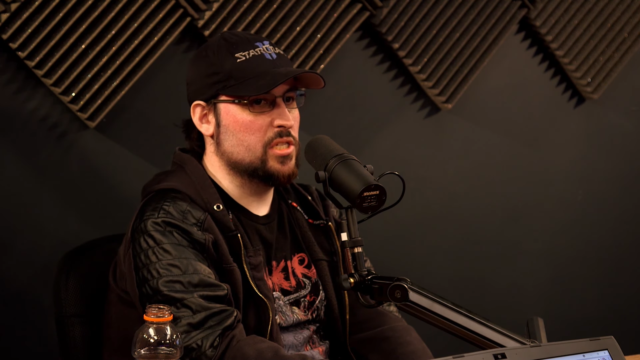 Chrono.gg Holds Tribute to Totalbiscuit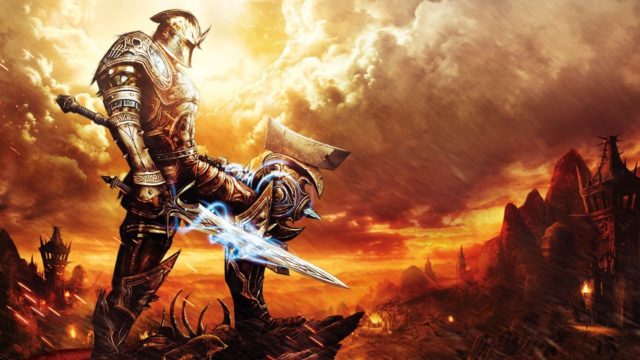 Kingdoms of Amalur IP Purchased by THQ Nordic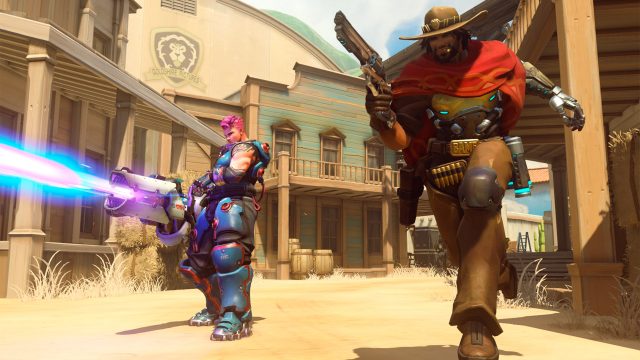 Cheers Love! Overwatch Headlines October Humble Monthly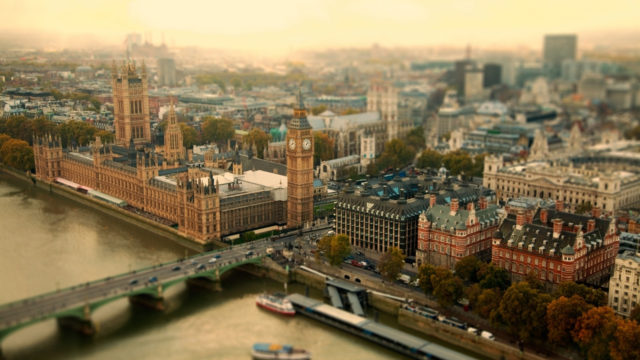 UK Video Game Charts: 3rd – 8th September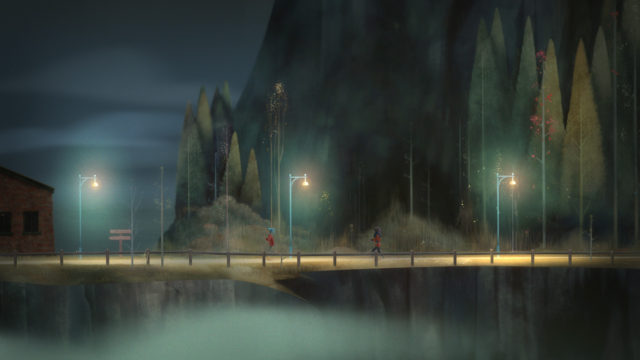 Create your Own Game with the Humble Unity Bundle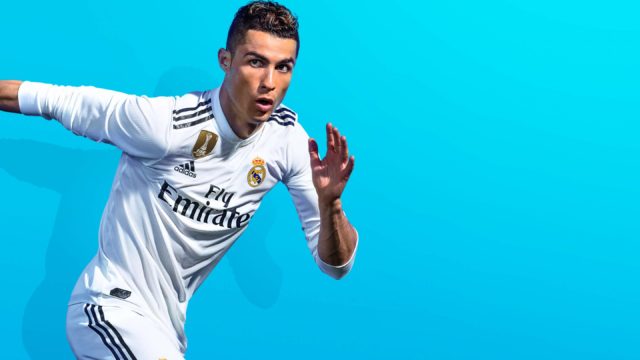 PEGI to Introduce New Warning Icon for In-Game Purchases
A Plague Tale: Innocence Is Coming Next Year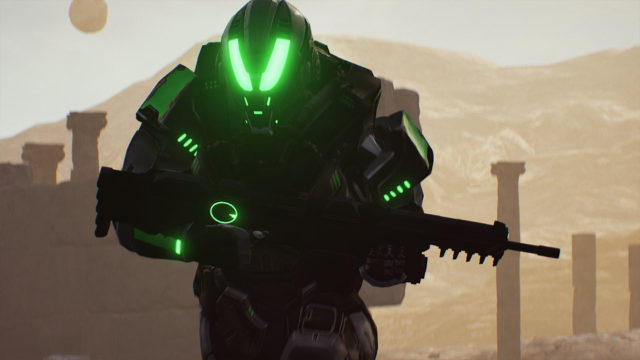 Guardians of Orion v2.1 Delayed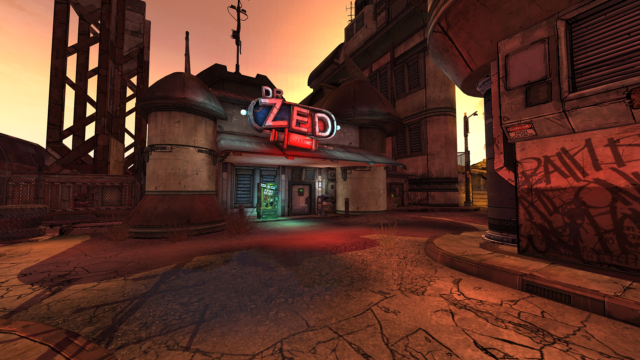 Game Locations: Claptrap's Place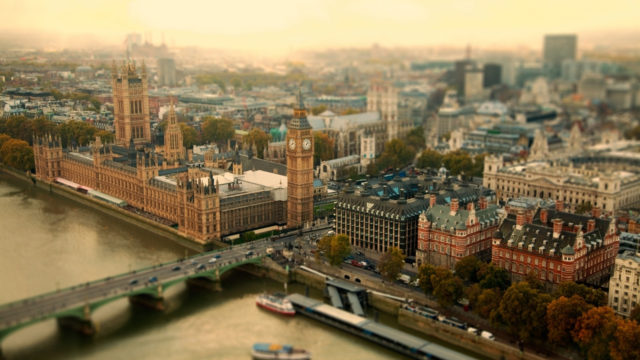 UK Video Game Charts: 27th – 31st August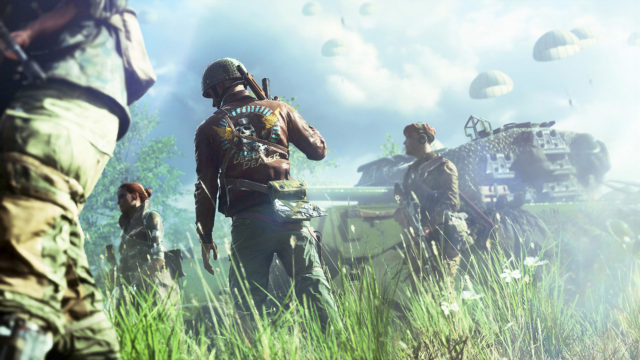 Battlefield V Delayed to November 20th.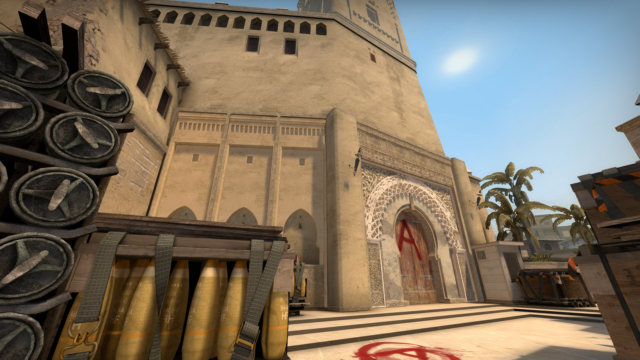 Valve Releases Free to Play Version of CS:GO