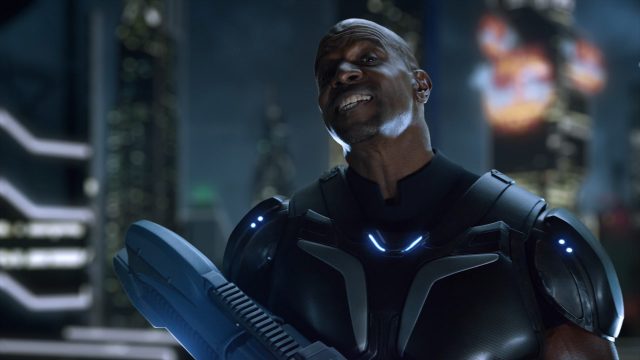 Crackdown 3 Delayed Until Spring 2018.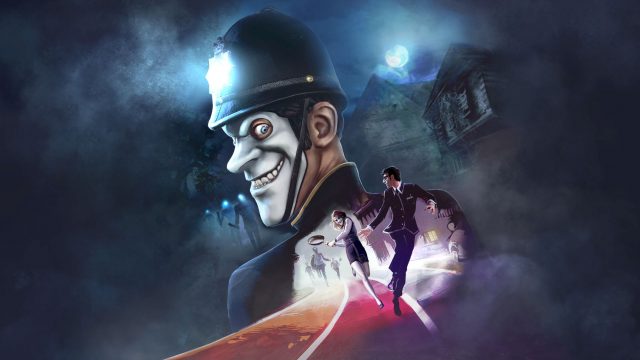 We Happy Few Announced For PlayStation 4, Coming to PC/Consoles April 13, 2018.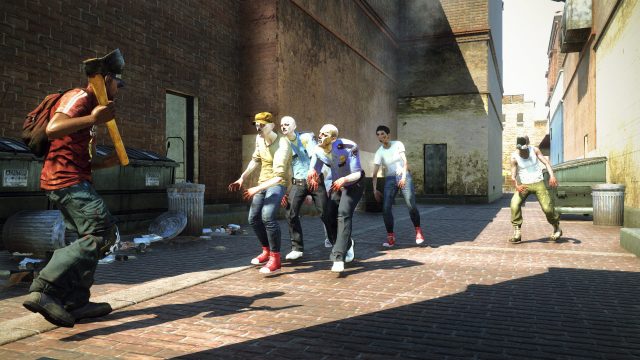 Just Survive Leaves H1Z1 Universe, New Updates Incoming.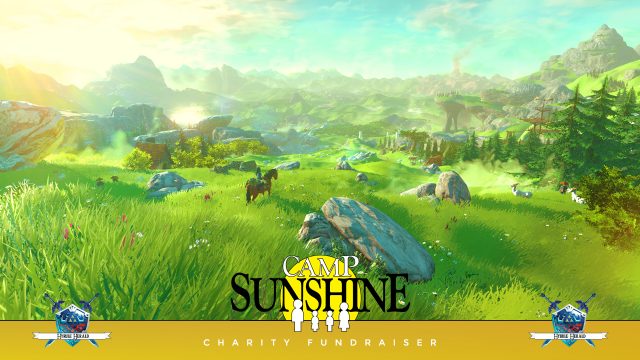 Donate to Camp Sunshine and Enter to Win a Nintendo Switch from The Hyrule Herald.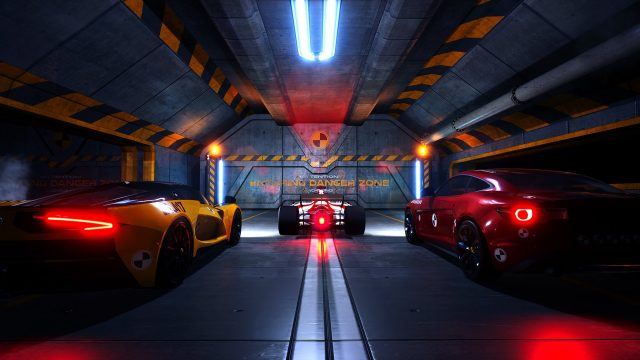 Danger Zone Will Be Coming to Xbox One This Fall.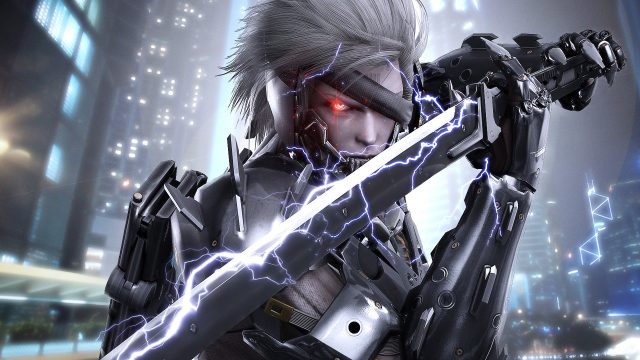 Two More Games Added to Xbox One Backwards Compatibility Program.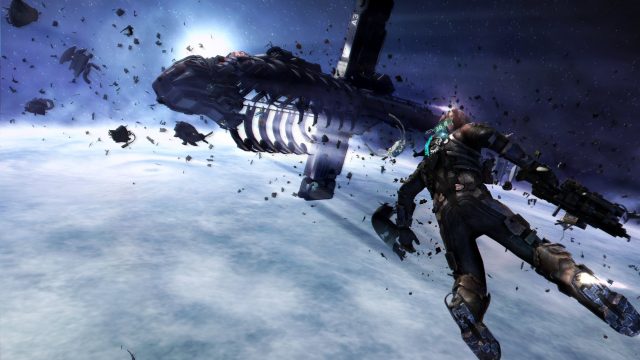 Xbox One Backward Compatibility List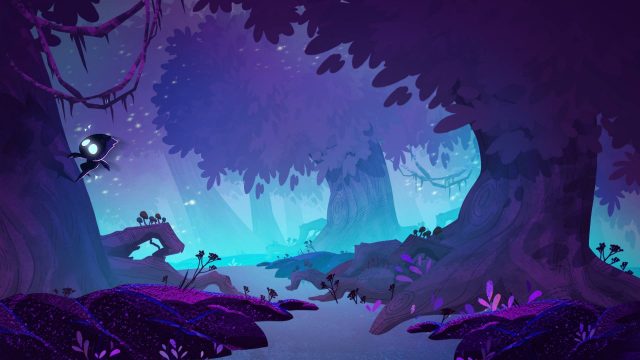 Bishop Games Announces March 2018 Launch Window for Light Fall.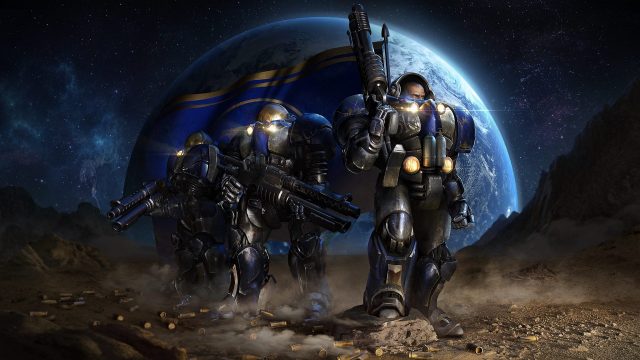 StarCraft: Remastered Has Gone Live!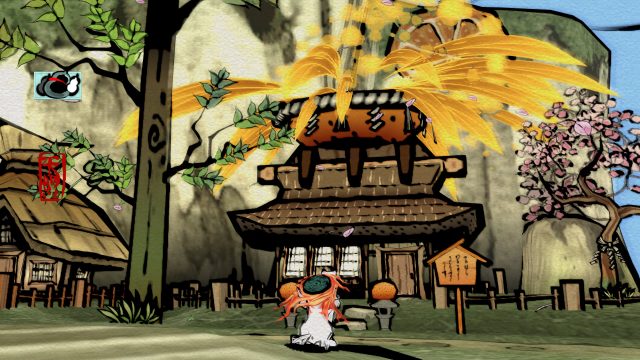 Rumor: Okami HD Being Remastered For PS4/X1, Out This Year.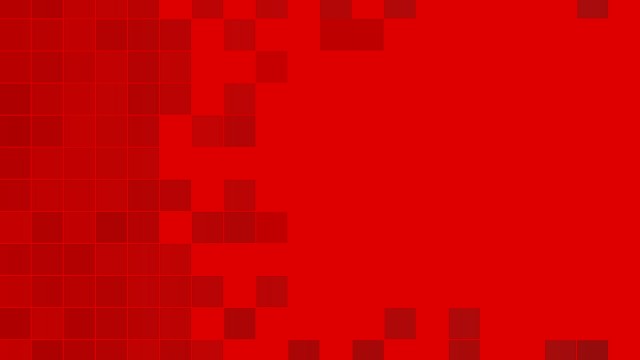 Battle.net becomes Blizzard Battle.net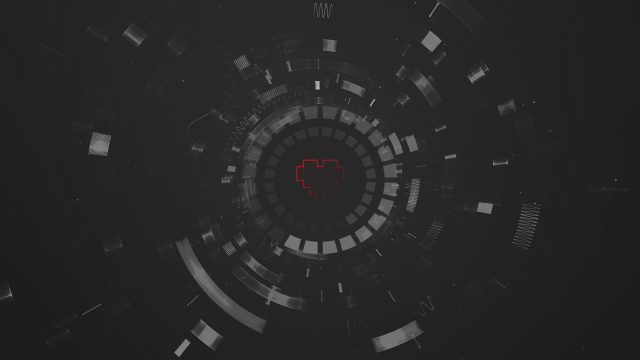 Week in Review 8.12.17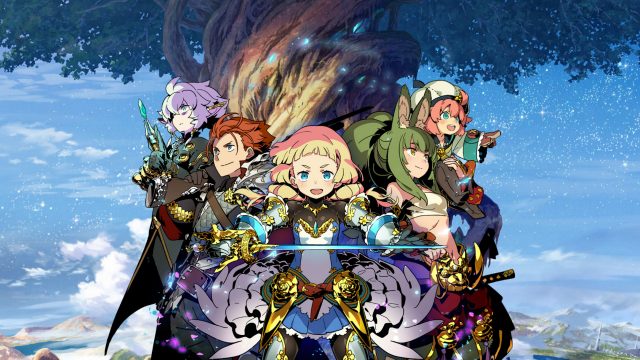 Etrian Odyssey V: Beyond the Myth Release Date Announced, Coming October 17th.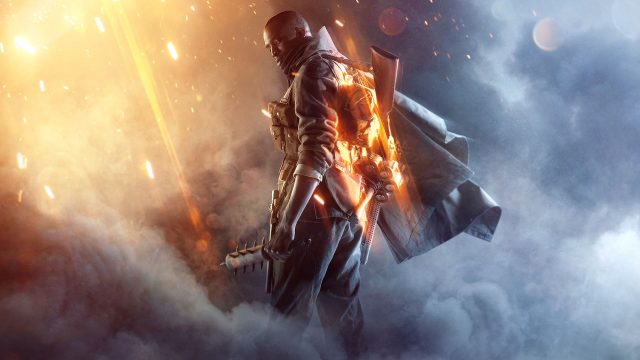 Battlefield 1 Now Available Through EA/Origin Access.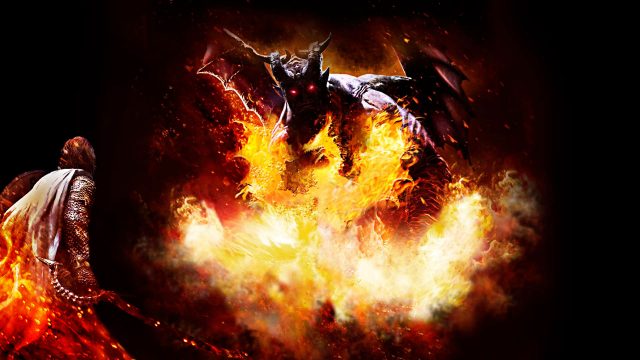 Dragon's Dogma: Dark Arisen Release Date Announced.