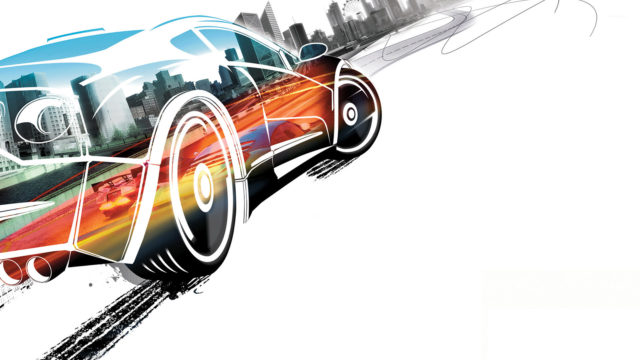 Burnout Paradise Remastered Confirmed, coming to PC later this year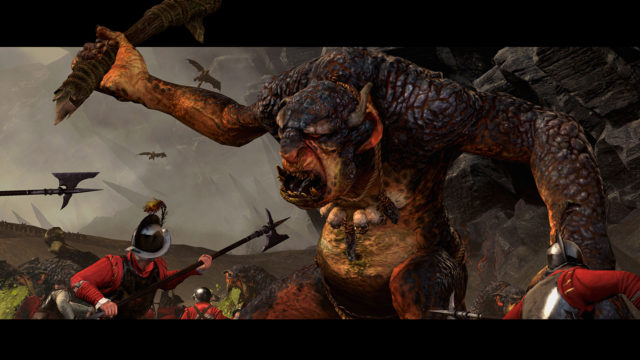 What I Learnt from MWNL 5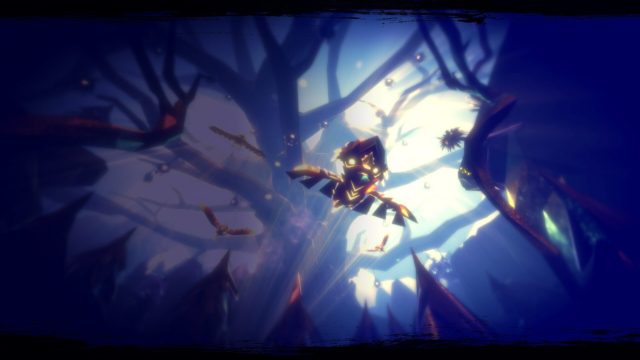 Fe is Now Released!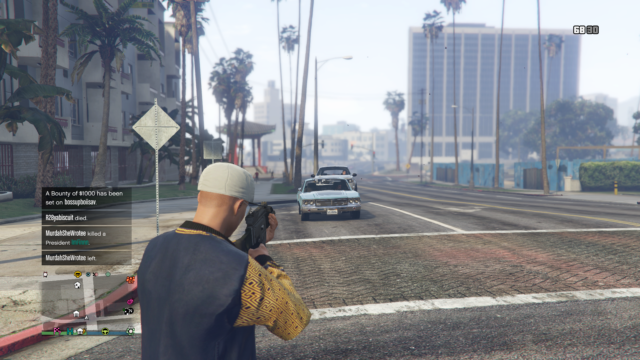 GTA V: San Andreas State Tax Refund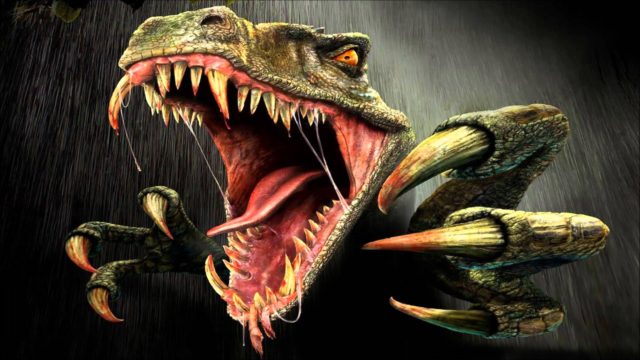 Classic Turok Games Rated For Xbox One.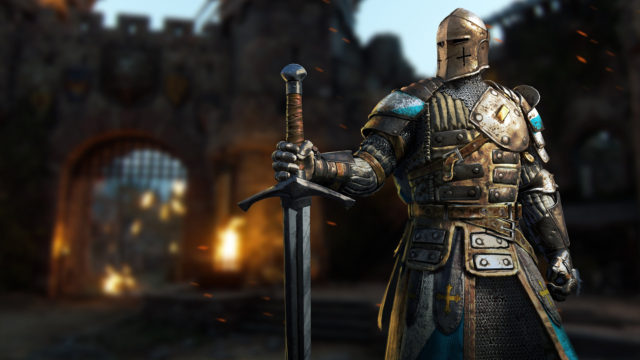 For Honor: Apollyon's Legacy Event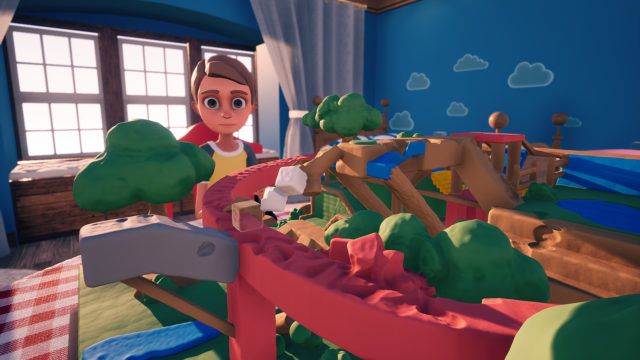 Claybook heading to Xbox Game Preview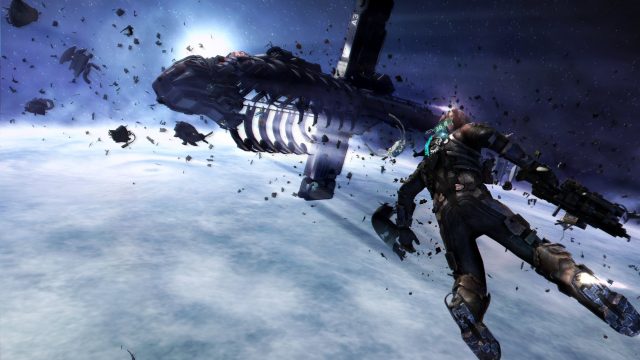 Xbox One Backward Compatibility List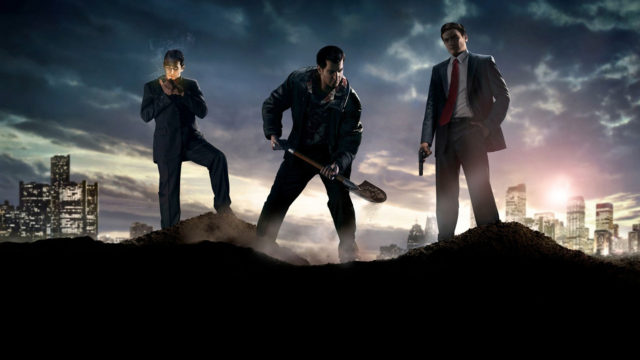 Two More Games Added to Xbox One Backward Compatibility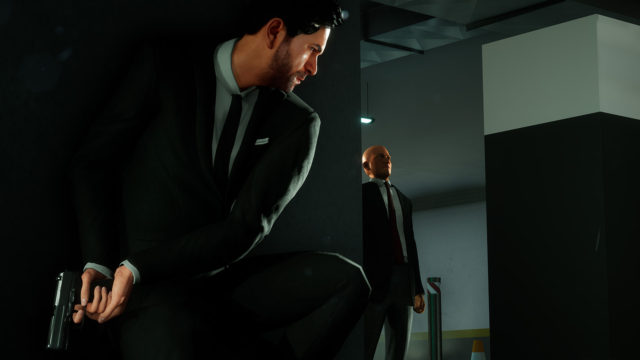 Past Cure Demo Arrives on Steam.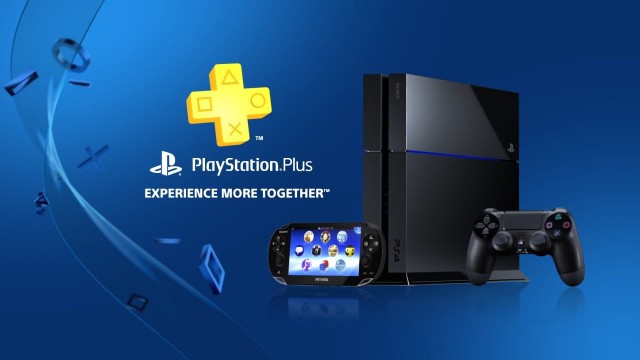 PSN Name Changes Could Be on the Way.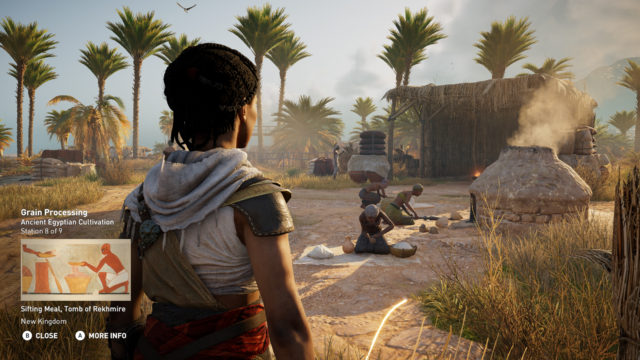 Assassin's Creed Origins: Discovery Tour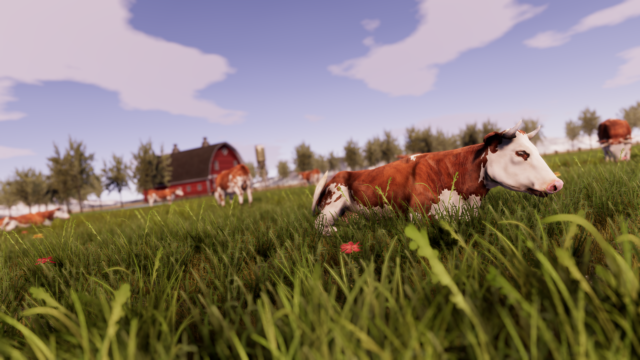 Real Farm Receiving Free DLC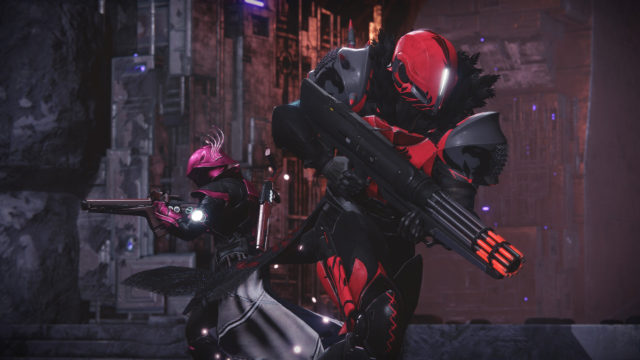 Destiny 2: Crimson Days Begins!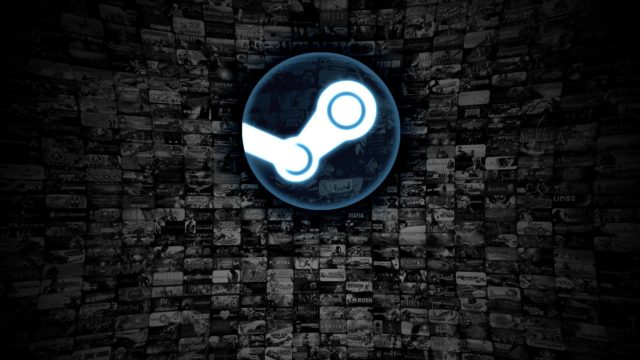 This Week on Steam: 12th-18th February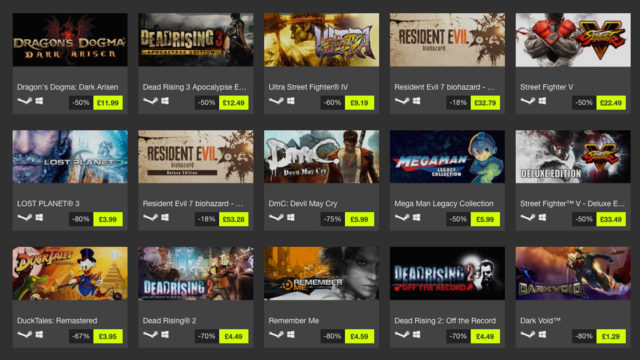 Fanatical Launches Lunar New Year Sale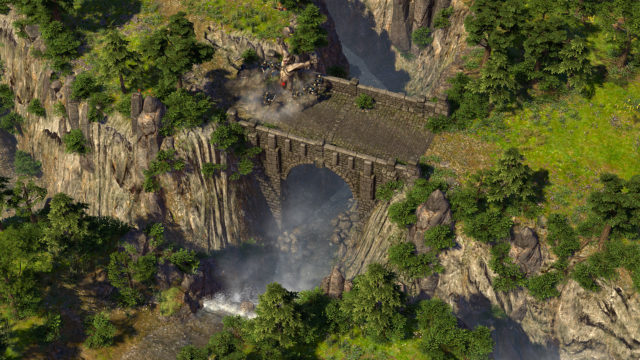 SpellForce 3 gets its own Modding Kit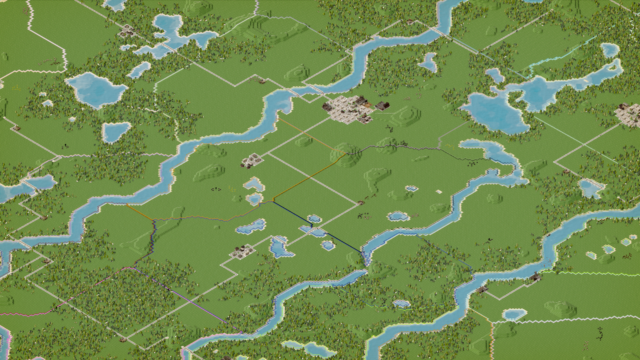 Rise of Industry Rolls off the Production Line into Early Access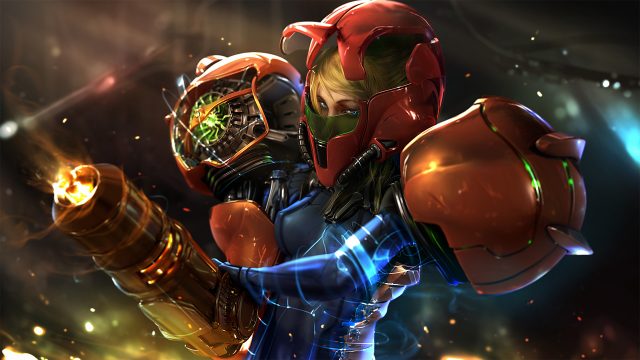 Rumor – Unannounced FPS at Bandai Namco is Metroid 4.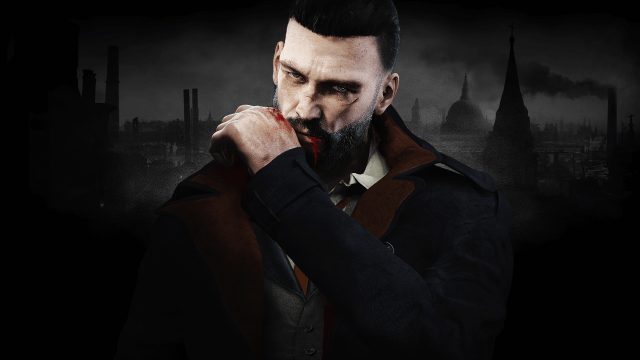 Focus Interactive Reveal June 5th Release Date for Vampyr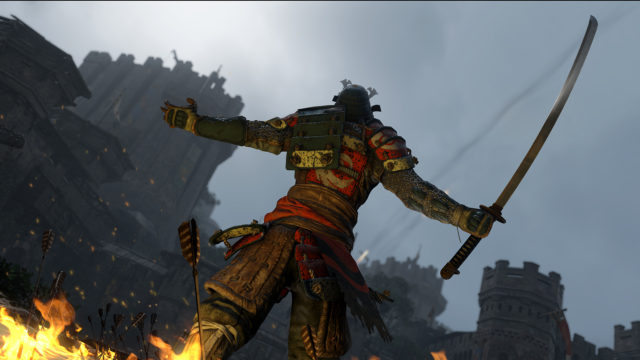 Dedicated Servers Coming to For Honor.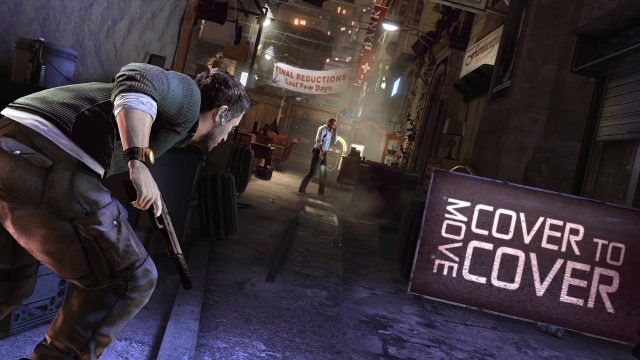 Splinter Cell: Conviction Discounted, Added to Xbox One Backwards Compatibility.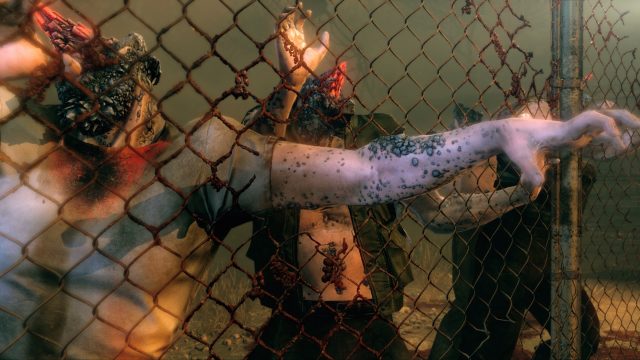 Second Metal Gear Survive Beta Coming Feb 16-18.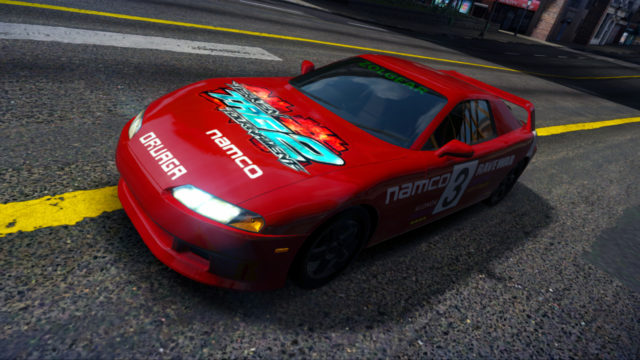 Rumor – Ridge Racer 8 and Unannounced FPS Leaked, Exclusive to Switch.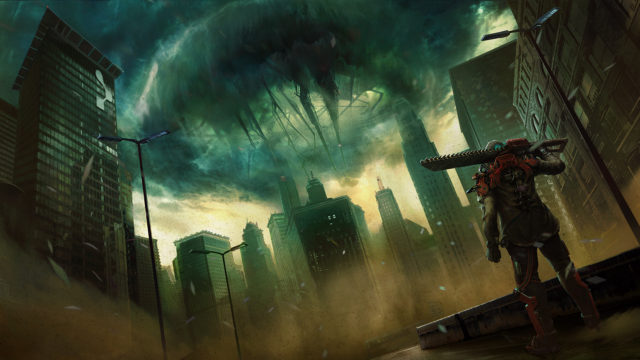 Focus Interactive Announces The Surge 2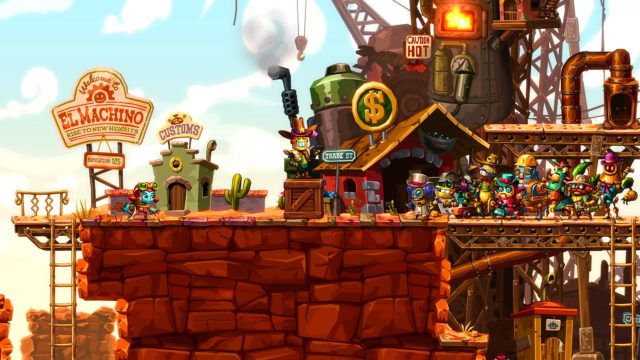 SteamWorld Dig 2 is Getting a Physical Release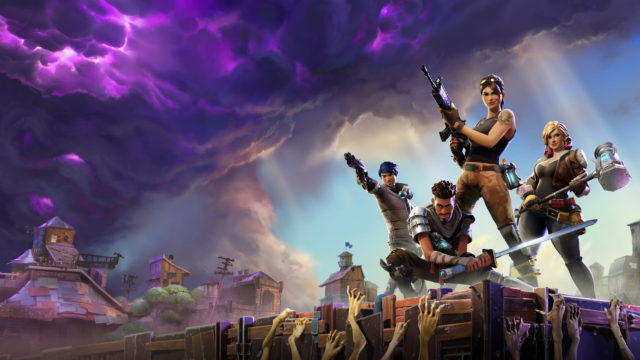 Fortnite: Shooting Test #1 Limited Time Mode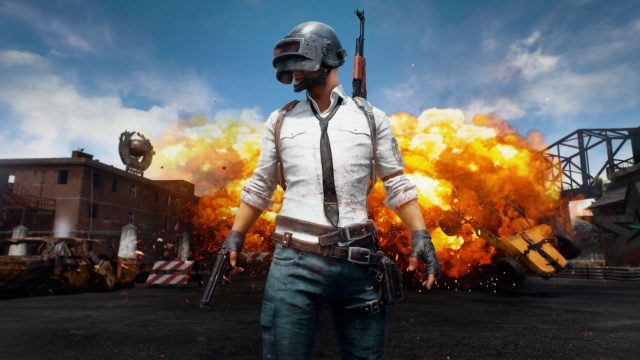 BattlEye Tweets some Concerning Statistics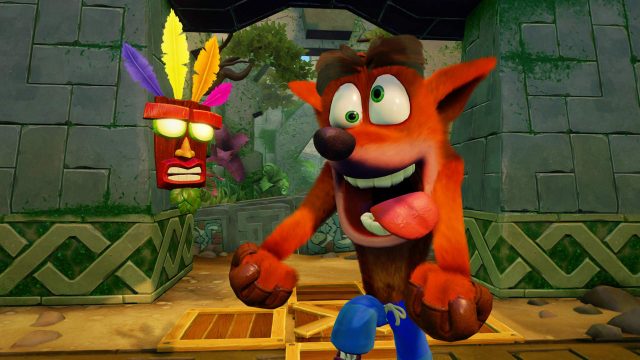 Rumor – Crash Bandicoot: N.Sane Trilogy Coming to Switch and PC in 2018.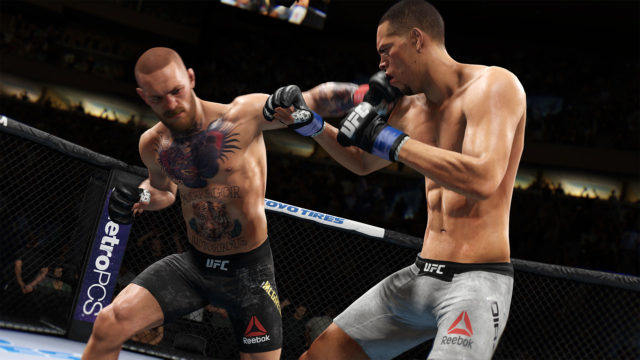 UFC 3 Released!