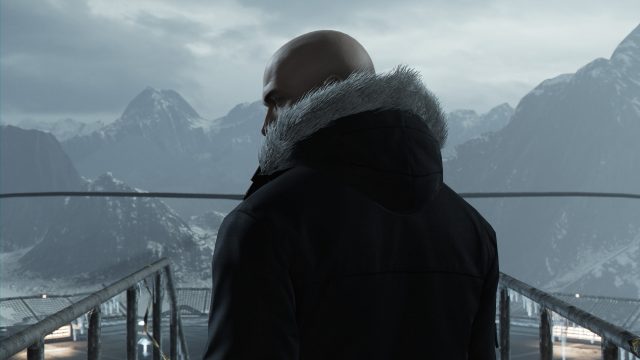 Io Giving Away the First Location in Hitman For Free.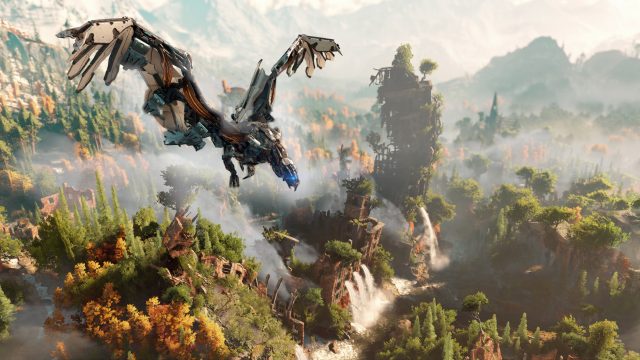 Microsoft Hiring For New AAA Game Similar to Horizon Zero Dawn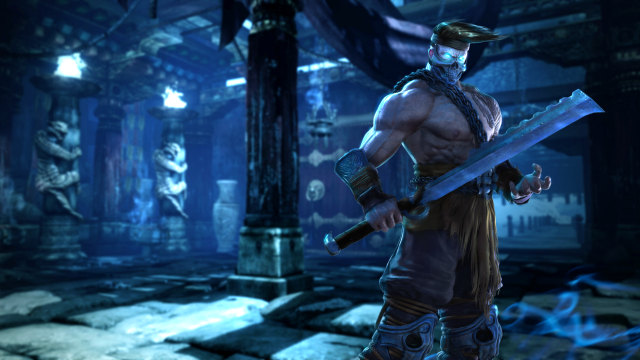 Killer Instinct Coming to Steam.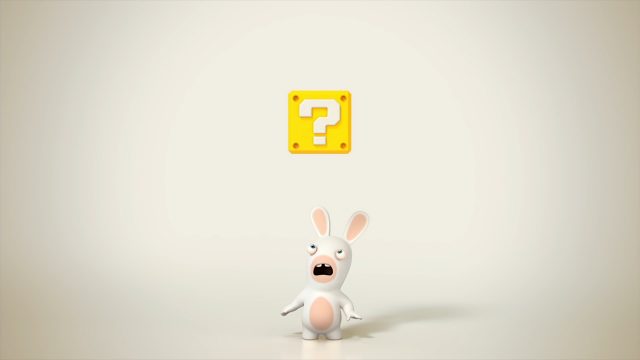 Ubisoft Guilty of Grand Theft Mario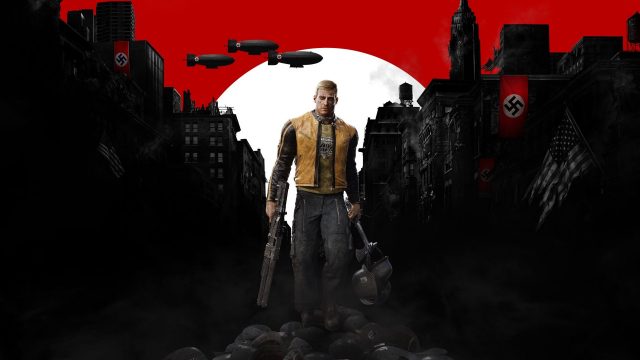 Bethesdaland A.K.A. Lamesville. Population: Todd Howard.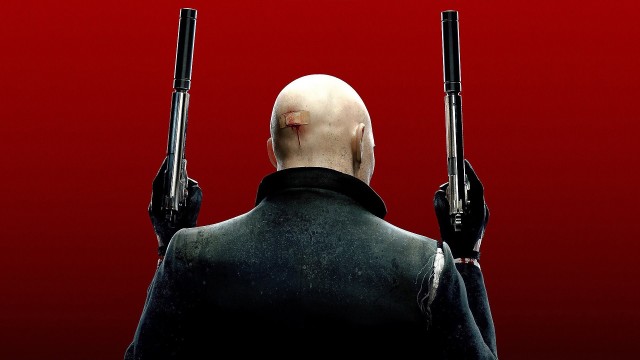 Io Interactive Goes Independent, Keeps Hitman IP.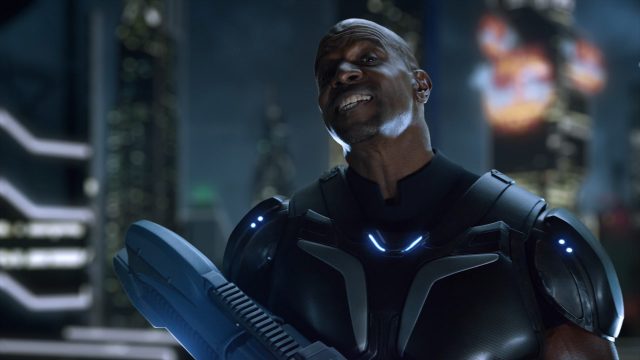 Xbox Shows Off the Power of X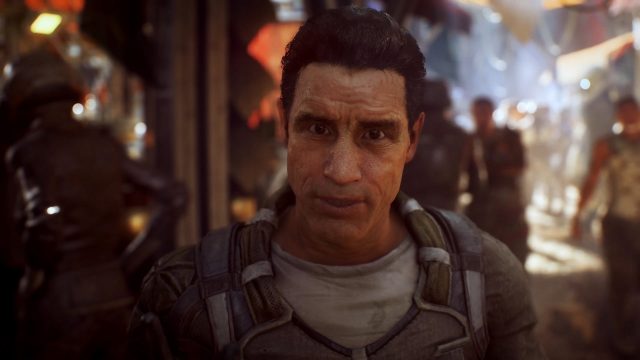 EA Games Starts Off E3 With a Whimper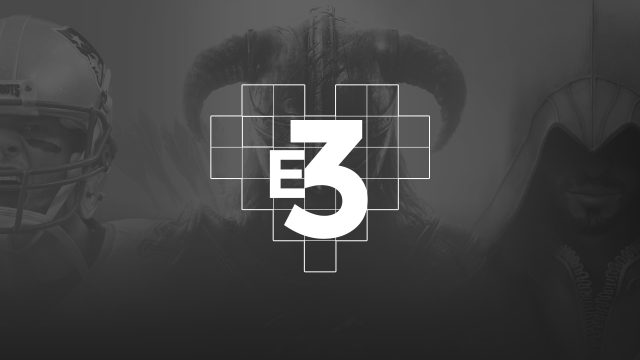 Pre-E3 2017 – Bethesda, EA Games & Ubisoft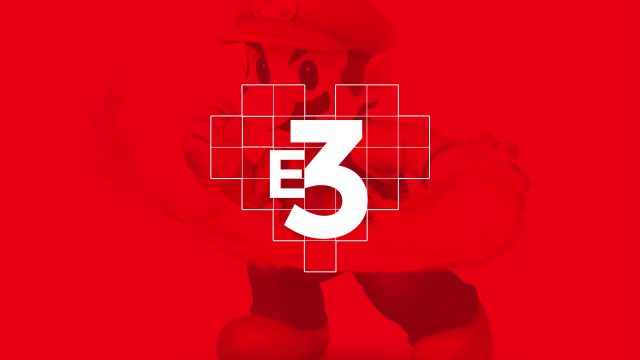 Pre-E3 2017 – Nintendo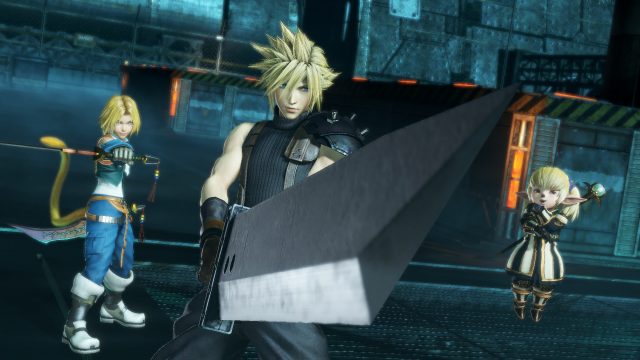 Dissidia Final Fantasy NT Coming to PS4 Early 2018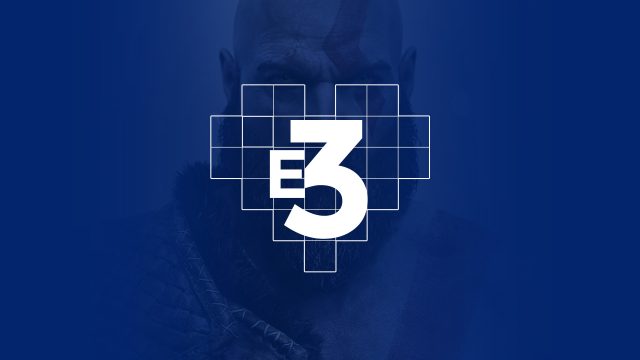 Pre-E3 2017 – Playstation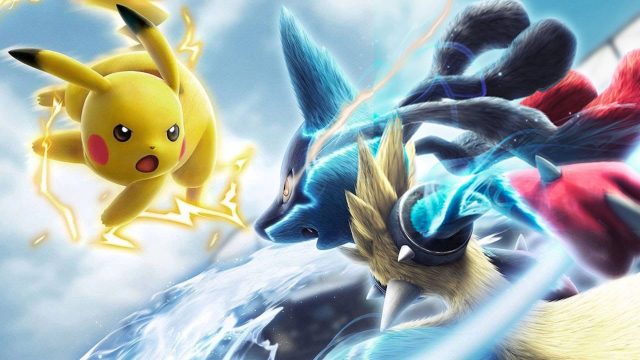 Nintendo Announces Pokken Tournament DX and More!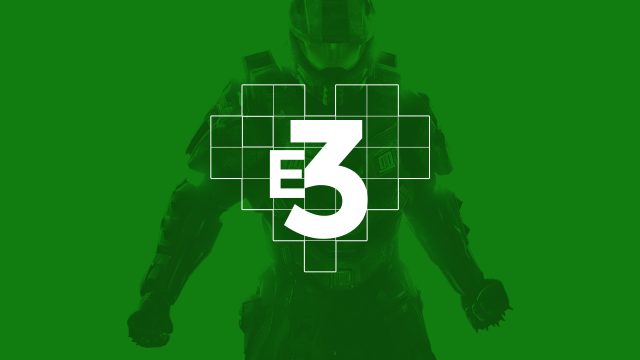 Pre-E3 2017 – Xbox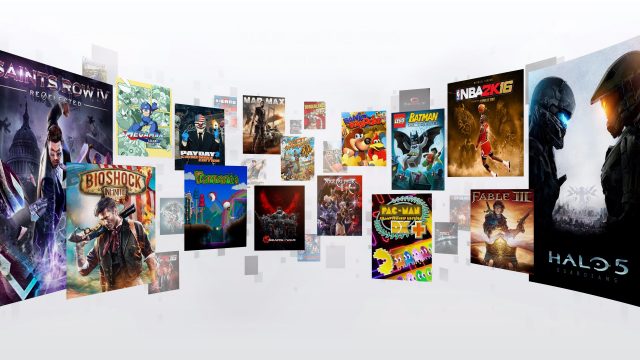 Xbox Game Pass is Live for Gold Subscribers, Available to All on June 1st.