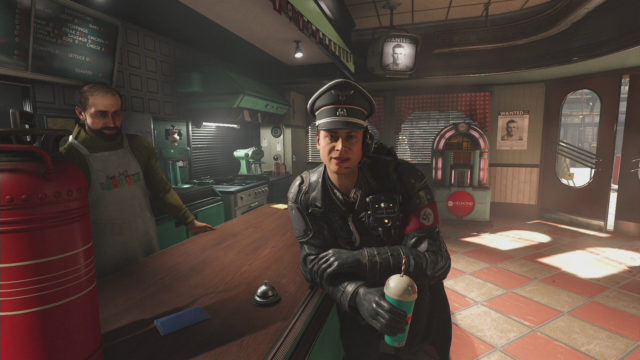 A New Home for Wolfenstein II: The New Colossus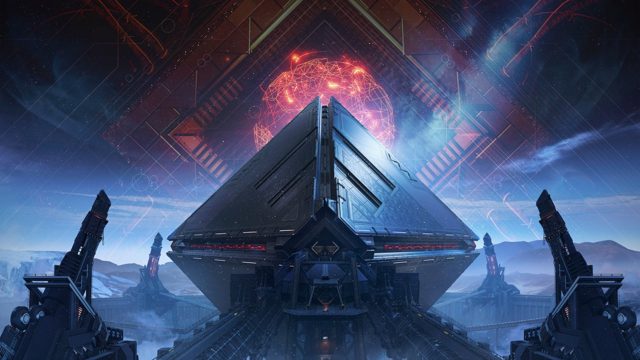 Destiny 2 Warmind Reveal Stream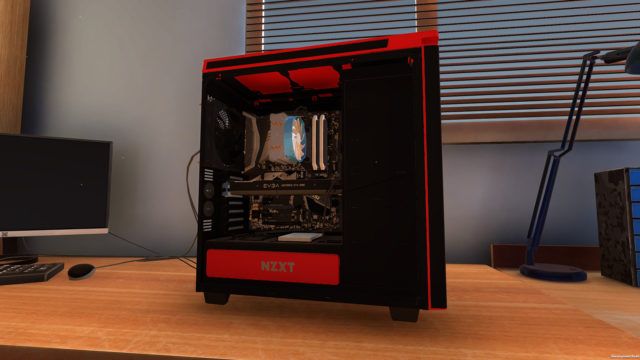 PC Building Simulator hits 100,000 copies sold in just one month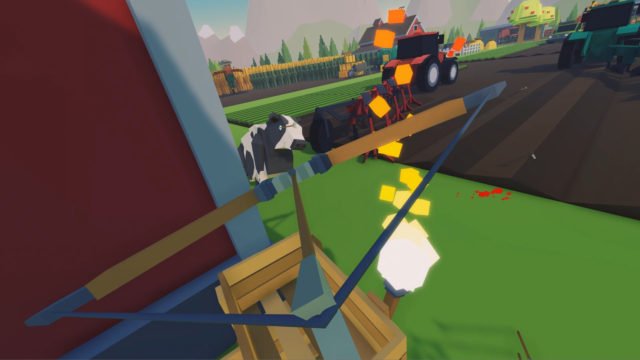 Mad Farm VR devs create roadmap to lay out plans ahead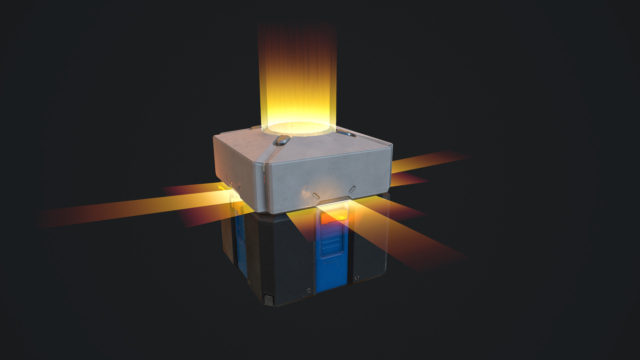 Belgium taking action against video games with loot boxes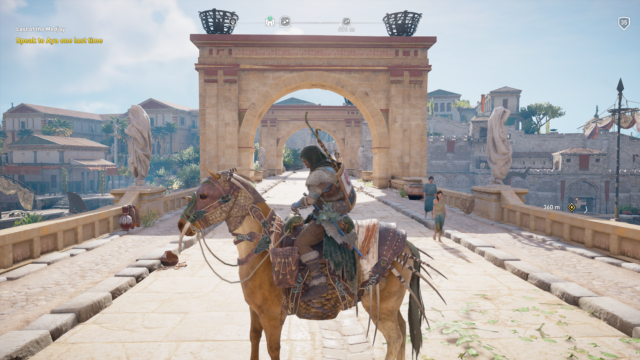 ACO: They did it right!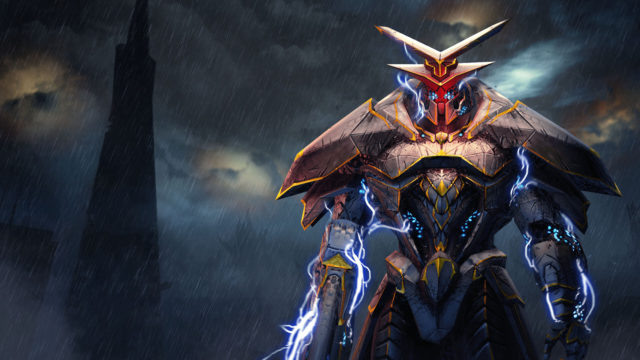 Defiance 2050 Closed Beta Weekend Announced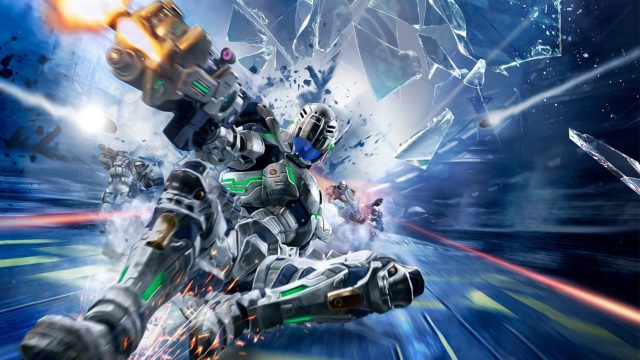 Games with Gold on Xbox in May Announced.

Detroit: Become Human Demo Out Now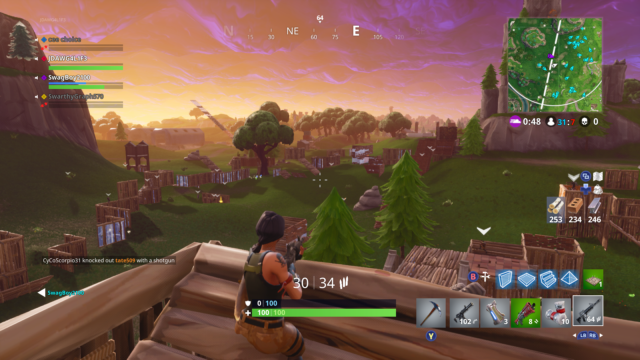 V3.5 Content Update: LMG and 50v50!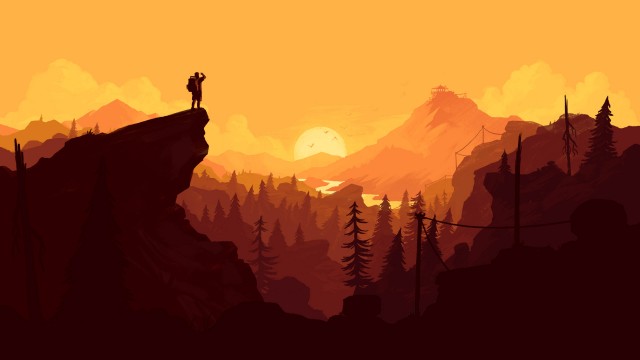 Valve acquires Campo Santo, devs behind Firewatch

Devolver Digital offers 20% preorder discount for The Swords of Ditto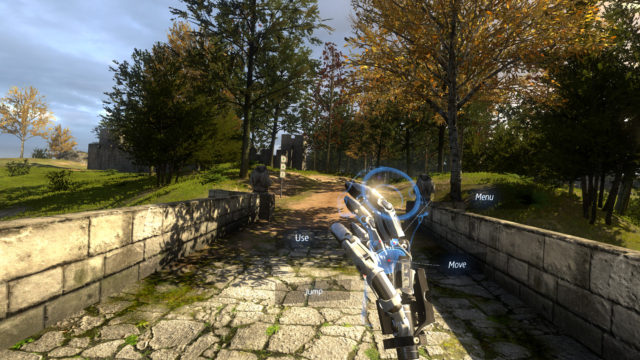 Steam launches Spring VR sale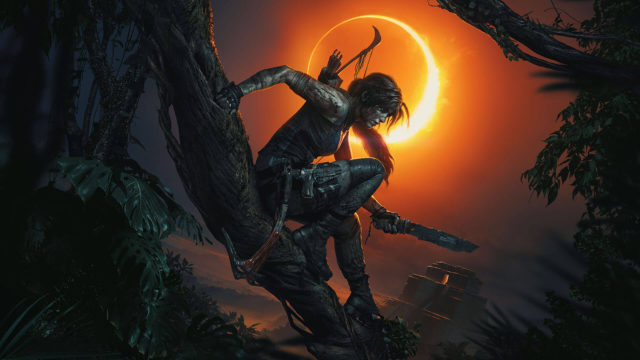 Shadow of the Tomb Raider: What We Know So Far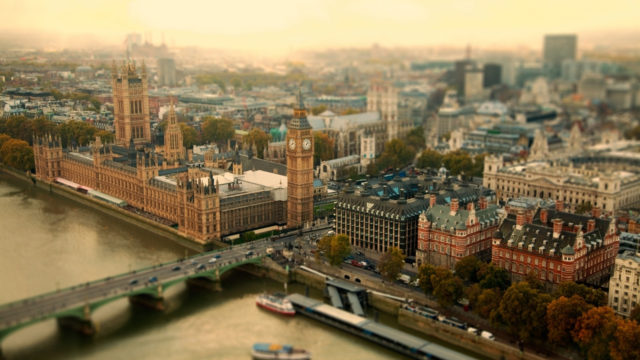 UK Video Game Charts: 16th – 20th April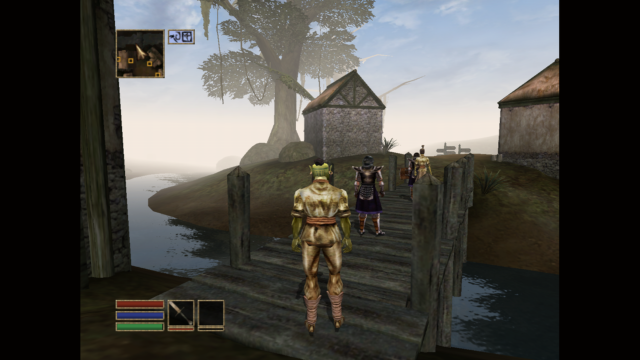 The Elder Scrolls III: Morrowind Introduces Itself on Xbox One Backwards Compatability!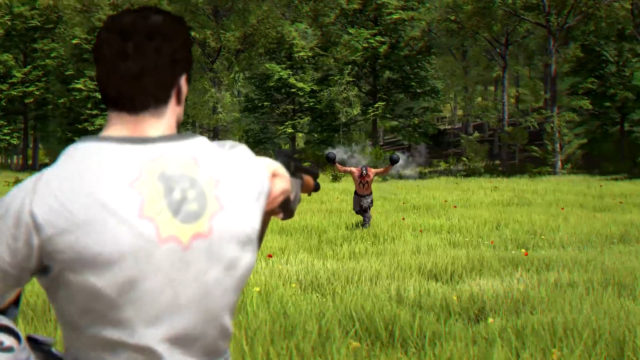 Serious Sam 4 Announced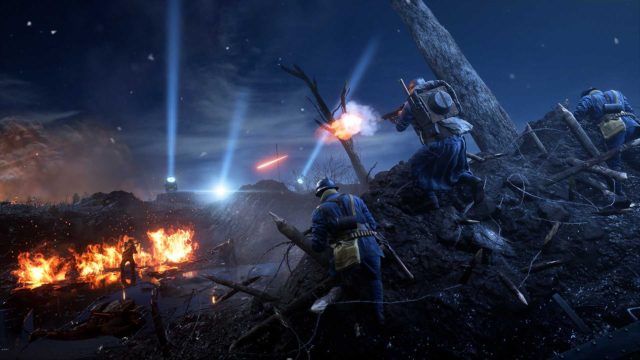 Rumor – Battlefield Tossing It's Hat in the Battle Royale Ring.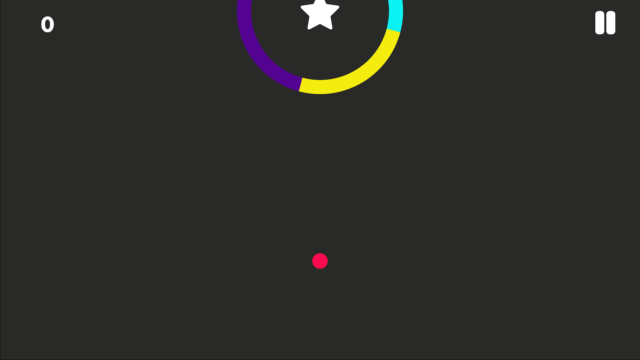 Whatever happened to Color Switch?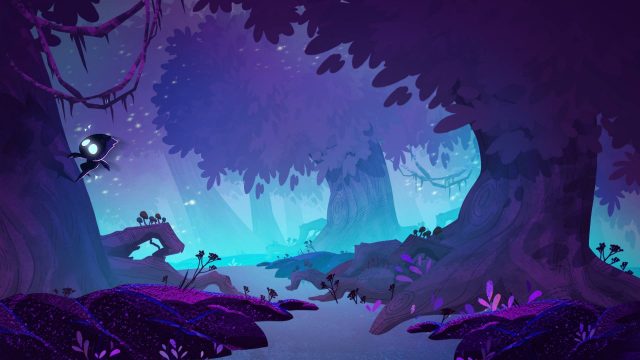 Light Fall Ready for Release, Out April 26th on Steam and Nintendo Switch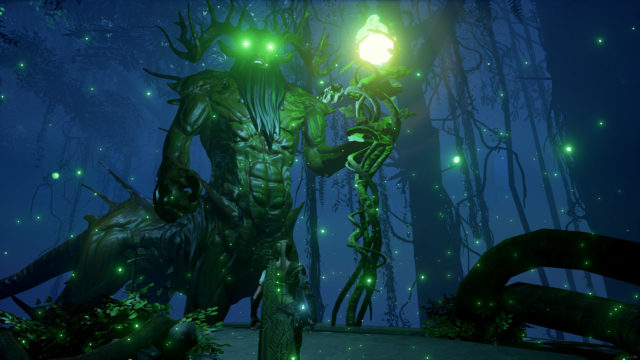 Eternity: The Last Unicorn Looks Promising But Could Crash and Burn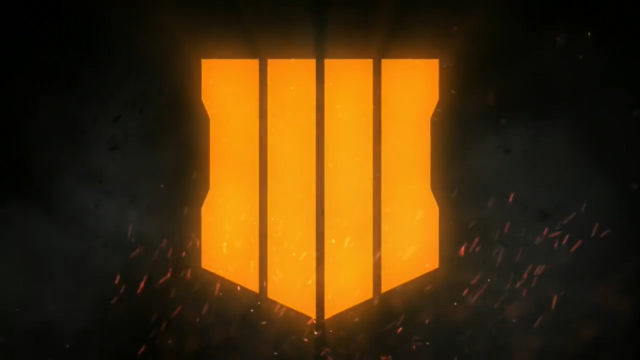 Rumor – No Have Single Player For Call of Duty: Black Ops 4, Will Include Battle Royale Instead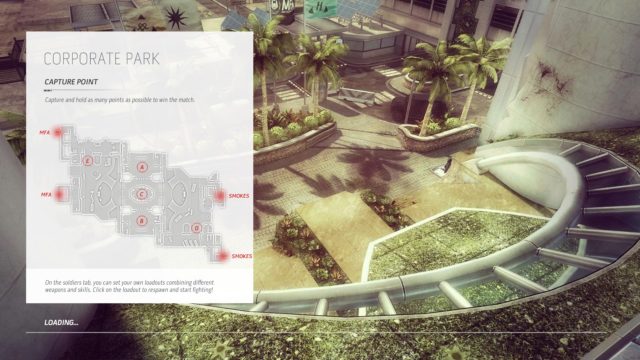 Ballistic Overkill celebrates one year on Steam with anniversary update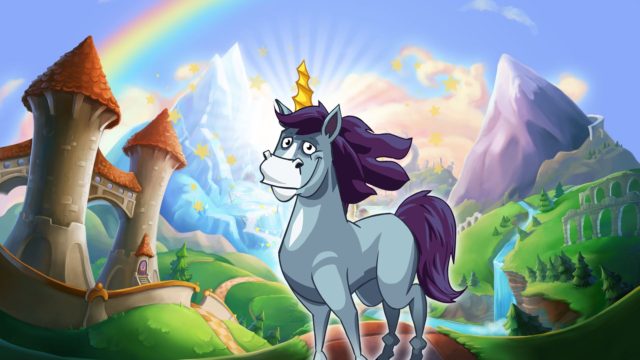 Peggle is free on Origin (for a limited time)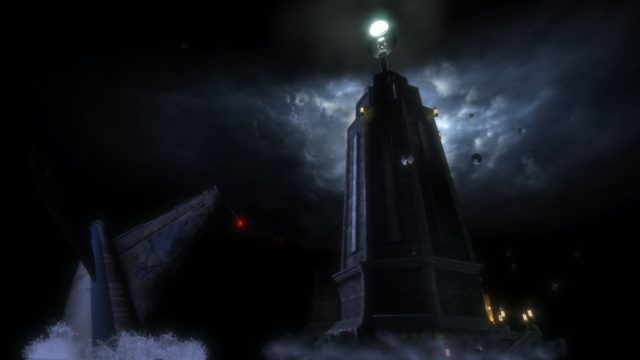 New Possible Bioshock Game Rumor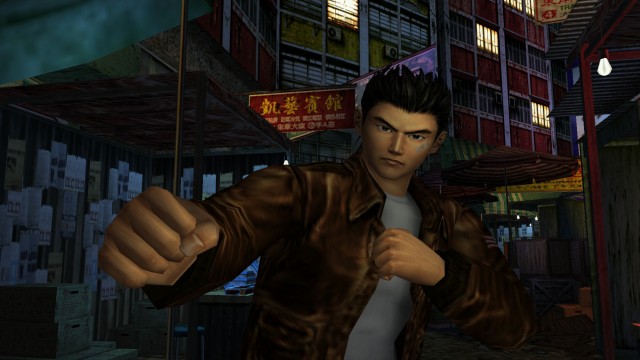 Sega Announces Shenmue I & II for PlayStation 4, Xbox One and PC

Rare Lays Out Content Roadmap for Sea of Thieves in 2018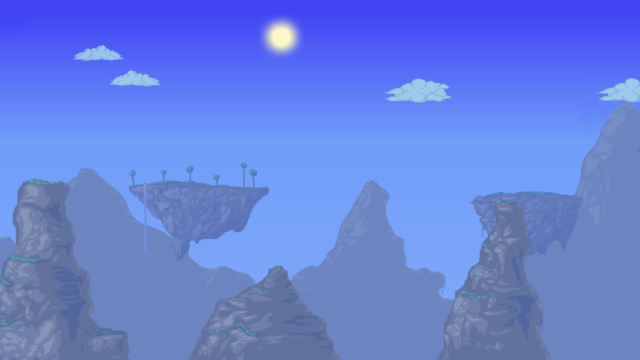 Terraria: Otherworld cancelled, more updates coming for Terraria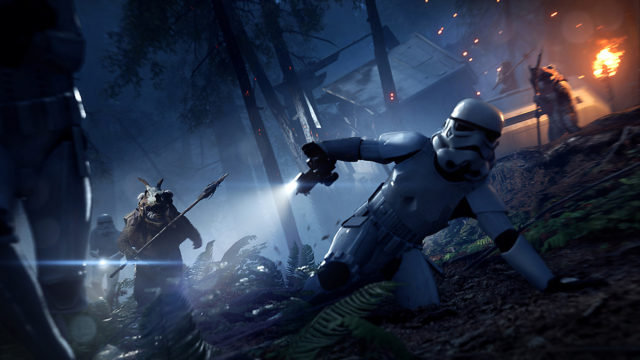 Star Wars Battlefront 2 Gets an Update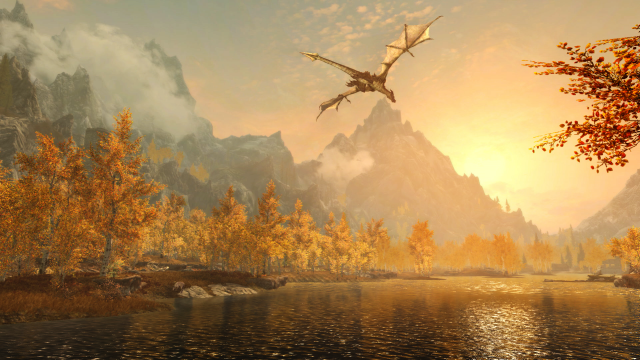 Skyrim Special Edition and Ghost Recon Wildlands free to download this weekend on Steam