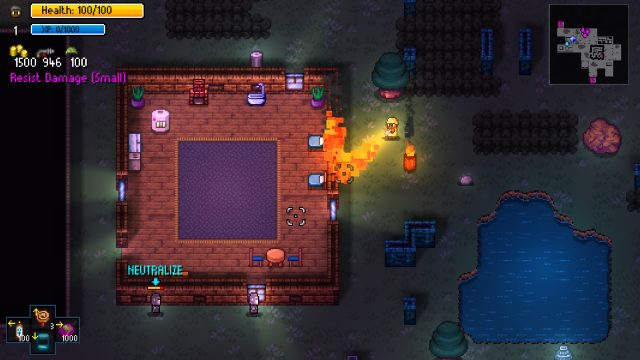 Streets of Rogue Review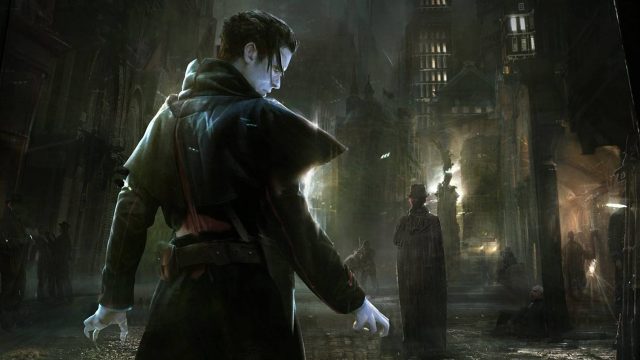 Vampyr Review: One Year Later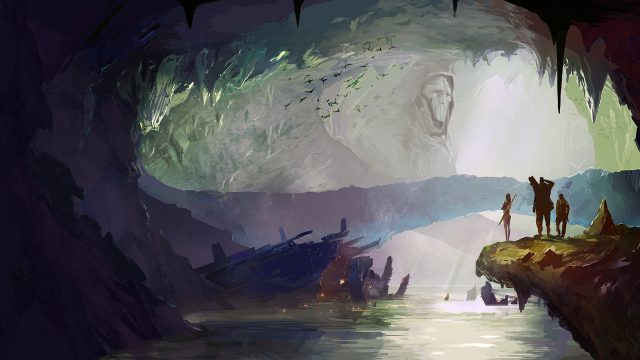 Dungeon of the Endless – Endless Fun or Endless RNG?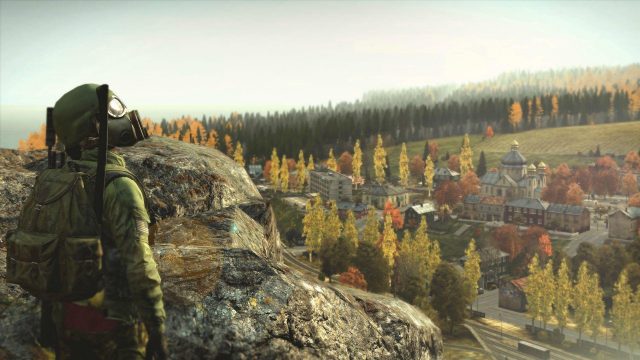 DayZ // Disfunctional, Unforgiving, and Extremely Fun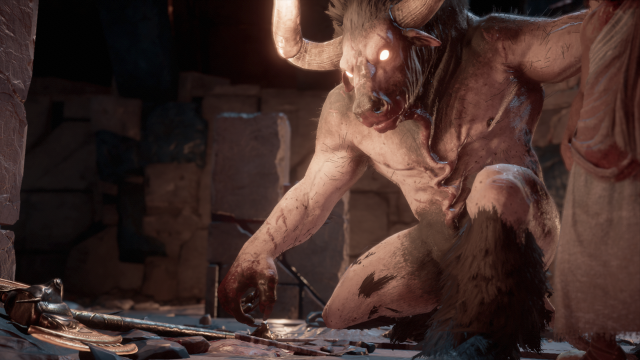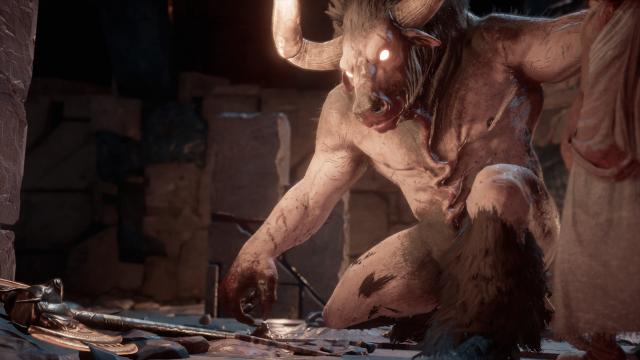 Assassin's Creed: Odyssey Review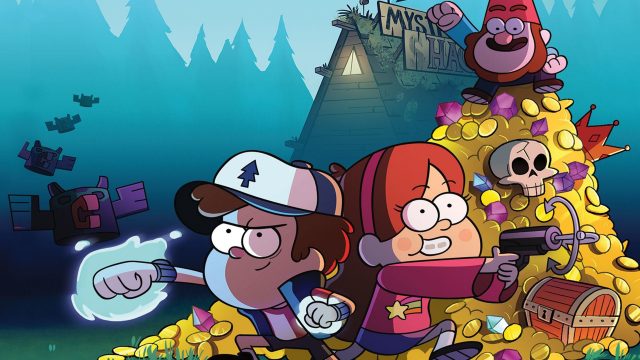 Gravity Falls and Ubisoft, a match made in confusion?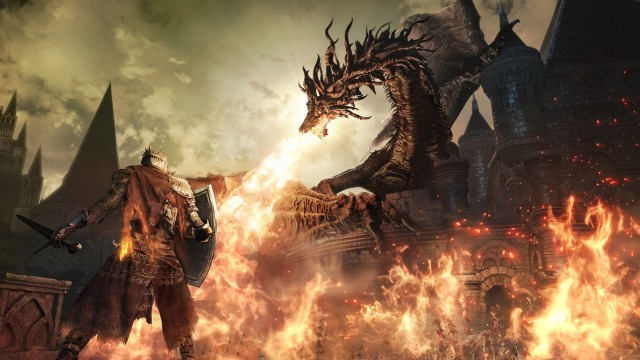 Dark Souls III
Dark Souls III – A Greatest Hits Collection of a Great Series Dead Space
Dead Space – Welcome to Your Space Nightmares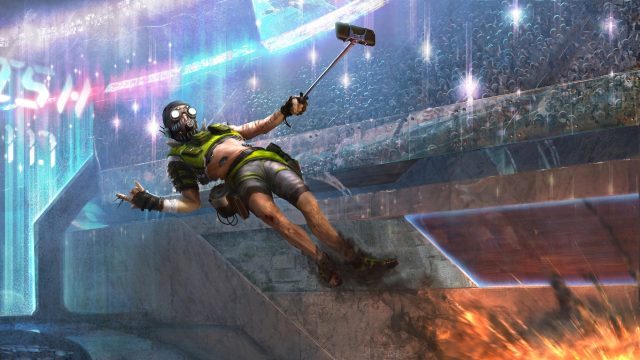 Apex Legends Review // Great Gameplay, Horrible Rewards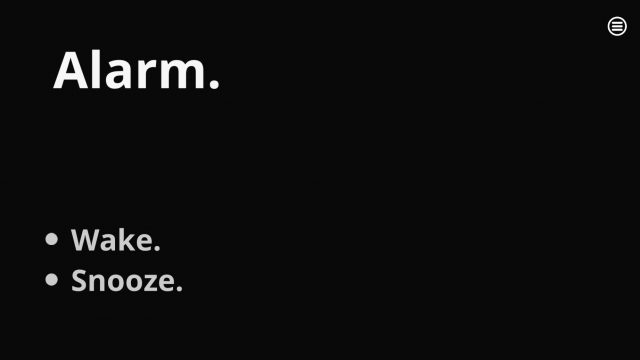 Ord. Review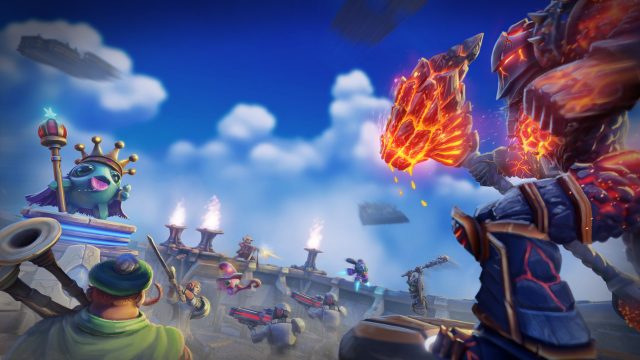 Minion Masters Review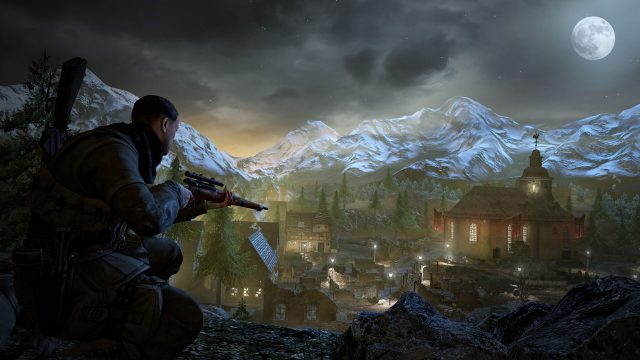 Sniper Elite V2 Remastered Review // A Scoped Look into a Decent Remaster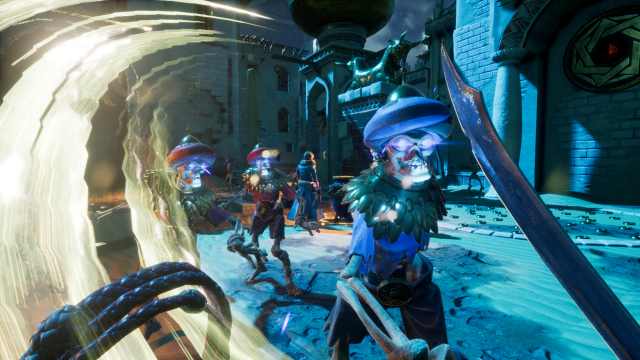 The Temple Raiding Roguelike I Never Knew I Wanted, or Needed Hellblade: Senua's Sacrifice
Hellblade: Senua's Sacrifice Review – A More Personal Hell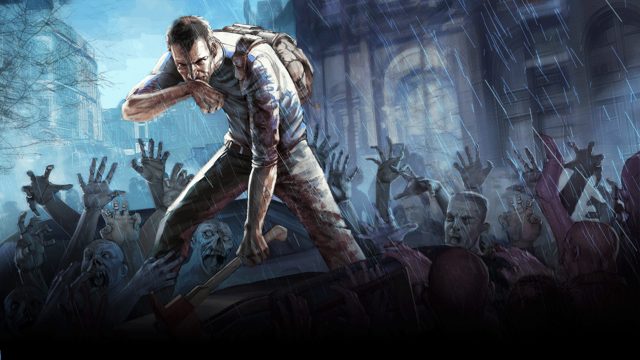 Project Zomboid – The 'Just Fine' Apocalypse.