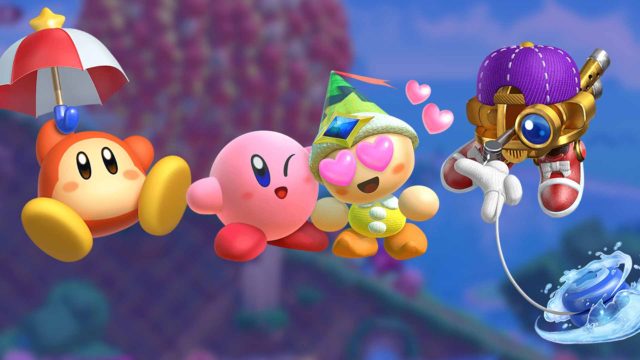 A Sucky Sucky Marathon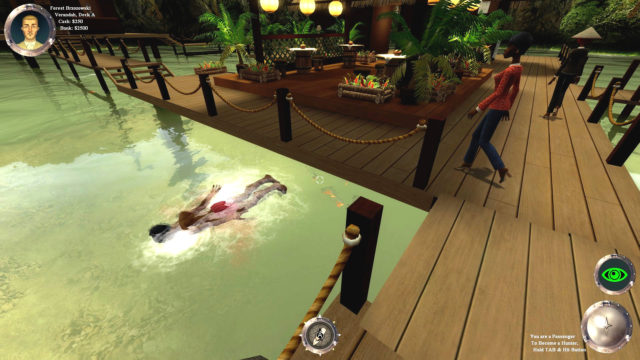 The Ship Age of Empires: Definitive Edition
Age of Empires: Deathfinitive Edition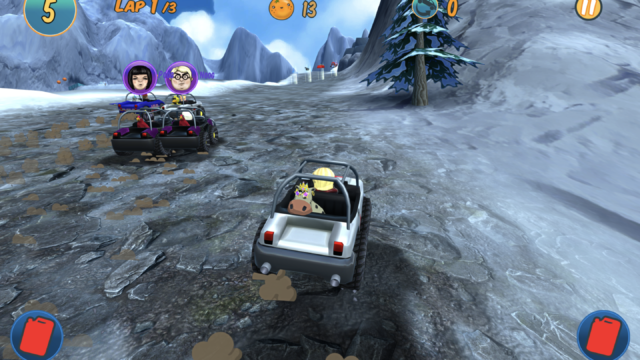 Rally Racers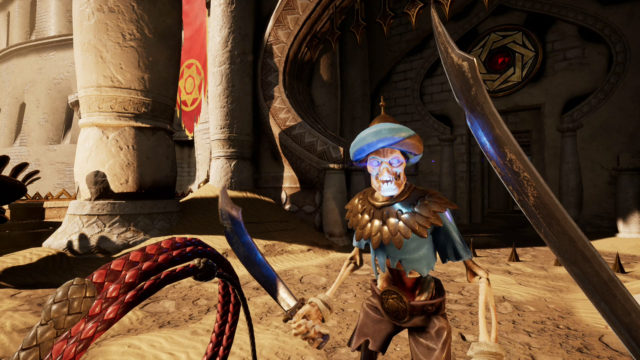 Preview: City of Brass is the Indiana Jones Video Game we Deserve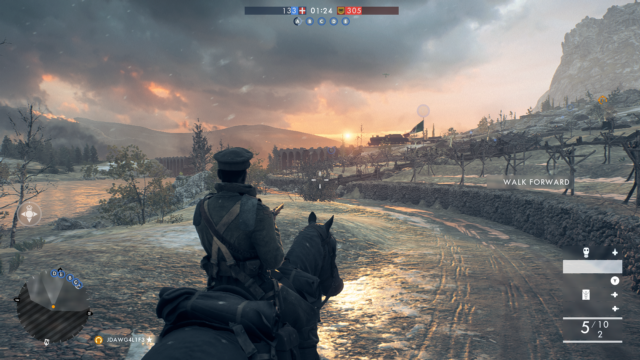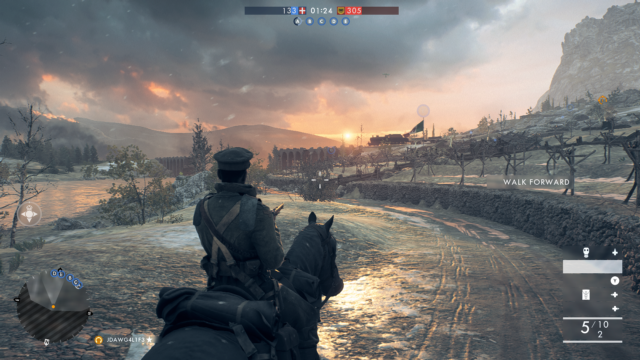 Battlefield 1: Apocalypse Maps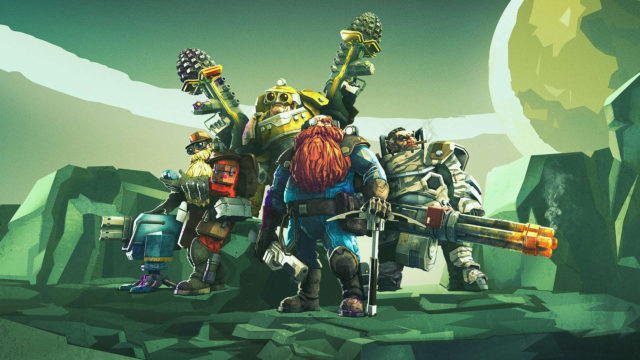 This Game Rocks, Get It?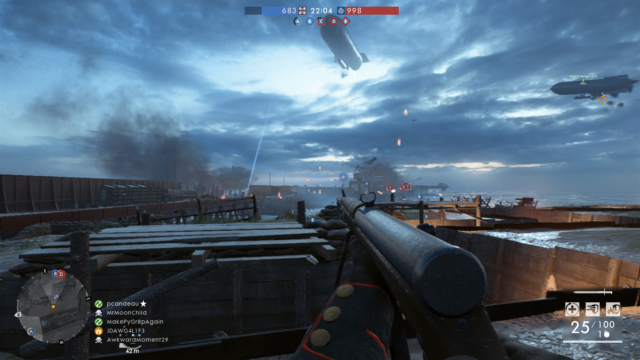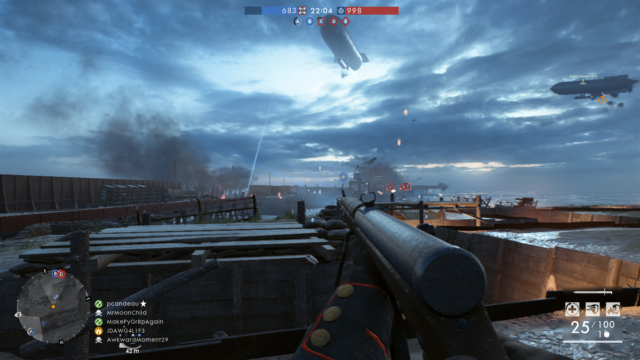 Battlefield 1: Turning Tides: Zeebrugge and Heligoland Bight Maps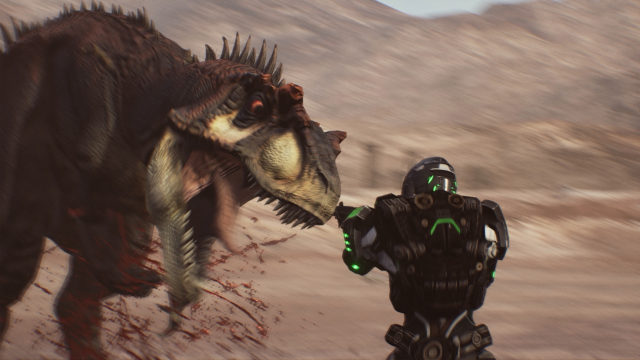 Guardians of Orion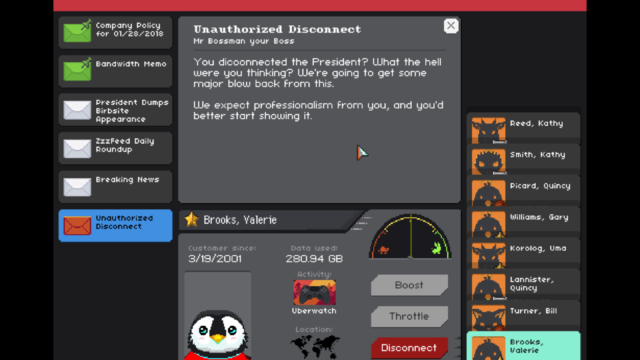 Itch.io Gems: Packets, Please!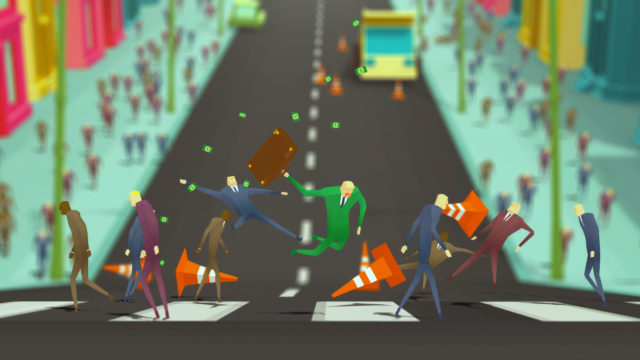 Itch.io Gems: Landslide McQueen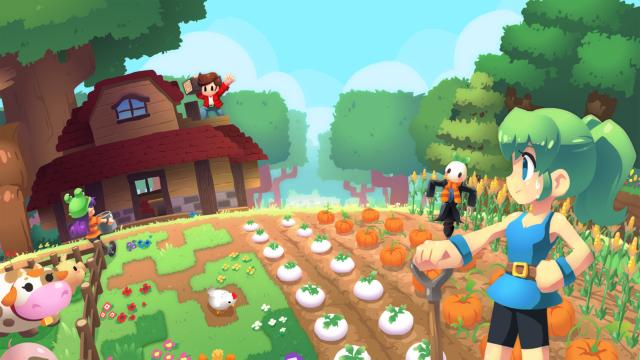 Staxel – A Game of Blocks (Early Access Review)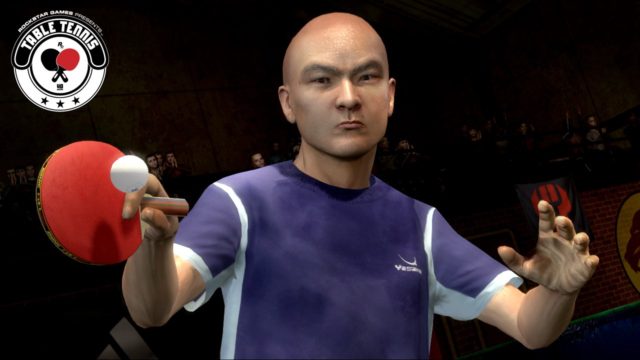 Rockstar Games Presents Table Tennis: The 'Slaughterhouse V' of 99 Cent Sports Games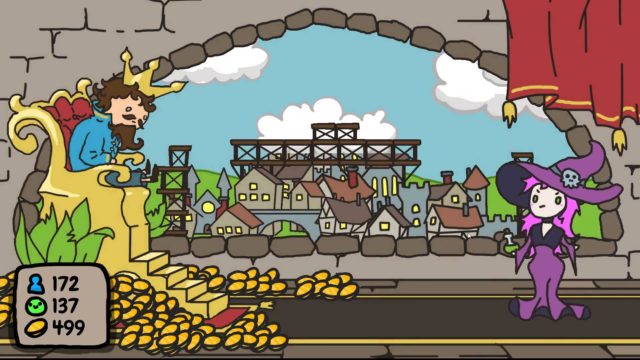 Itch.io Gems: Sort the Court!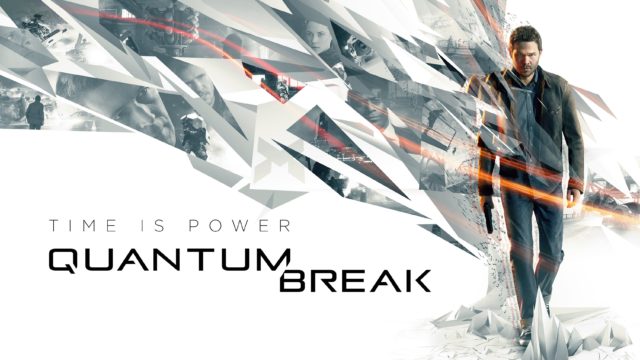 Quantum Break Review