Feb 5, 19
|
EA shares insight on future titles
EA has published a report on their latest fiscal quarter.
The results, as described by the Californian company, did not meet their expectations. CEO Andrew Wilson commented on the failure:
"Q3 was a difficult quarter for Electronic Arts and we did not perform to our expectations. We are now applying the strengths of our company to sharpen our execution and focus on delivering great new games and long-term live services for our players. We're very excited about Apex Legends, the upcoming launch of Anthem, and a deep line-up of new experiences that we'll bring to our global communities next fiscal year."
While it may not have been a financially good year, EA did achieve some incredible feats. Their signature franchise, FIFA, saw a 15% increase in users playing the popular ultimate team mode. FIFA 19 was also crowned the best selling console game in Europe of 2019. An incredible year for FIFA which also sold an incredible 4.3 million units in its first week.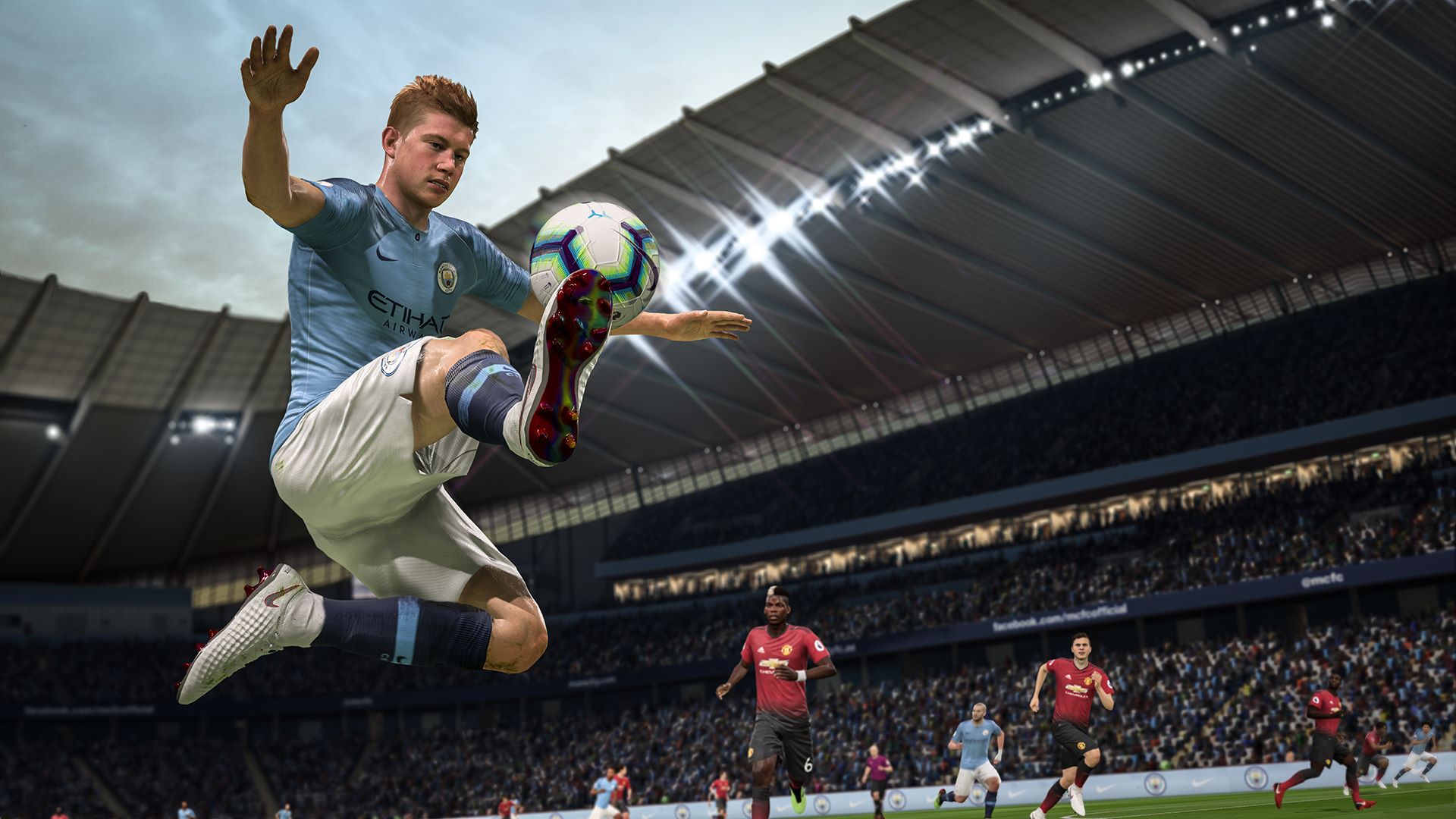 The company also dropped hints on what's in store for the next quarter, setting a target of 5/6 million units sold of their latest IP, Anthem. Moreover, the company touched on what we can expect to see in the future, which includes "a new Titanfall experience", a new Plants vs Zombies title and a new entry in the Need for Speed franchise. Star Wars Jedi: Fallen Order is also dated for a fall release and comes under the sports category.
If you'd like to read the report, you can do so here.
EA announced released their latest title, Apex Legends yesterday which we've taken an instant liking to (more on that in xsucidiesn0wmanx's rolling review) thanks to its fresh take on the battle royale genre. The game is also free of unfair microtransactions, something EA has had trouble with in the past in Star Wars Battlefront 2 but has since addressed. Their latest title, Anthem, had a successful Beta and is expected to sell on release day.
Did you know you can report news for us too? Anyone can report the news, or post a review on gamelust.com, AND have a chance to become featured on our homepage! All you need to do is log in or register with us and add your voice today!