Yes
Guide Creators [Video or Written]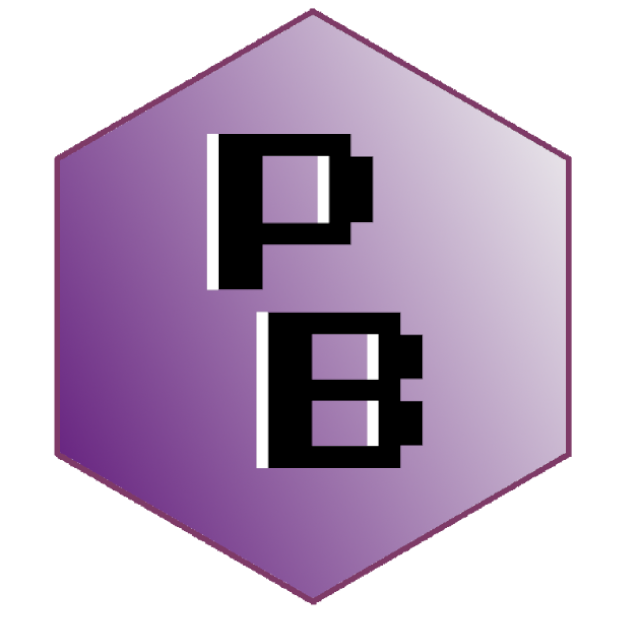 PixelBay
View site
View Twitter
Remote
Job Info:
As a guide creator, you'd be expected to create guides on games or specific quests / missions. If you have the ability to record, that would be a big plus.
Requirements:
Strong / good grasp of the English language.
Enjoys creating videos or written content.
Have Discord (Discord is free to use on mobile, browser or desktop application).
Contact via email
Telecommunication is allowed.