https://arcadegirl64.wordpress.com/2016/11/14/rumor-breath-of-the-wild-will-not-be-released-in-march/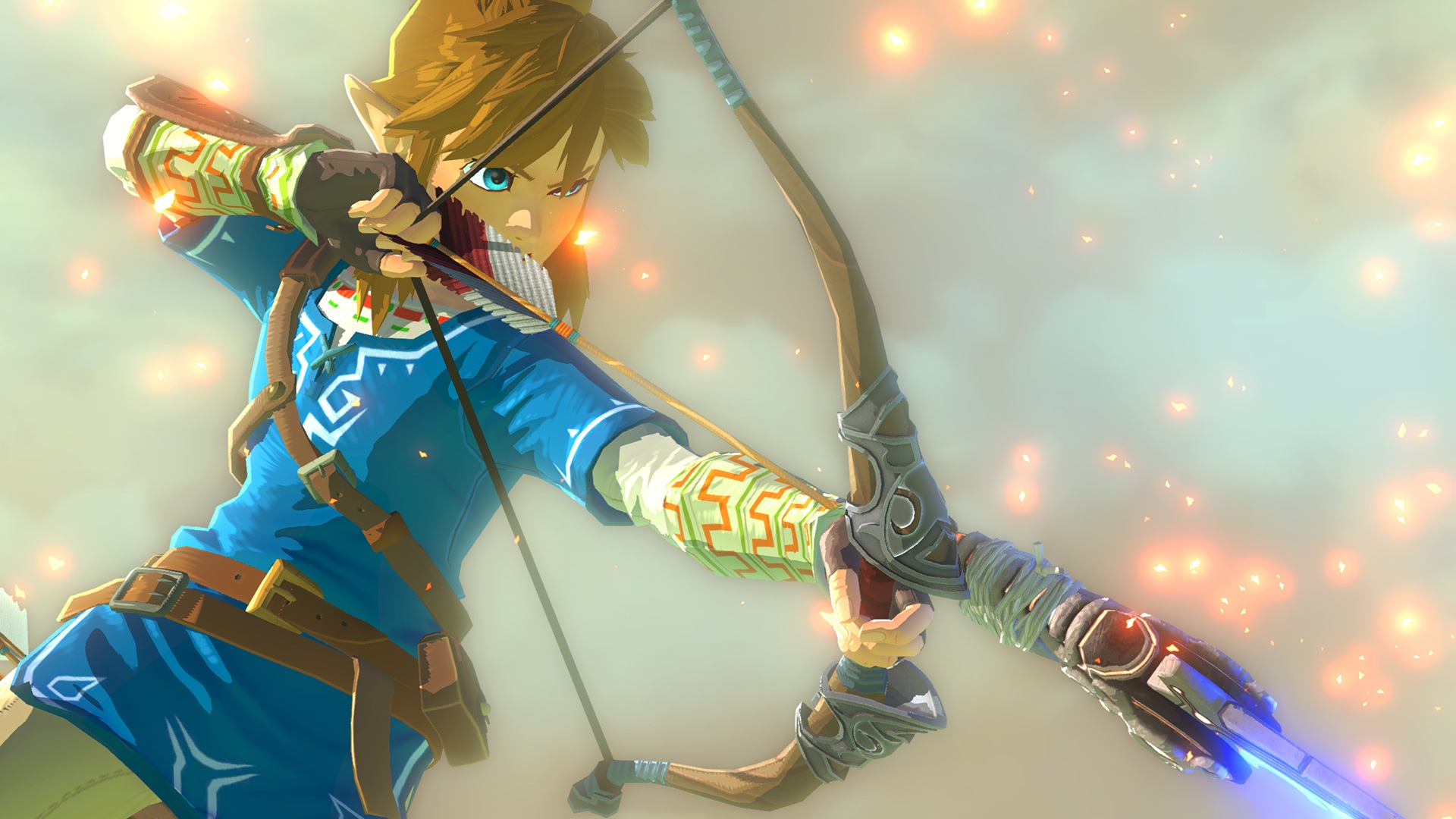 Gamelust QuickieNov 15, 16 | posted by

xsuicidesn0wmanx (2392)
Rumor – Zelda: Breath of the Wild Delayed Until Summer 2017
Nintendo fans looking forward to the launch of the Switch this coming March will be disappointed to learn that The Legend of Zelda: Breath of the Wild was silently delayed. This rumor comes courtesy of Emily Rogers, well known for her exploits prior to the NX(Nintendo Switch) reveal.
Originally delayed to release simultaneously on WiiU and Switch at launch, rumor is localization for the game has taken a lot longer than anyone anticipated. Nintendo now expects localization to take until at least the end of December, with a mandatory 4 to 6 months of testing before the game will be ready for release. That would relocate the launch window for Breath of the Wild to some time between May and August.
Did you know you can report news for us too? Anyone can report the news, or post a review on gamelust.com, AND have a chance to become featured on our homepage! All you need to do is log in or register with us and add your voice today!