https://majornelson.com/2016/11/22/xbox-live-games-with-gold-for-december-2016/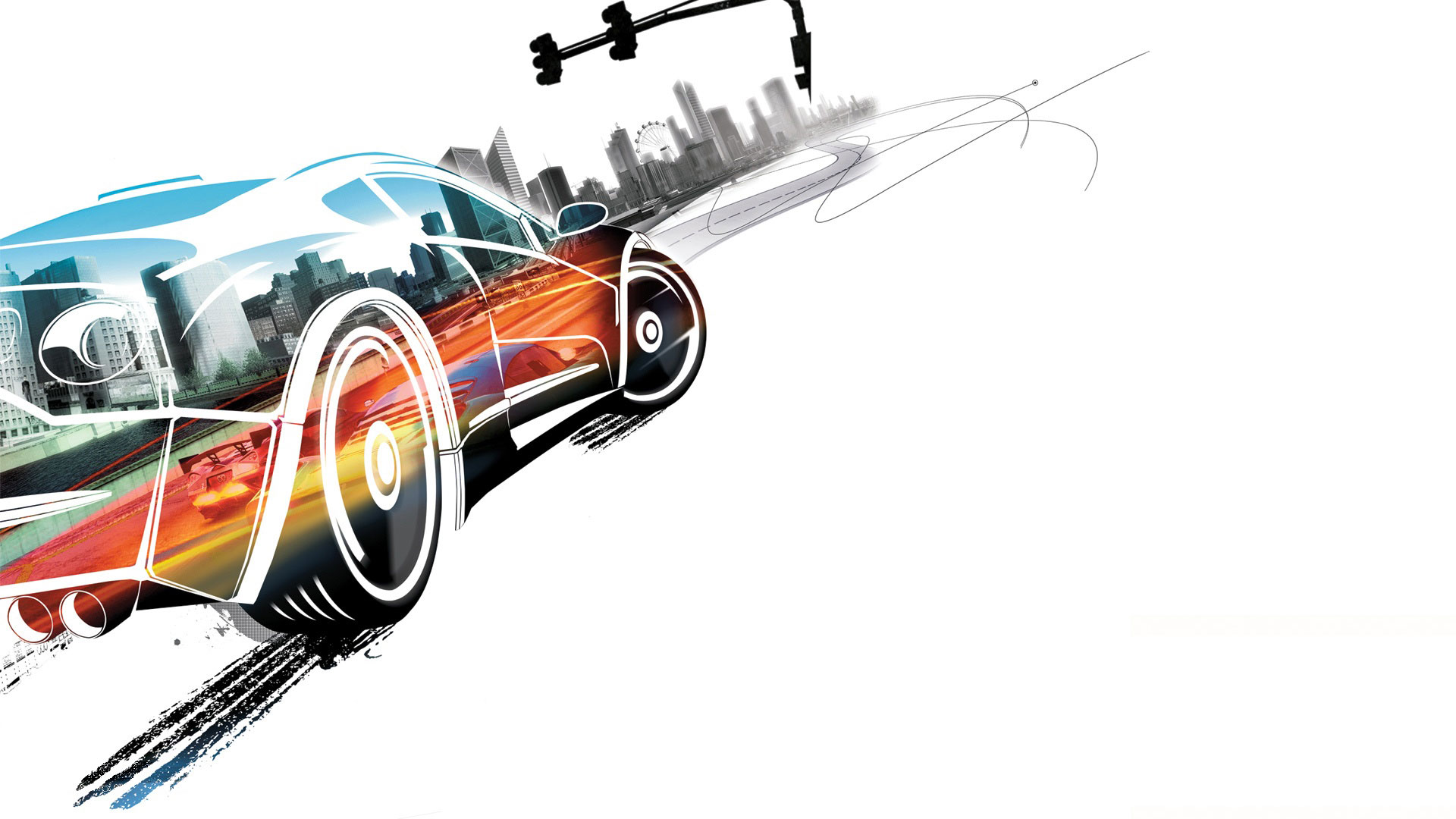 Gamelust QuickieNov 22, 16 | posted by

xsuicidesn0wmanx (2392)
Xbox Live Games With Gold Announced For December
You've been asking for it and it's finally here. Microsoft and EA/Criterion are bringing Burnout Paradise to the Backwards Compatibility program on Xbox One. To sweeten the deal even more, the game will be released as a free download for Xbox 360 and Xbox One owners from December 16th through December 31st. Merry Christmas Burnout fans.
Burnout Paradise is only the icing on the cake as the December Games with Gold offerings will include 3 other equally stellar titles. You will also be able to download Sleeping Dogs: Definitive Edition(Dec 1-31), Outlast(Dec 16-Jan 15), and Outland(Dec 1-15) as part of the program during December.
Don't forget to download this months equally strong Games with Gold offerings. Super Dungeon Bros, Murdered: Soul Suspect, and Far Cry 3: Blood Dragon will be available until November 30th.
Did you know you can report news for us too? Anyone can report the news, or post a review on gamelust.com, AND have a chance to become featured on our homepage! All you need to do is log in or register with us and add your voice today!