https://www.youtube.com/watch?v=Q-7hEQ6nwaM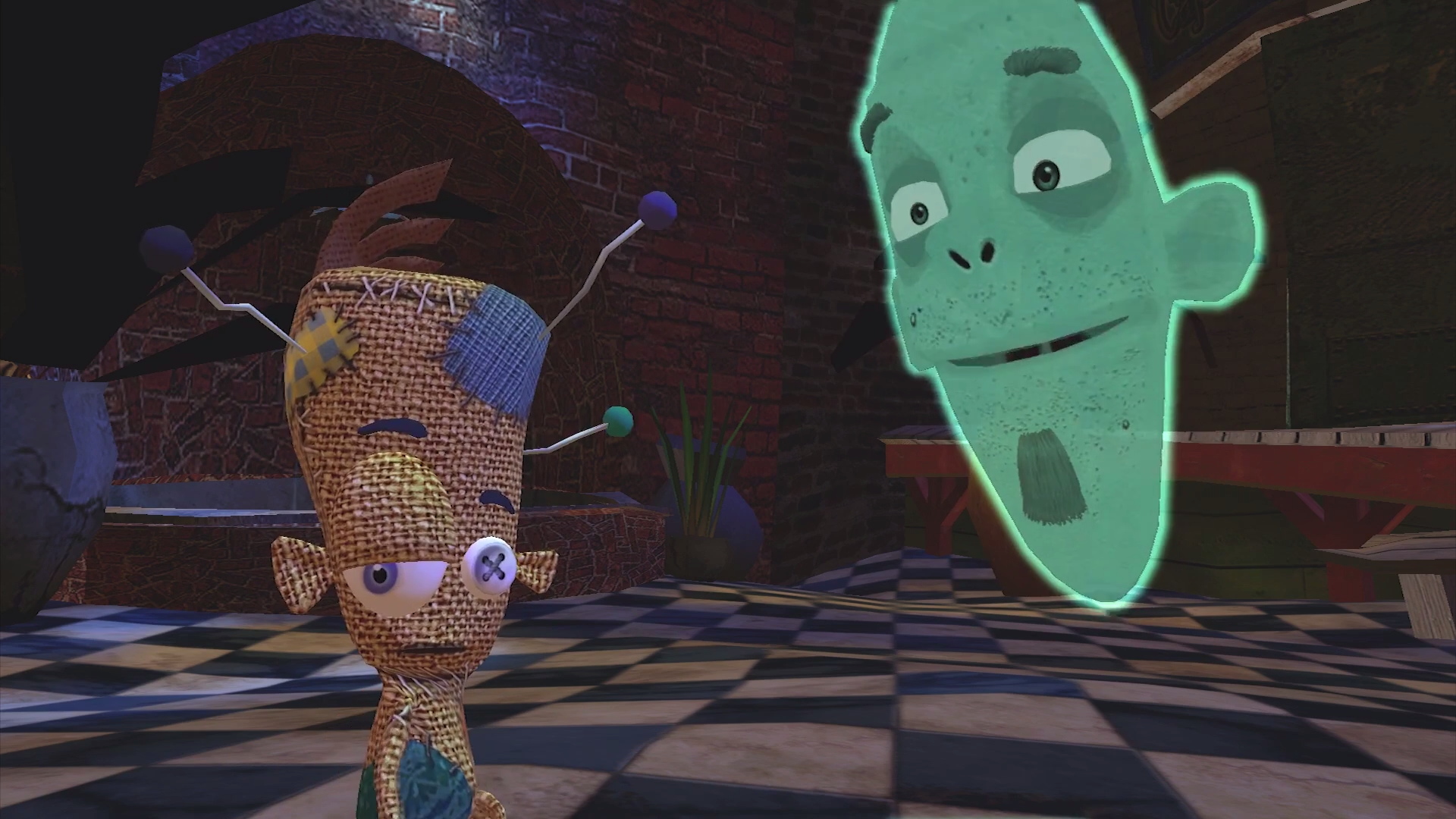 Gamelust QuickieOct 5, 16 | posted by

xsuicidesn0wmanx (2392)
Voodoo Vince Remastered Coming to Xbox One and Windows 10 In Early 2017
Beep Games Inc has published a teaser trailer for Voodoo Vince Remastered. This should not come to a surprise to those who follow Phil Spencer. Phil has stated on multiple occasions that Voodoo Vince was his favorite original Xbox title. Voodoo Vince originally released exclusively on the original Xbox console on September 23rd, 2003.
You can check out the teaser trailer by clicking the Source link below.
Did you know you can report news for us too? Anyone can report the news, or post a review on gamelust.com, AND have a chance to become featured on our homepage! All you need to do is log in or register with us and add your voice today!