Jun 10, 19
|
UploadVR hosted their own livestream during E3 to promote the latest VR titles across all major headsets. This was the first of its kind, and was perfect to showcase some of the games coming to the recently announced Valve Index. All in all 35 titles were showcased during the event, highlighting that VR is in for a good year.
Fujii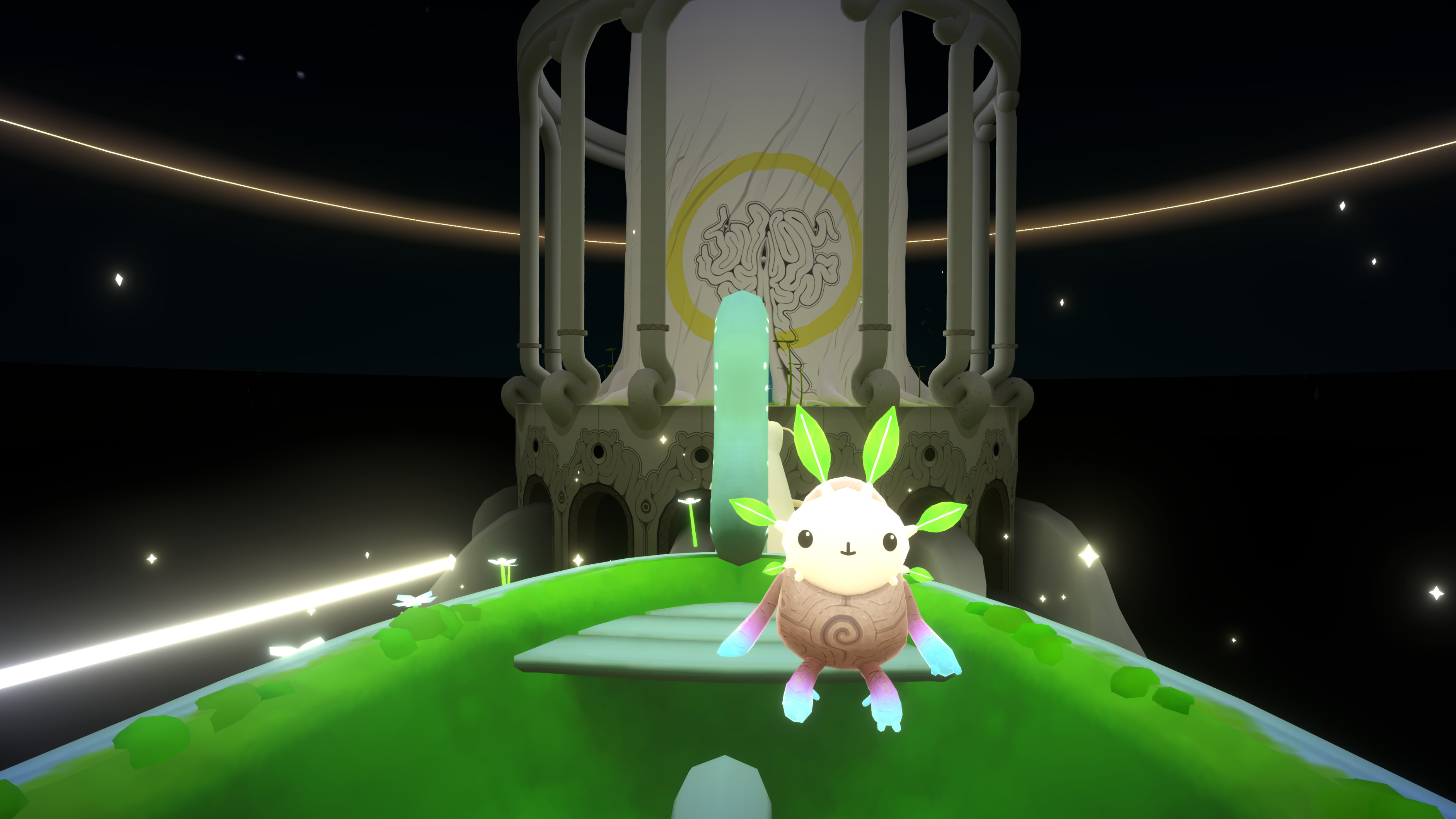 This aesthetically pleasing VR title features a cute floating teddy bear thing. The game itself is an adventure through lush scenery and a soft-farming game, allowing you to collect and grow flowers. Fujii launches 27th June on Oculus Rift, Oculus Rift S, Oculus Quest, HTC Vive and Valve Index.
Mare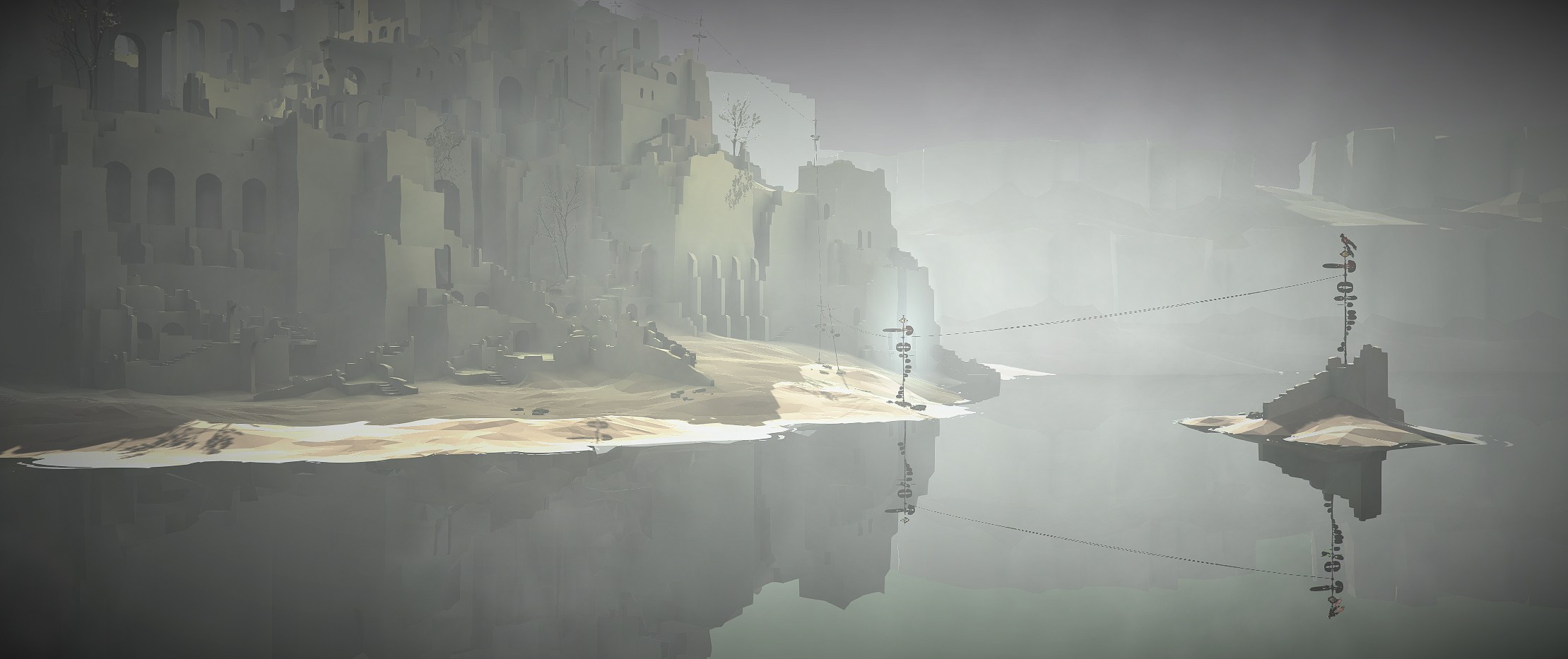 Mare touts itself as a 'exploratory and sensory VR adventure experienced through a mechanical bird and a lost girl on a journey through a mythical world' which honestly sounds like a lot of fun. The game is coming to Oculus systems.
Skyworld Kingdom Brawl
Arizona Sunshine developers Vertigo Games showed off some new DLC for their competitive card battler titled 'Fresh Meat. The DLC is out July 11th for HTC Vive, Windows Mixed Reality and Oculus.
Until You Fall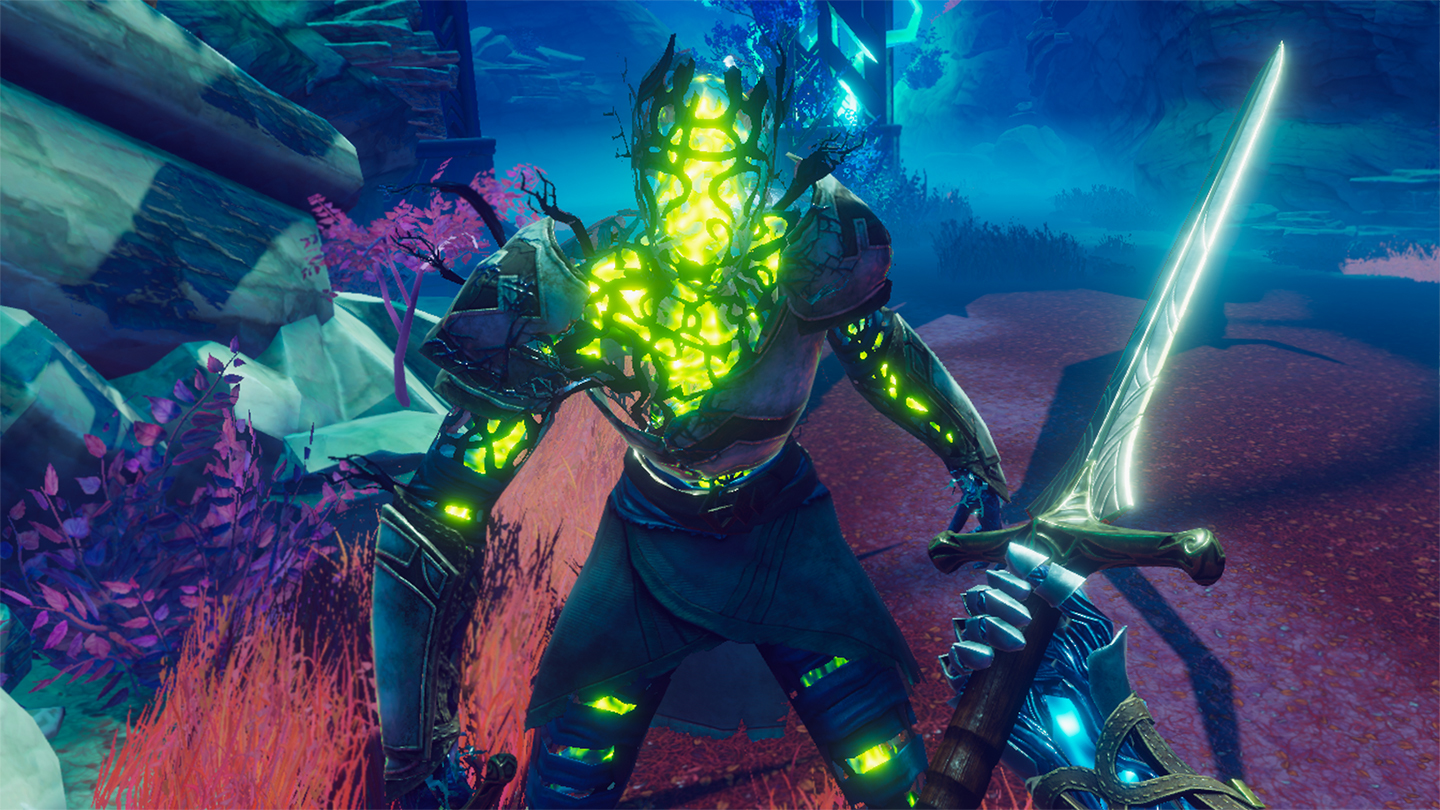 Sword fighting in VR is awesome, especially when there's magic involved. Luckily Until you Fall has your needs satisfied. The game is out sometime this year.
Primordian Part Three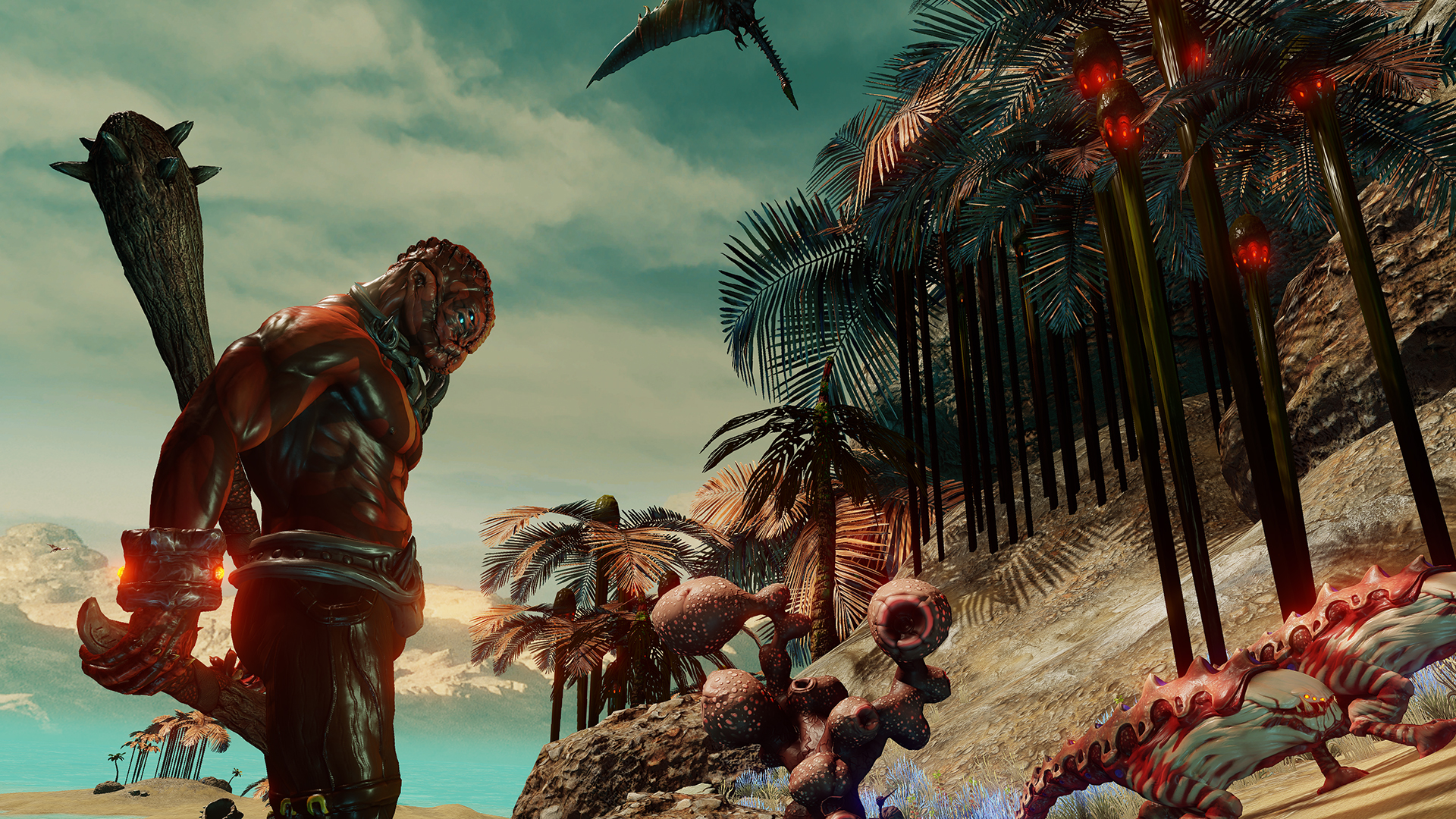 Stonepunk Studios slipped in the fact that the final chapter for their action adventure experience that takes place on an alien planet is receiving its final chapter. The game is out now on Oculus and Vive headsets.
After the Fall
A new DLC wasn't the only thing Vertigo Games had to show. No, they announced an entirely new VR shooter called After the Fall which takes place in a 1980s post apocalyptic Los Angeles and will feature hordes of enemies to overcome. The game comes out in 2020 for VR headsets.
Meat Fortress
Hot Dogs, Horseshoes and Hand Grenades is getting a new update! It's themed around Valve's Team Fortress 2, transforming all the characters into hot dogs. It features TF2 weapons, effectively making it a way to play Team Fortress in VR. The update is set to arrive June 28th.
The Curious Tale of The Stolen Pets
One of the more vibrant puzzlers, The Curious Tale of the Stolen Pets is a game in which you help your grandfather find lost pets. The game is out this year on HTC Vive, Oculus Rift and Windows Mixed Reality.
Did you know you can report news for us too? Anyone can report the news, or post a review on gamelust.com, AND have a chance to become featured on our homepage! All you need to do is log in or register with us and add your voice today!