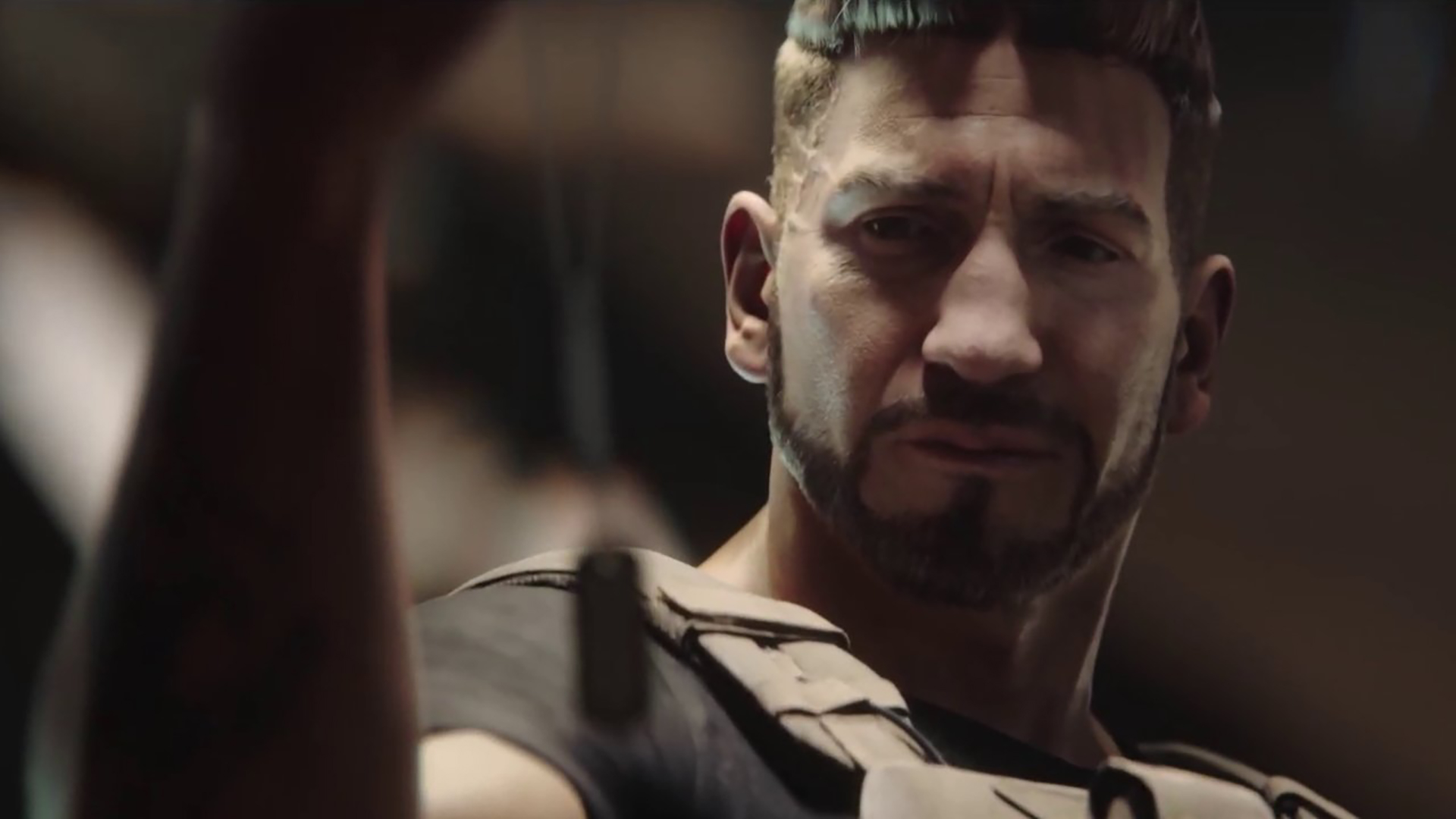 Gamelust QuickieMay 9, 19 | posted by

xsuicidesn0wmanx (2392)
Ubisoft Announces Tom Clancy's Ghost Recon Breakpoint
The not so well kept secret has finally been unveiled. Tom Clancy's Ghost Recon: Breakpoint has been announced and is a continuation of the Cole Walker story first introduced as DLC for Ghost Recon: Wildlands just a few weeks ago.
Featuring Jon Bernthal(The Punisher) as the main antagonist, a brand new island to explore, and a wealth of new features.
The game will be out on PlayStation 4, Xbox One and PC on October 4th, 2019. Click the Source link below to see the Official Announce Trailer.
Did you know you can report news for us too? Anyone can report the news, or post a review on gamelust.com, AND have a chance to become featured on our homepage! All you need to do is log in or register with us and add your voice today!