https://twitter.com/majornelson/status/846753824500940802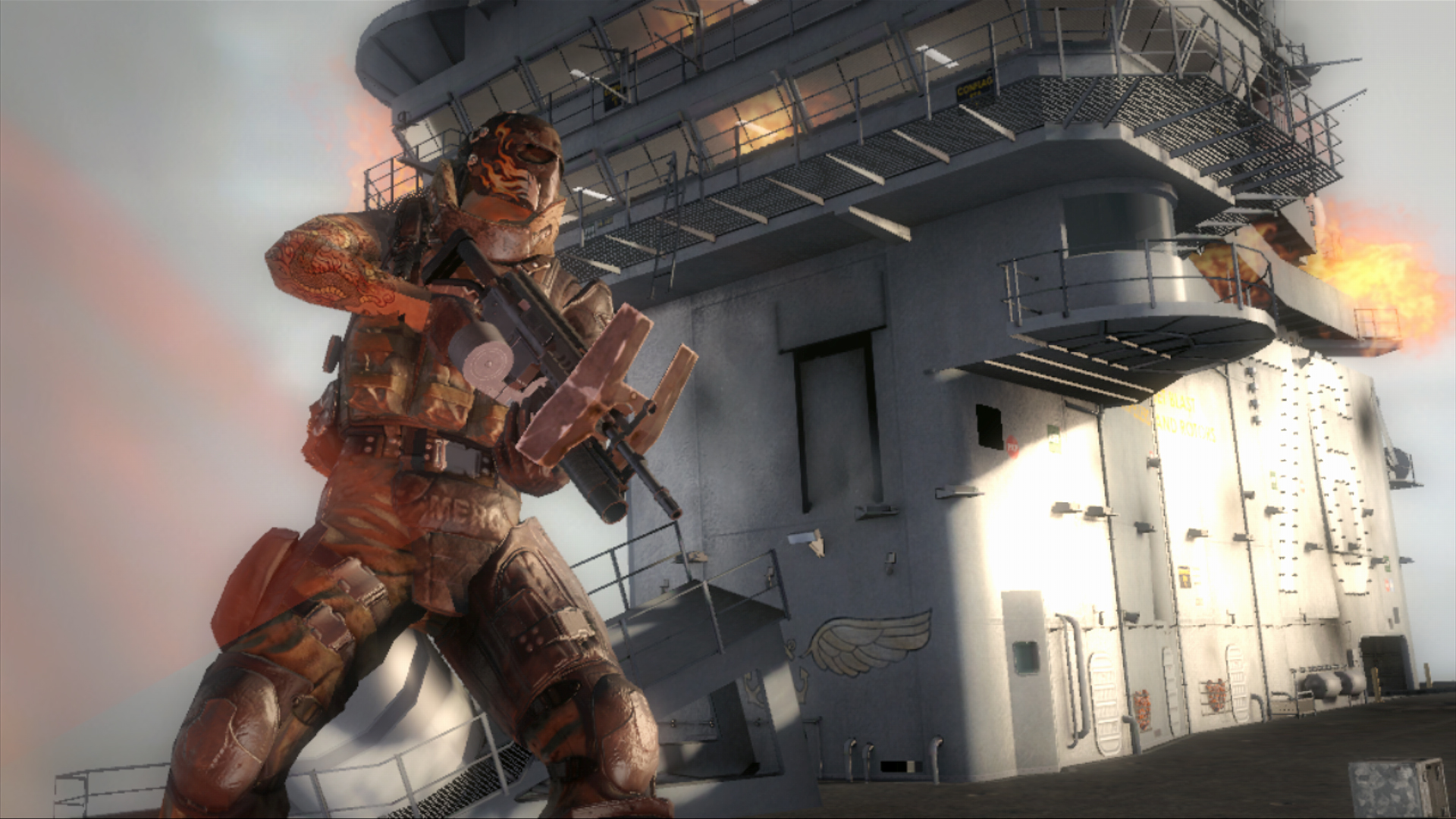 Gamelust QuickieMar 28, 17 | posted by

xsuicidesn0wmanx (2392)
Two More Games Coming to the Xbox One Backward Compatibility Program Today.
Major Nelson announced a pair of new additions to the Backward Compatibility Program on Xbox One today. The most recognizable title being Army of Two which was published by EA Games in 2008. Army of Two is a strategic 3rd person co-op shooter with gameplay built around missions, strategies and tactics that require two players to complete. Although best enjoyed with a friend, the game also features a Partner AI that "interacts, adapts, collaborates and learns from their human partner."
If you enjoy card games you'll be interested in the other new addition. Developed by Silver Creek Entertainment and published by Microsoft Games in 2007. Soltrio Solitaire is a bundle of 18 separate solitaire card games. The game featured a multiplayer option for two people such as competitive solitaire where two players use the same foundation piles, and a co-operative solitaire where players can assist one another by passing cards over.
Did you know you can report news for us too? Anyone can report the news, or post a review on gamelust.com, AND have a chance to become featured on our homepage! All you need to do is log in or register with us and add your voice today!