Feb 9, 19
|
Winners revealed
On Friday, Steam premiered their annual list of winners in the user-decided Steam Awards. This year was special though, as it was the first year where Steam have held a visual ceremony to celebrate the winners (and nominees). Nobody knew what to expect but some hinted at the possibility of some game reveals. In the end, we received an 18 minute stream full of flashy visuals and thank yous from the winners.
It was complete with a live chat and was exclusively streamed to Steam's broadcasting service, which got a makeover in the latest update to the digital storefront.
But who were the winners? Who were the nominees? Here's a list of every category, complete with the nominees and the winners:
Most Fun with a Machine
Nominees:
Best Alternate History
Winner – Assassin's Creed Odyssey
Nominees:
Wolfenstein II: The New Colossus 
Better with Friends
Winner – Tom Clancy's Rainbow Six Siege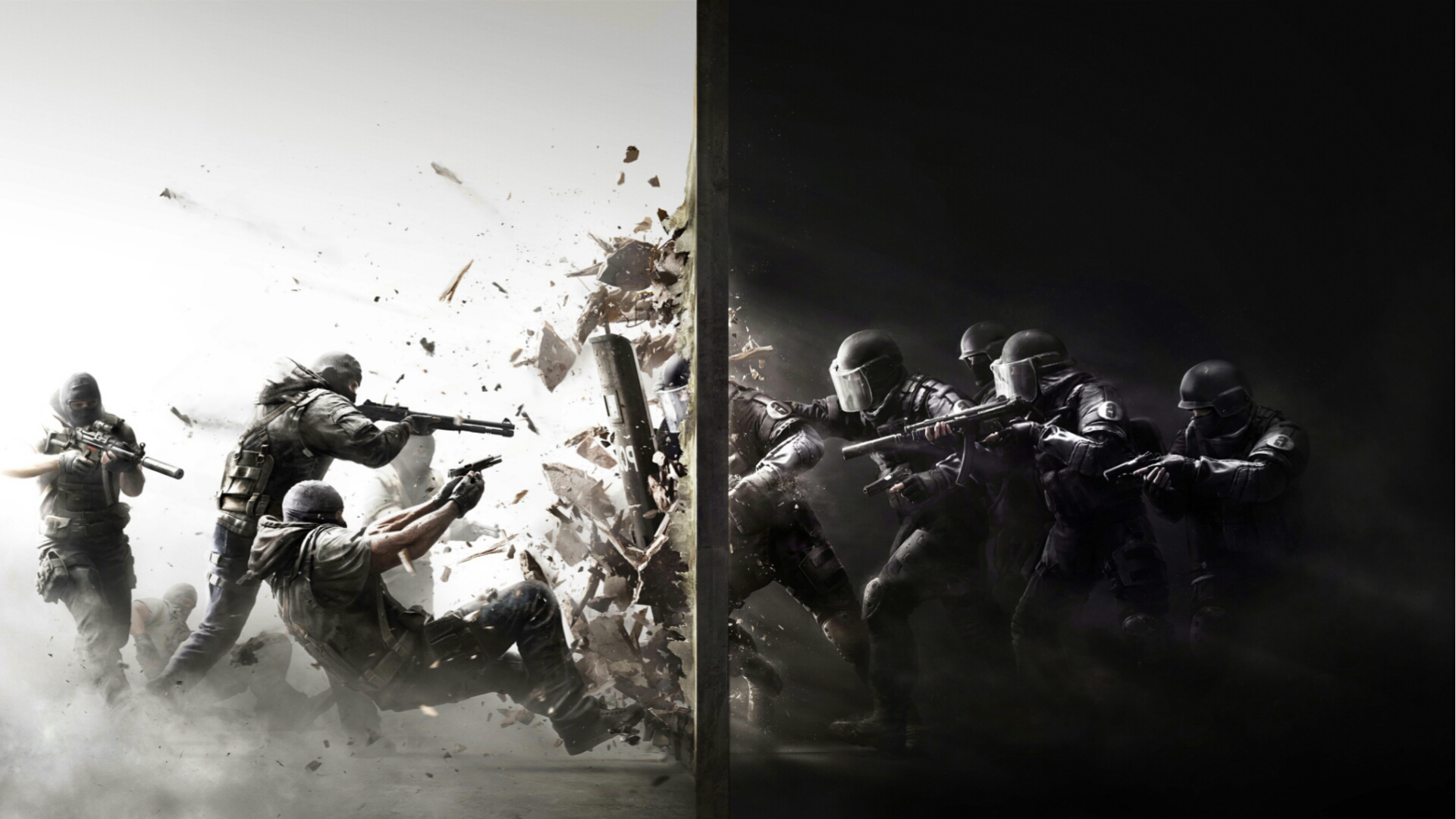 Nominees:
Counter Strike: Global Offensive
Best Environment
Winner – The Witcher 3: Wild Hunt
Nominees:
Best Developer
Nominees:
Labour of Love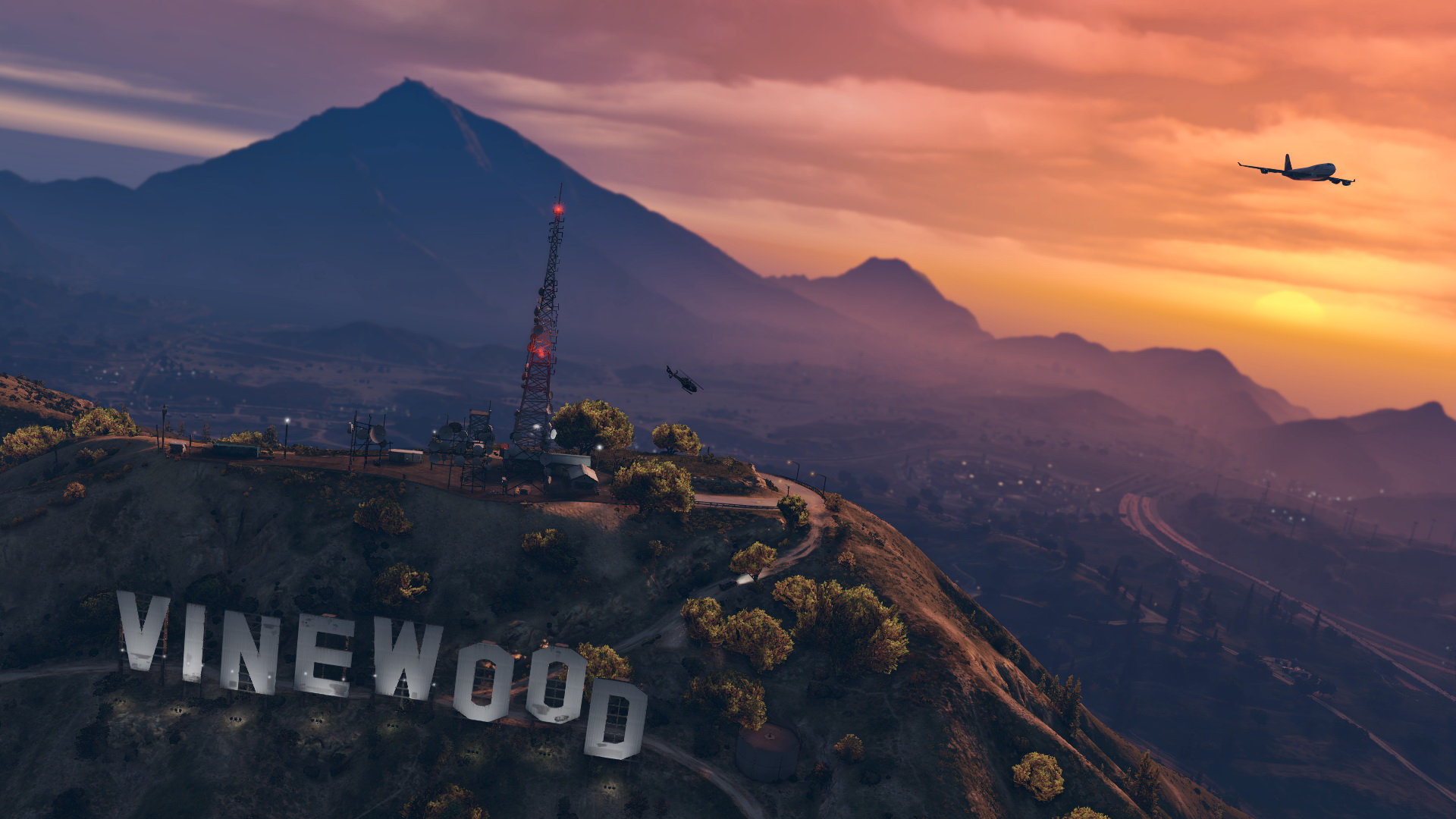 Nominees:
VR Game of the Year
Winner – The Elder Scrolls V: Skyrim VR
Nominees:
Game of the Year
Winner – PLAYERUNKNOWN'S BATTLEGROUNDS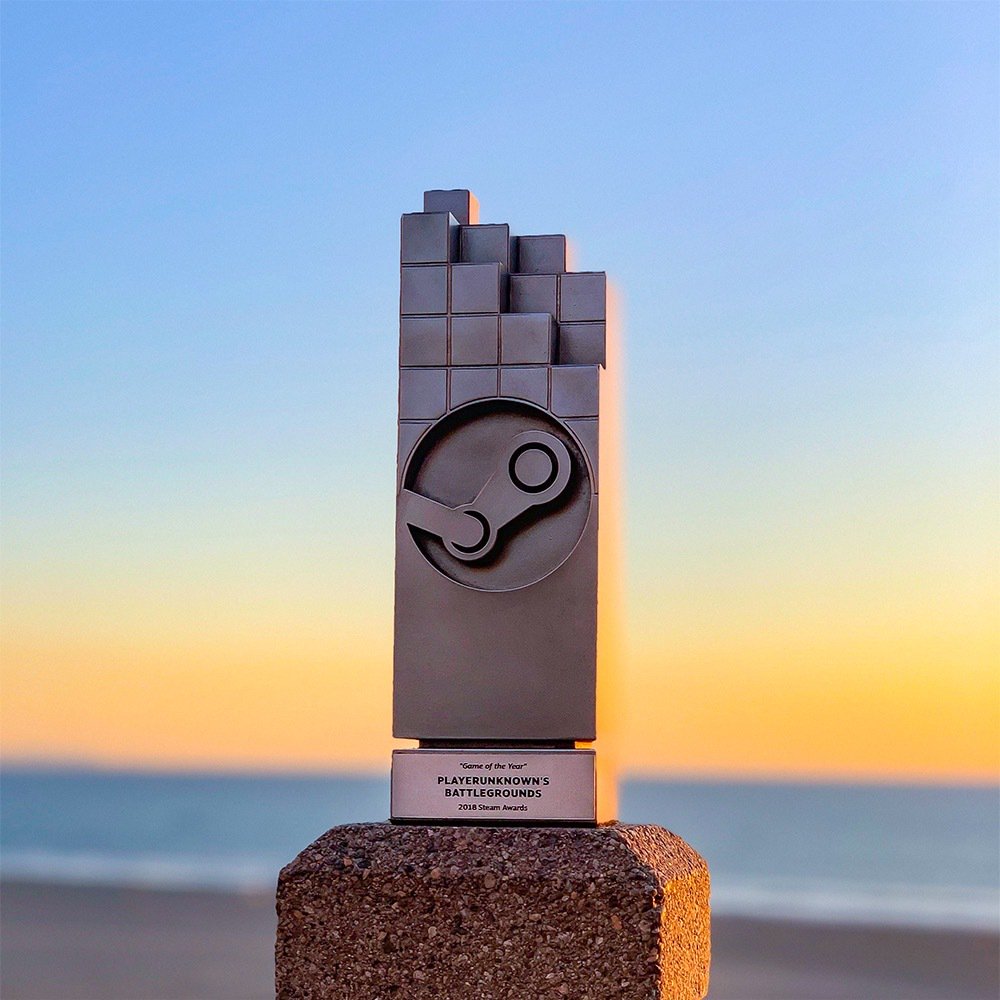 Nominees:
Did you know you can report news for us too? Anyone can report the news, or post a review on gamelust.com, AND have a chance to become featured on our homepage! All you need to do is log in or register with us and add your voice today!