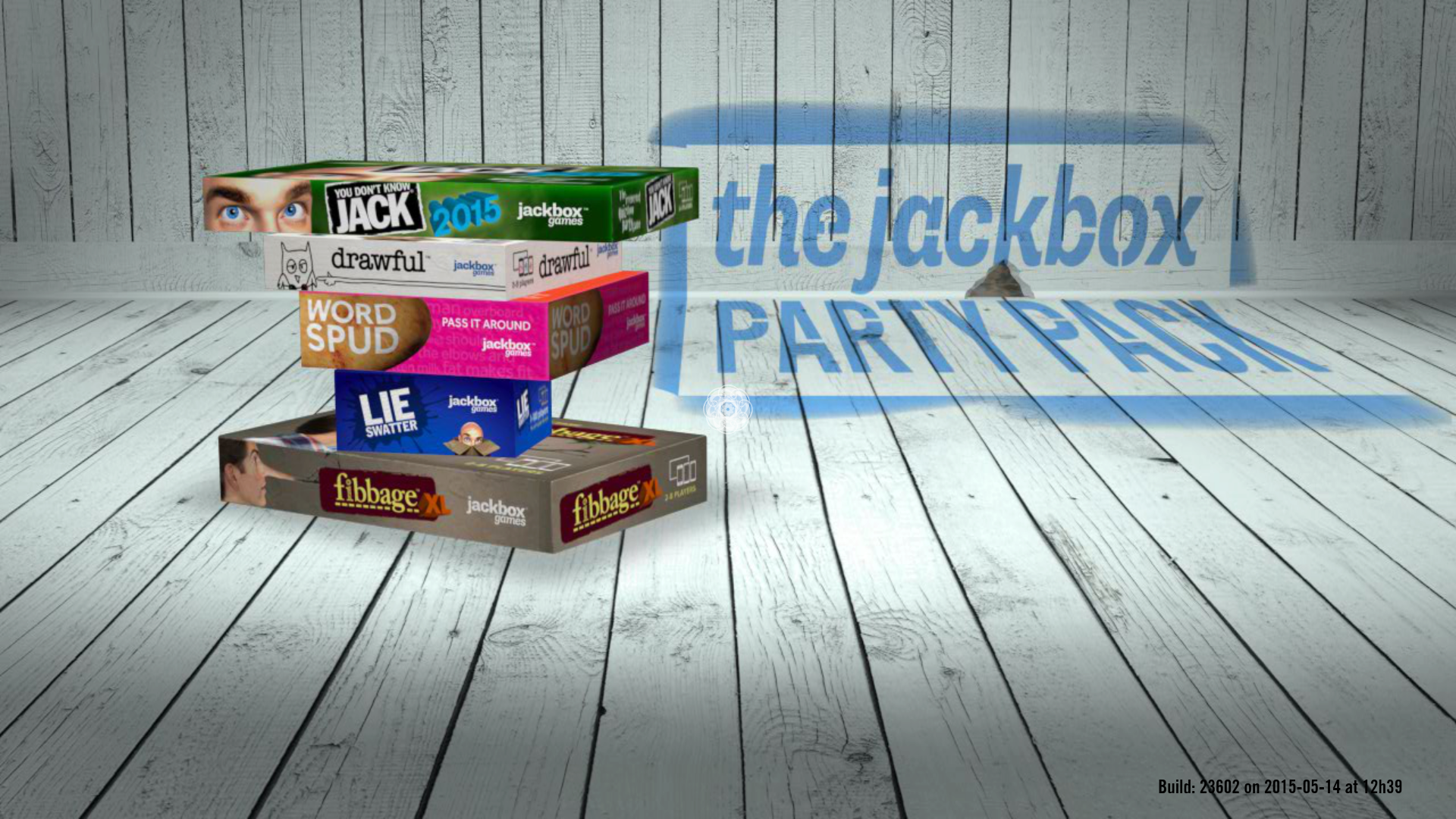 Gamelust QuickieJan 25, 19 | posted by

Alex Quayle (2173)
The Jackbox Party Pack Free on Epic Games Store
Epic Games Store's latest freebie is available now, and it's inviting you to grab a friend.
The Jackbox Party Pack is a collection of party games for 1-100 players, consisting of multiple game modes including Fibbage – the game of lies and a singleplayer campaign aptly titled 'You Don't Know Jack'.
The promotion is part of Epic Game's pledge of giving store users free games every 2 weeks. So far, Subnautica, Super Meat Boy and What Remains of Edith Finch have all been in the hotseat since the promotion's introduction last December. Make sure to act fast on claiming The Jackbox Party Pack, as its due to be replaced by Axiom Verge on the 7th February.
Did you know you can report news for us too? Anyone can report the news, or post a review on gamelust.com, AND have a chance to become featured on our homepage! All you need to do is log in or register with us and add your voice today!