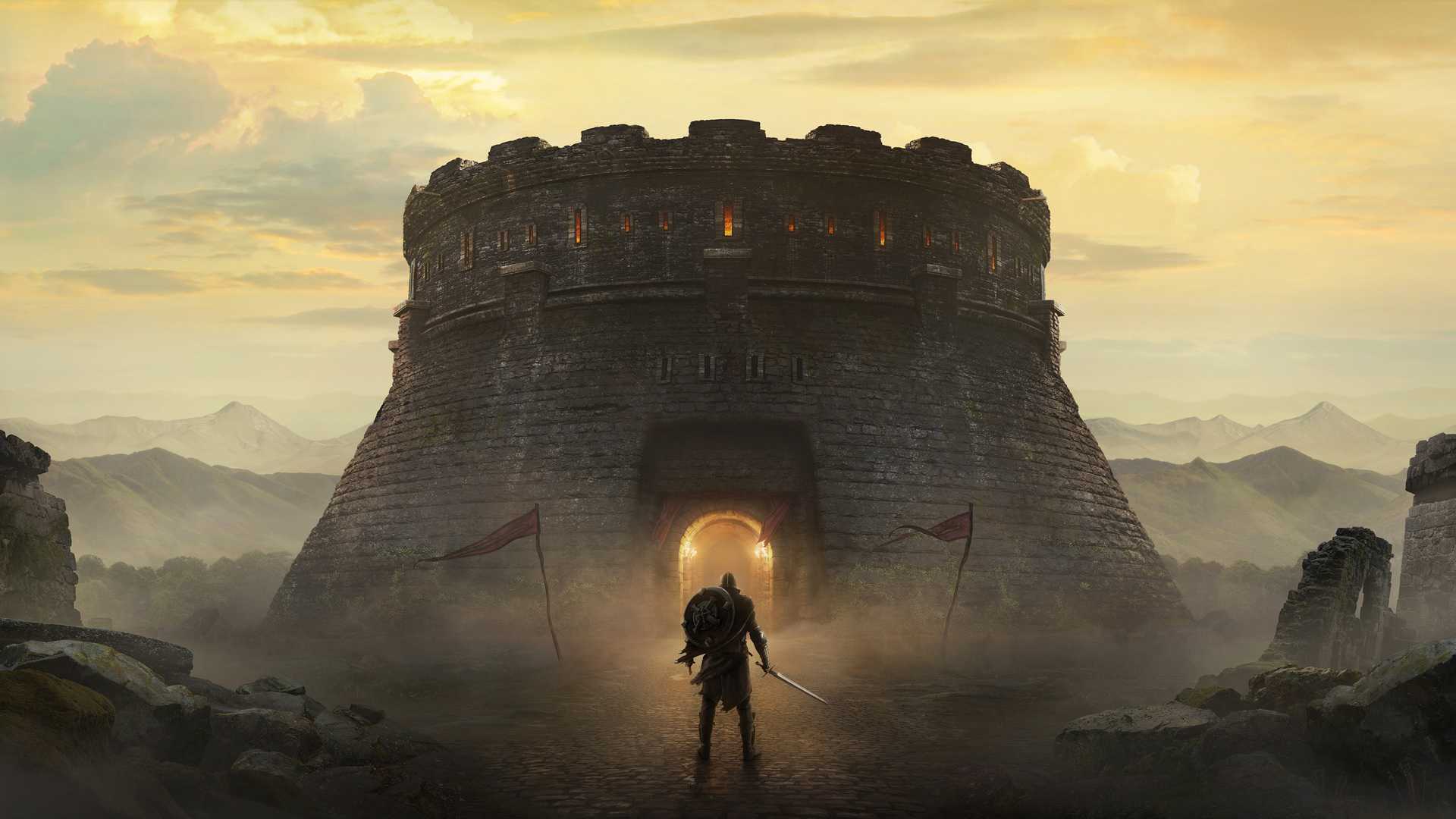 Gamelust QuickieJun 9, 19 | posted by Alex (2336)
The Elder Scrolls Blades Coming to Nintendo Switch
Kicking off Bethesda's E3 presser was some news regarding their mobile Elder Scrolls title.
During the announcement of a new update to the game, it was revealed that the game will be making its way to the Nintendo Switch for free. The game will also feature crossaves, meaning you'll be able to transfer your progress between Switch and mobile.
Minutes after the announcement, The Elder Scrolls Blades's biggest update went live, featuring solo arena battles, a new custom jewellery system and a storyline that involves dragons (this one's for you, Greg).
The Elder Scrolls Blades is out on Nintendo Switch later this year.
Did you know you can report news for us too? Anyone can report the news, or post a review on gamelust.com, AND have a chance to become featured on our homepage! All you need to do is log in or register with us and add your voice today!