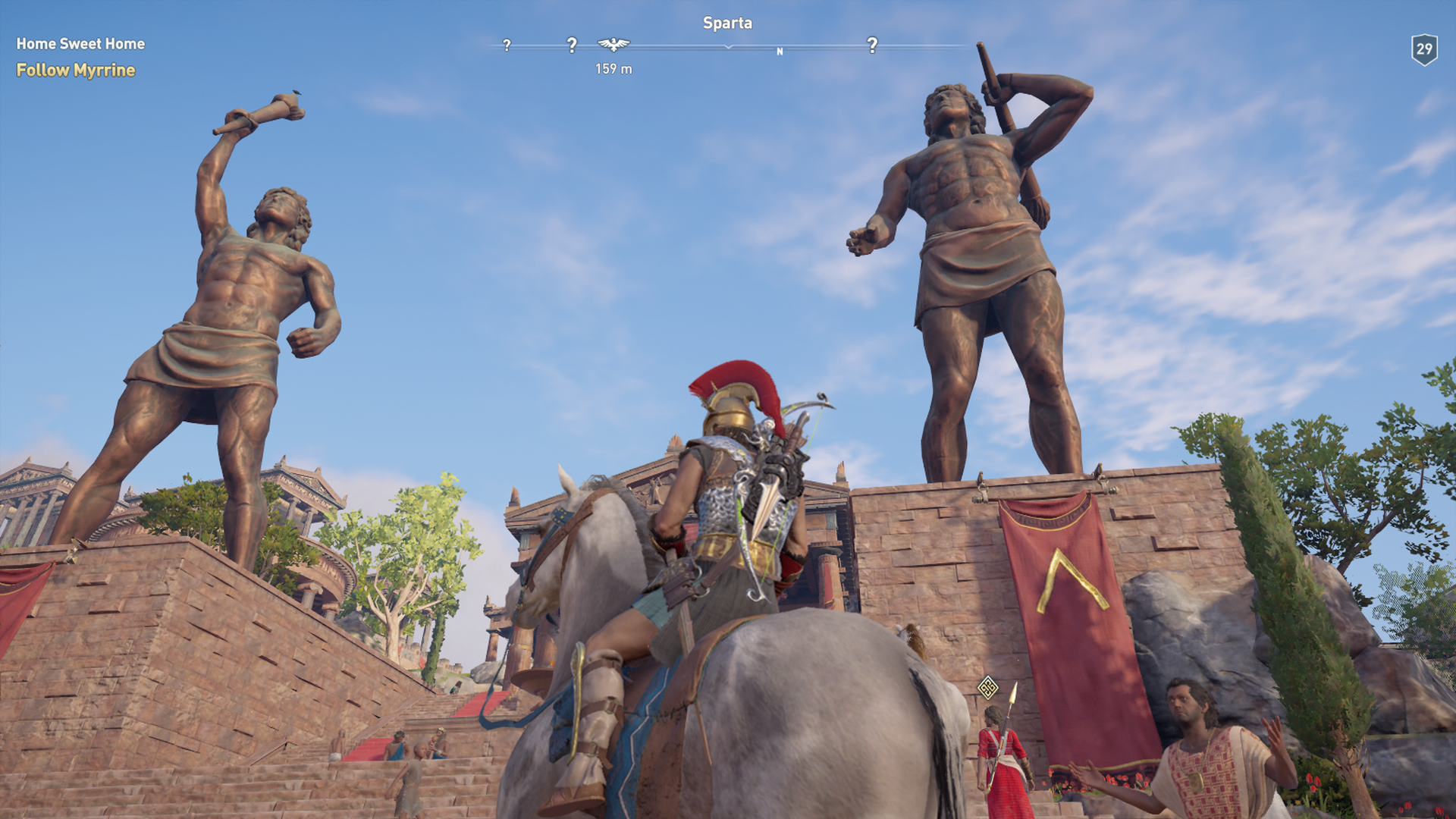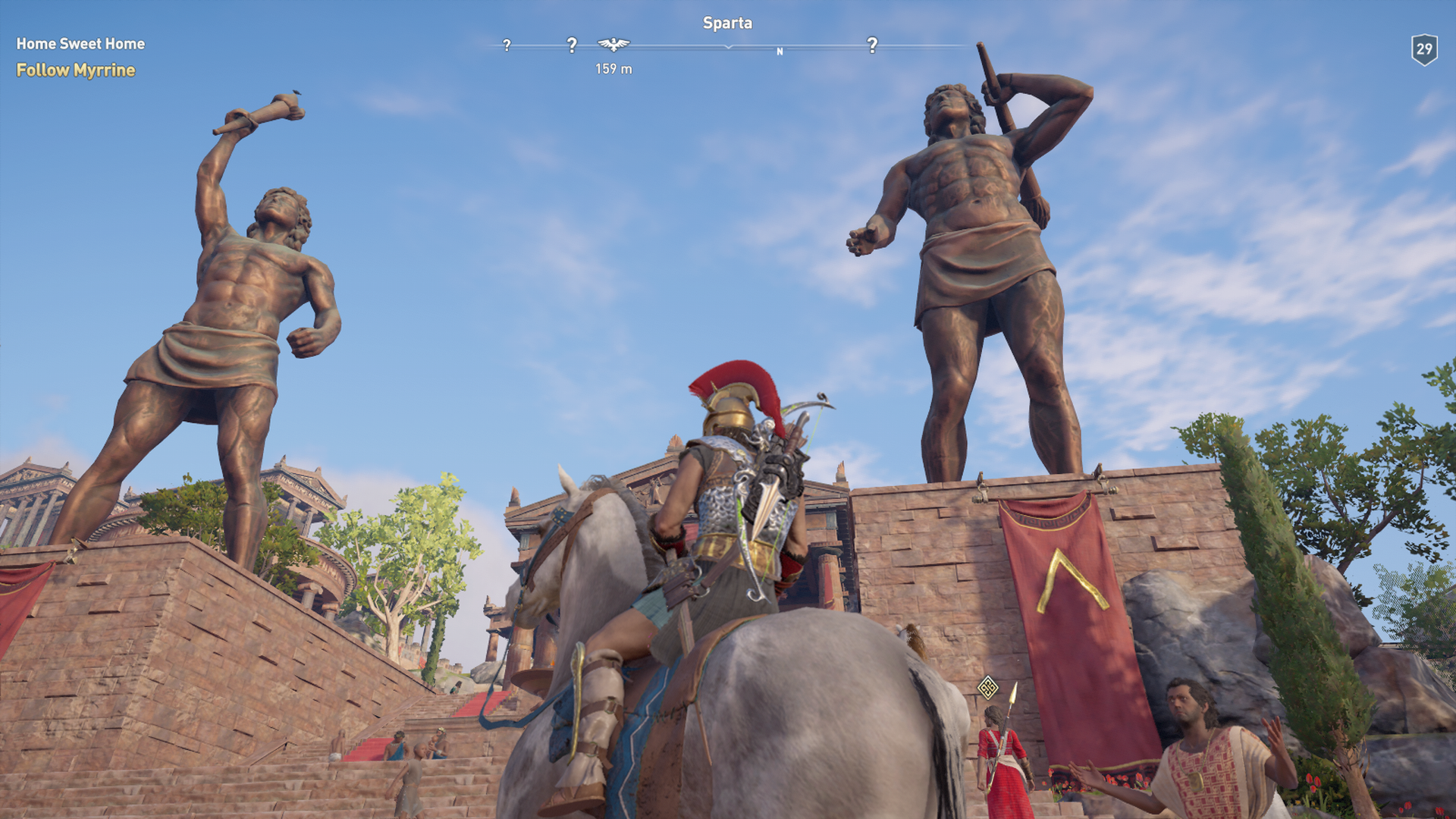 Gamelust QuickieApr 9, 19 | posted by

JDAWG4LIF3 (1255)
The Assassin's Creed Symphony
Assassin's Creed has always been known for it's enormously rich open worlds and it's stories around the assassin's order. If you've played any of these games, you definitely couldn't miss the amazing music put into the game. Whether on the start screen, assassinating a foe, or taking part in a major battle, the music is composed with perfection at the right moments that give you a thrill like no other. The symphony for this great game will be touring North America and Europe with names of composers like Jesper Kyd, Lorne Balfe, Brian Tyler, Austin Wintory, Sarah Schachner, Winifred Phillips, Elitsa Alexandrova, Chris Tilton, Ryan Amon, and The Flight.
The world premier for this amazing tour takes place on June 11th in Los Angeles, CA at the Dolby Theater. The rest of the stops for this symphony are listed below:
Paris – Palais des Congres (June 29)
San Francisco – Davies Symphony Hall (August 3)
Montreal – Place des Arts in Montreal (September 27)
Dusseldorf – Mitsubishi Electric Halle (October 4)
London – Eventim Apollo (October 5)
Milan – Teatro Arcimboldi (October 6)
Toronto – Sony Centre (October 26)
Vancouver – Orpheum Theatre (October 27)
Barcelona – Auditori Forum CCIB (November 23)
Zurich – Hallenstadium (November 30)
Did you know you can report news for us too? Anyone can report the news, or post a review on gamelust.com, AND have a chance to become featured on our homepage! All you need to do is log in or register with us and add your voice today!