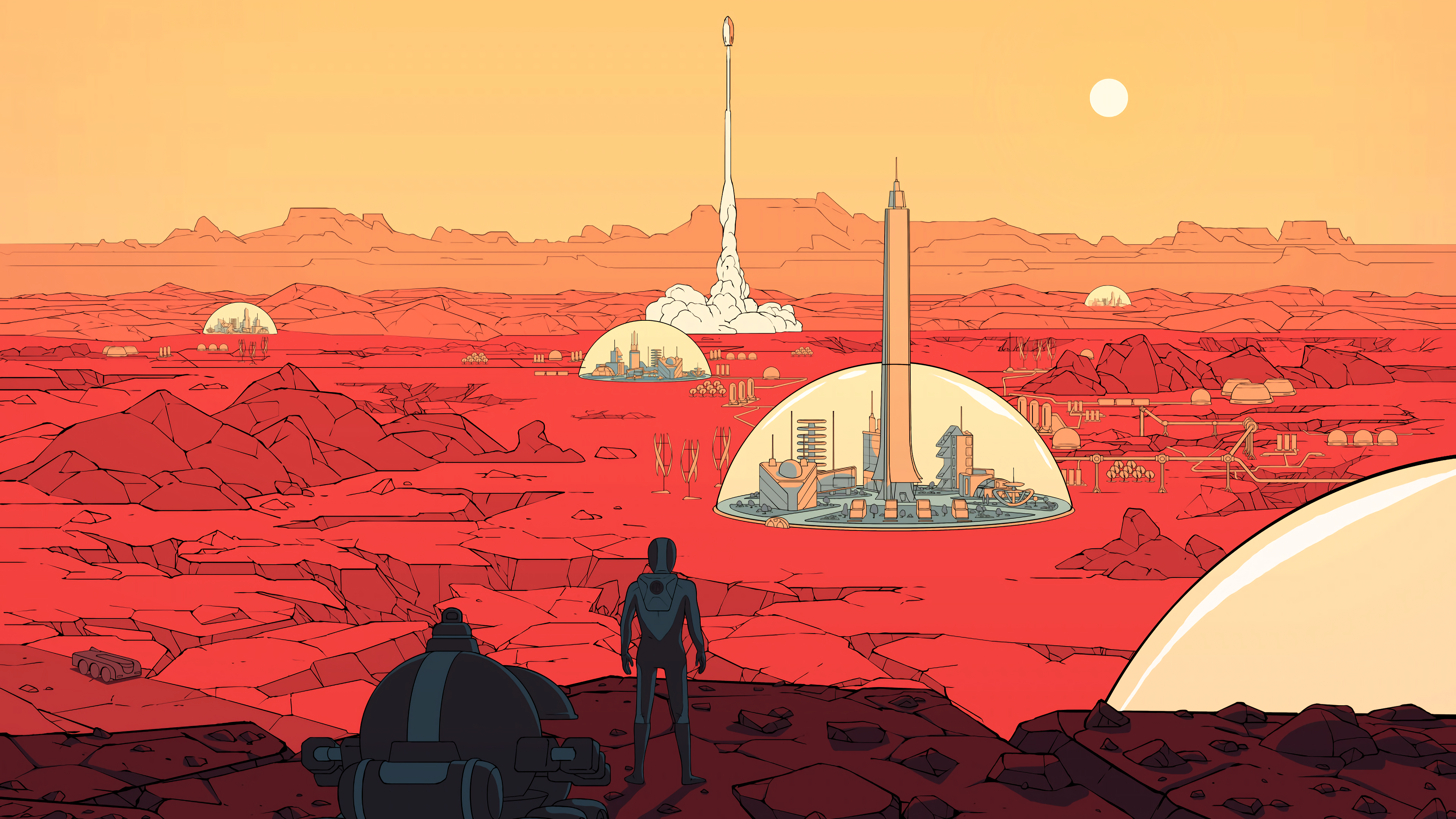 Gamelust QuickieOct 11, 19 | posted by Alex (2328)
Surviving Mars Free on Epic Games Store
Martian colony builder Surviving Mars is free on the Epic Games Store.
The title is being given out for free as part of Epic Games's policy of a free game every week. Anyone with an Epic Games account (you can make one for free) is eligible to claim the game and keep in their library free forever.
Be quick however, as the game will be replaced on October 17th by >observer and Alan Wake: American Nightmare.
Did you know you can report news for us too? Anyone can report the news, or post a review on gamelust.com, AND have a chance to become featured on our homepage! All you need to do is log in or register with us and add your voice today!