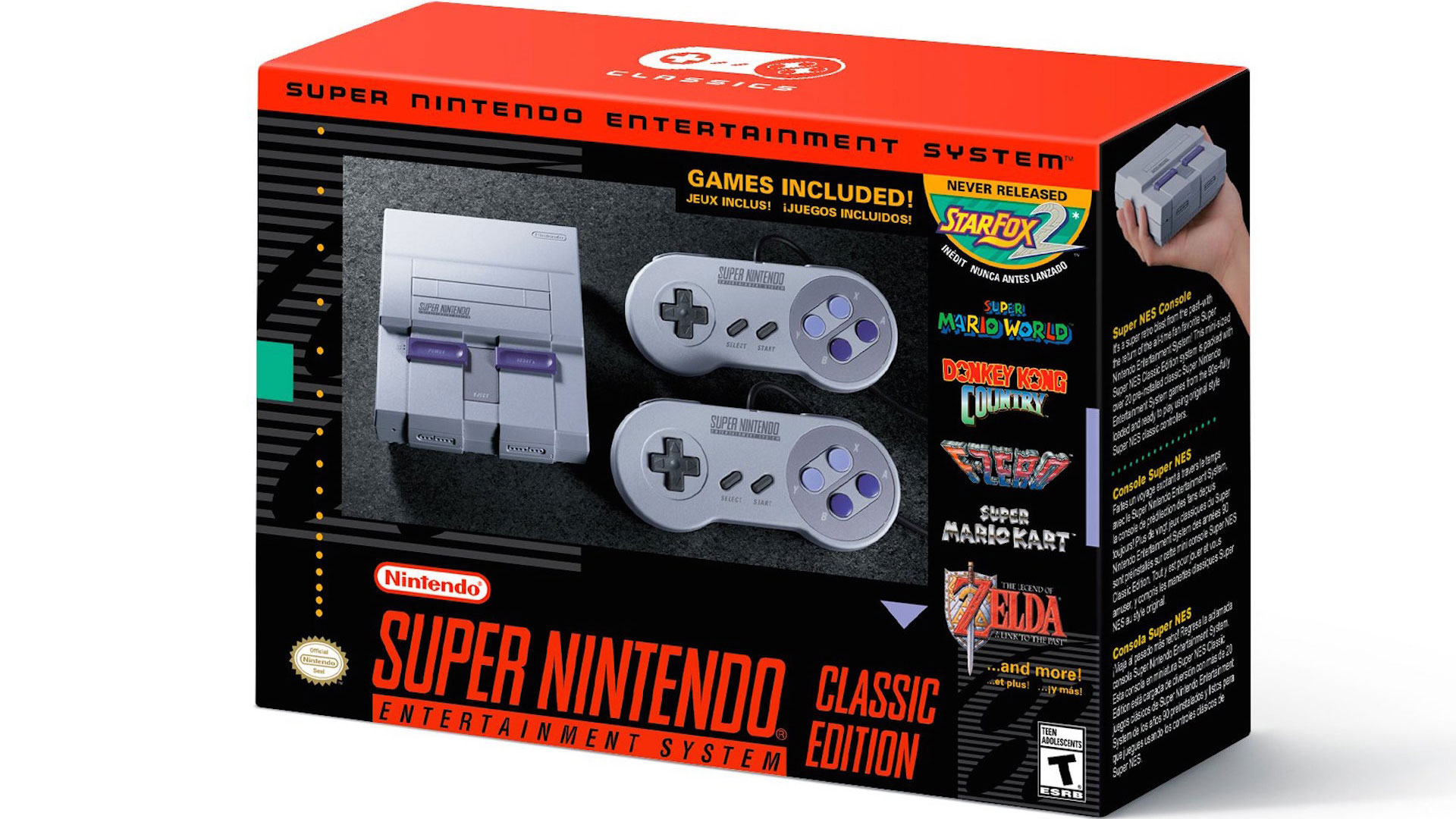 Gamelust QuickieAug 22, 17 | posted by

xsuicidesn0wmanx (2392)
Super Nintendo Classic Pre-Orders Going Live Today.
Today is the day! Get ready to refresh your browser 10 million times today because pre-orders for the SNES Classic will be going live at various retailers. A few lucky scalpers got their orders in in the wee hours of the morning as Amazon and Best Buy both went live around 2am. Currently hearing GameStop and Best Buy may have more available at 1pm EST/10am PST. Walmart also recently added a cart option to their page so we're keeping an eye out there too. Use the links below to purchase the item from your favorite retailer where available.
Click here for Amazon.com * Appears Sold Out
Click here for Best Buy * Appears Sold Out
Click here for GameStop * Website Broke
Click here for Walmart * Appears Sold Out
*Note: Clicking on these links allows gamelust.com to collect a small fee at no extra cost to you. Simply by clicking the link and buying the item you are supporting our site. Thank You.
Did you know you can report news for us too? Anyone can report the news, or post a review on gamelust.com, AND have a chance to become featured on our homepage! All you need to do is log in or register with us and add your voice today!