https://twitter.com/majornelson/status/961645857887195136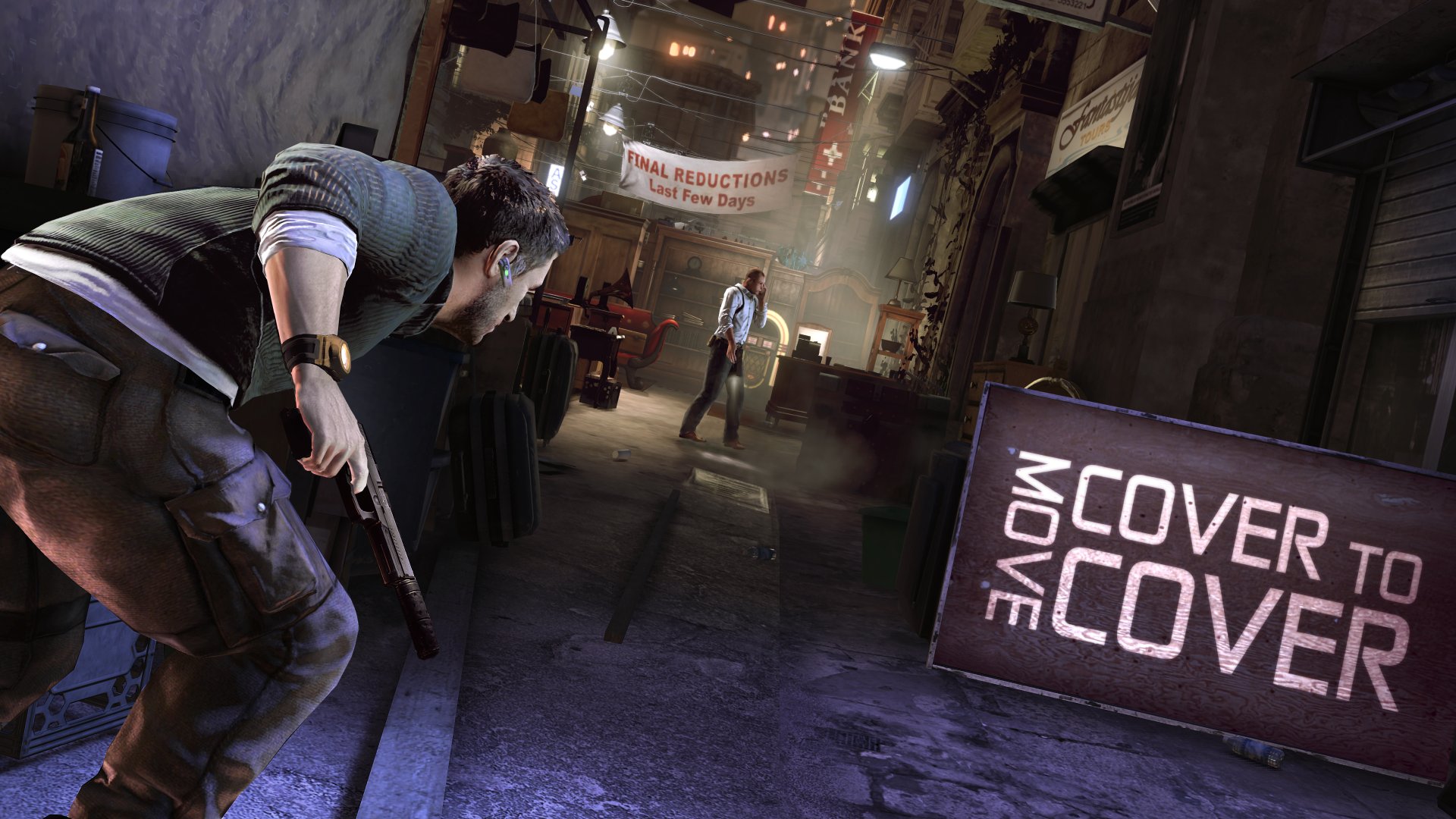 Gamelust QuickieFeb 8, 18 | posted by

xsuicidesn0wmanx (2392)
Splinter Cell: Conviction Discounted, Added to Xbox One Backwards Compatibility.
It's about damn time. Tom Clancy's Splinter Cell: Conviction is coming to Xbox One via the Xbox One Backward Compatibility Program and it is currently on sale for 50% off. For fans of the series this is good news. Many have been asking for any sign that the franchise is still alive while Ubisoft focused on multi-player centric titles. Although a small announcement, it still provides hope that the series is not dead.
We're huge fans of the Splinter Cell series and can't wait to play the rest on our Xbox One X. Hopefully fan response will be enough to persuade Ubisoft to invest in a new Splinter Cell game. Even better, bring back Ironside!
Did you know you can report news for us too? Anyone can report the news, or post a review on gamelust.com, AND have a chance to become featured on our homepage! All you need to do is log in or register with us and add your voice today!