https://twitter.com/NintendoAmerica/status/852289113940082688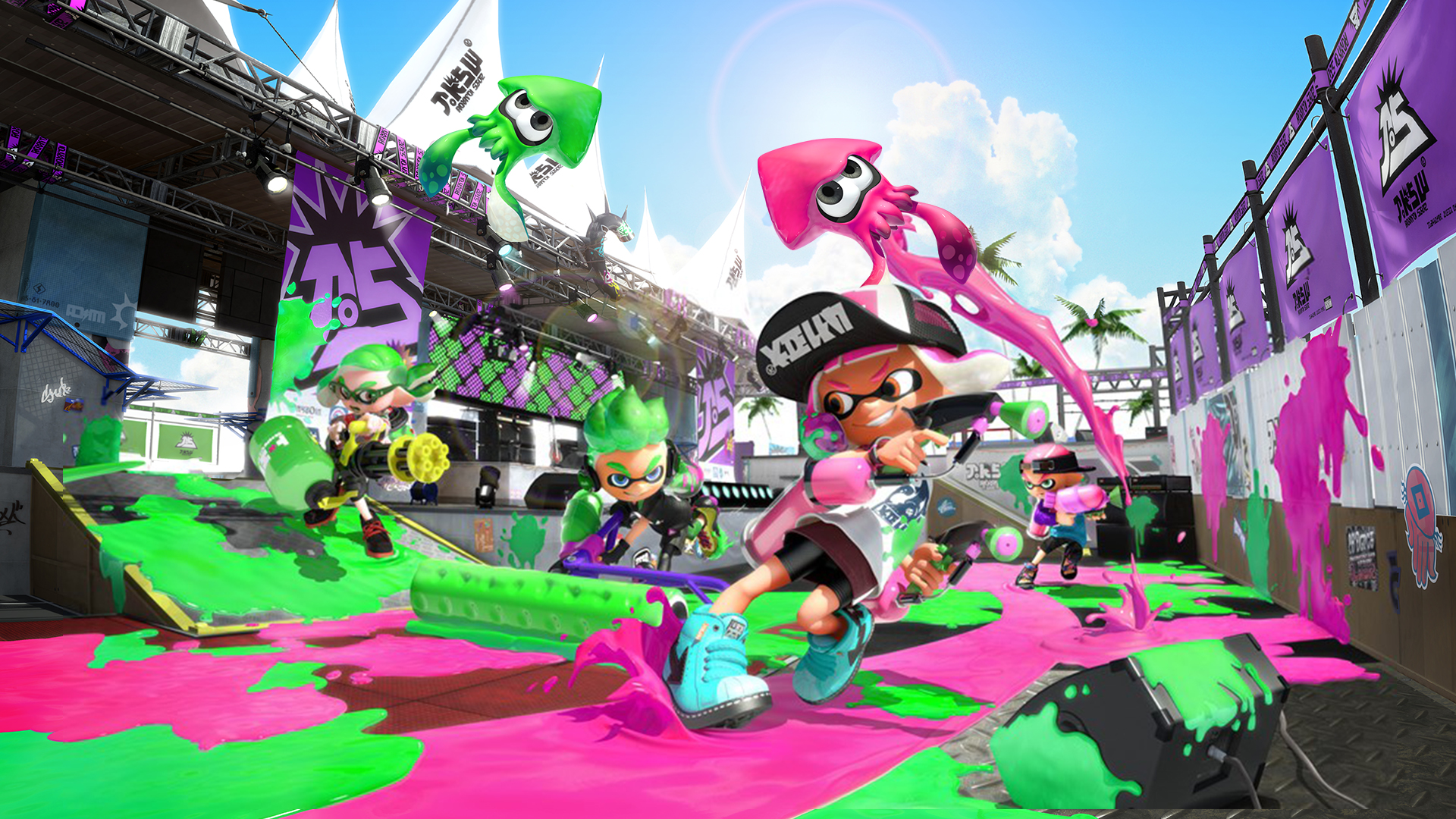 Gamelust QuickieApr 12, 17 | posted by

xsuicidesn0wmanx (2392)
Splatoon 2 Arrives on Switch July 21st, 2017
With a title like Legend of Zelda: Breath of the Wild, Nintendo was able to survive an extremely light launch when they released the Nintendo Switch last month. For those of you looking forward to your next great Switch game, you won't have to wait much longer. Nintendo announced during their April Direct show that Splatoon 2 will be arriving on store shelves July 21st, 2017.
If you're interested in the Splatoon 2 Amiibo's, those will also be releasing on July 21st, 2017.
Do you own a Switch? Let us know your thoughts on Nintendo's new console/handheld hybrid.
Did you know you can report news for us too? Anyone can report the news, or post a review on gamelust.com, AND have a chance to become featured on our homepage! All you need to do is log in or register with us and add your voice today!