https://twitter.com/majornelson/status/958384512332951552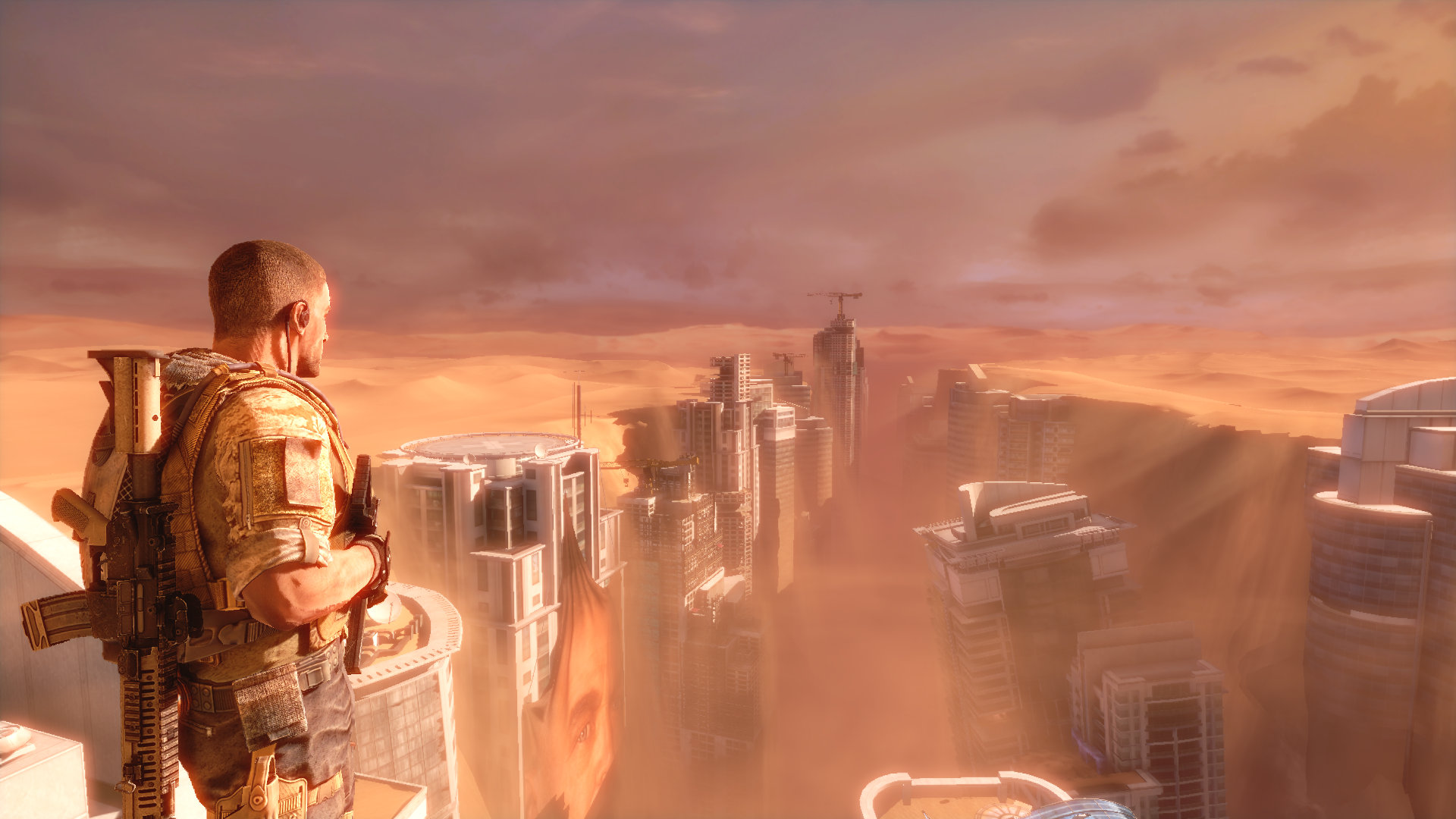 Gamelust QuickieJan 30, 18 | posted by

xsuicidesn0wmanx (2392)
Spec Ops: The Line and More Added to Xbox One Backward Compatibility Program.
Major Nelson announced another trio of games for the Xbox Ones Backward Compatibility Program. The critically acclaimed Spec Ops: The Line joins the Xbox One Backward Compatibility Program alongside another hidden gem, The Darkness II. The Misadventures of PB Winterbottom rounds out the trio of games in this latest update to the program.
This update brings the total Backward Compatible games playable on Xbox One to 470. You can check out the list of all 470 Backward Compatible Xbox & Xbox 360 games here.
If you already own the games digitally they should show up in the "Ready to Install" section on your Xbox One. If you own them on disc simply insert it into your Xbox One and the console will download the title.
Did you know you can report news for us too? Anyone can report the news, or post a review on gamelust.com, AND have a chance to become featured on our homepage! All you need to do is log in or register with us and add your voice today!