https://blog.us.playstation.com/2017/11/01/ps-plus-free-games-for-november/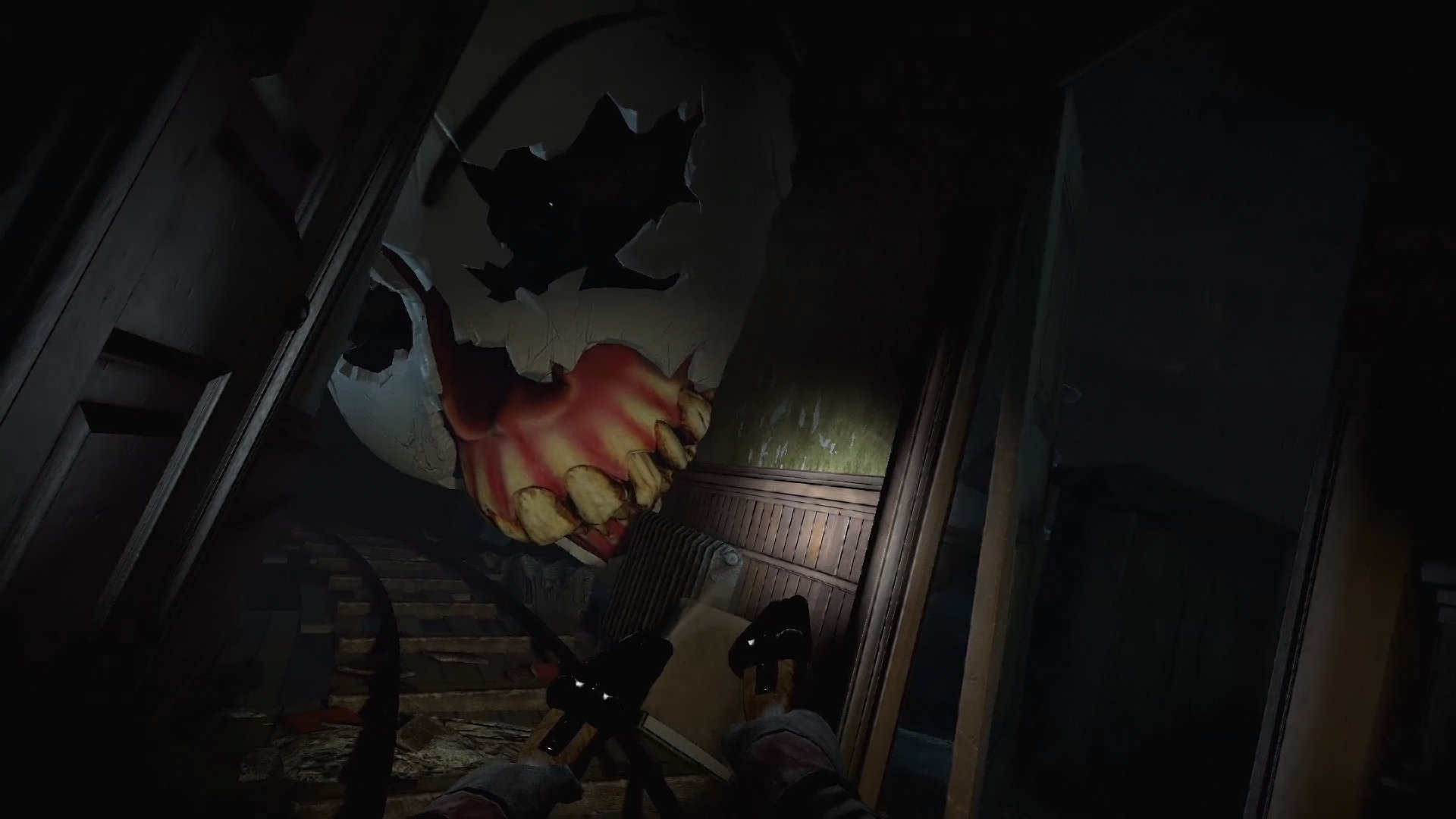 Gamelust QuickieNov 1, 17 | posted by

xsuicidesn0wmanx (2392)
Sony Announces November PS+ Games Plus Bonus Game Through January 2nd.
Sony has finally taken the covers off the games you can download free courtesy of your Playstation Plus subscription this month. If you own a PlayStation 4(or plan on buying one) you can add Worms Battlegrounds, Bound, and Dungeon Punks to your library. PlayStation 3 owners can download R-Type Dimensions and Rag Doll Kung Fu: Fists of Plastic. While Vita owners can grab the previous mentioned Cross Buy title Dungeon Punks and Broken Sword 5: The Serpent's Curse (Episodes 1 & 2). These games will be available from November 7th through December 5th.
As a bonus for all PlayStation VR owners, Until Dawn: Rush of Blood will be available through January 2nd, 2018.
Did you know you can report news for us too? Anyone can report the news, or post a review on gamelust.com, AND have a chance to become featured on our homepage! All you need to do is log in or register with us and add your voice today!