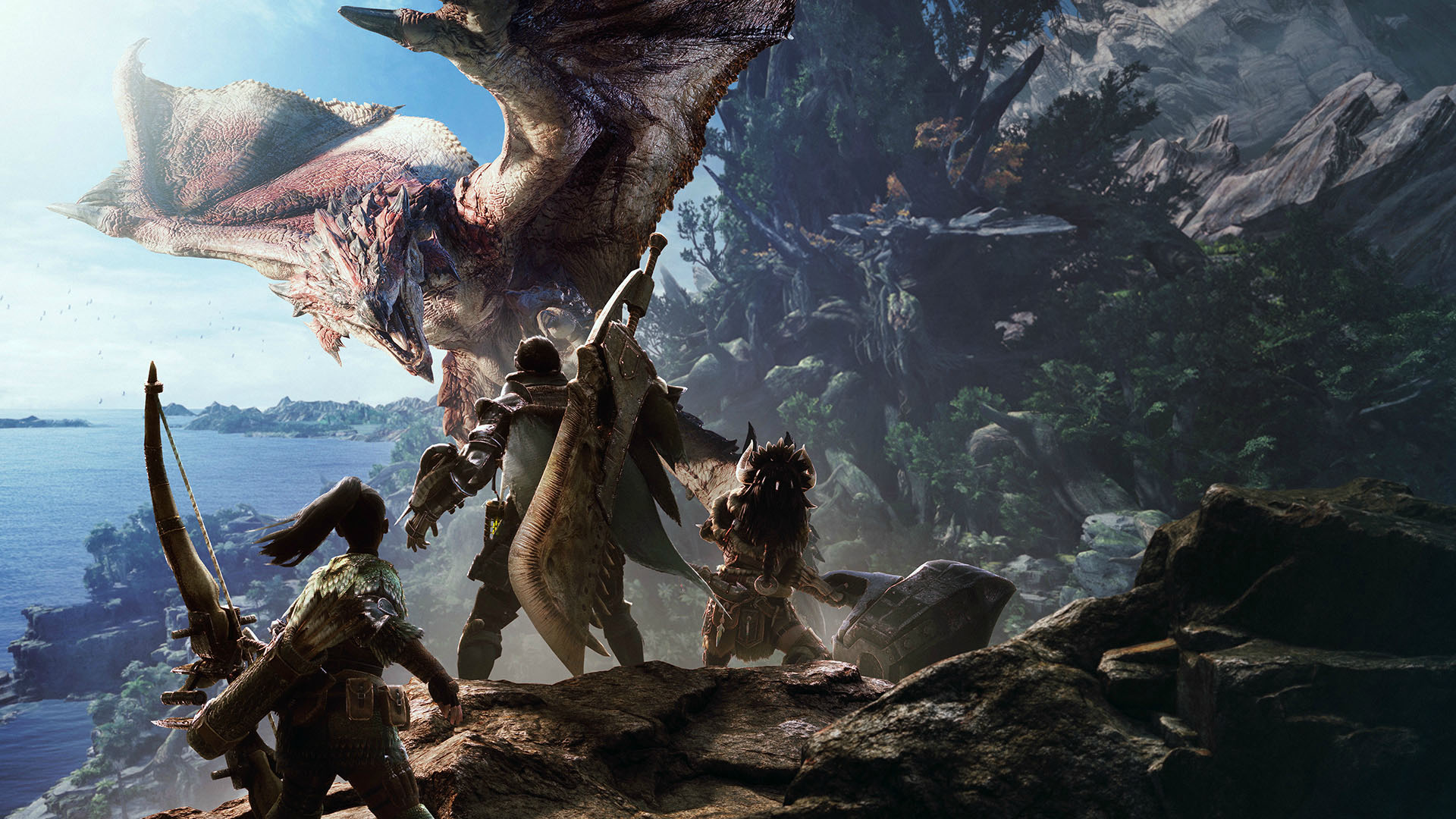 Gamelust QuickieApr 10, 19 | posted by


xsuicidesn0wmanx (2361)
Six More Xbox Game Pass Titles Announced For April.
Microsoft has announced six more games coming to Xbox Game Pass in April. The fun starts tomorrow, April 11th, with an incredibly underrated gem in Prey and The Golf Club 2. But the fun doesn't stop there. Monster Hunter World and The Walking Dead: A New Frontier release one week later on April 18th. Finally, we have Life is Strange 2: Episode 2 and Resident Evil 5 to close out the month on April 25th.
If this is your first time hearing about it, the Xbox Game Pass is a Netflix style subscription service for games with over 200 games available to download and play for as long as you are a member or until the game is removed from the service. With the addition of these 6 games, and assuming none are removed, the Xbox Game Pass will have a total of 230 games to choose from.
Did you know you can report news for us too? Anyone can report the news, or post a review on gamelust.com, AND have a chance to become featured on our homepage! All you need to do is log in or register with us and add your voice today!