https://twitter.com/majornelson/status/880049463569432576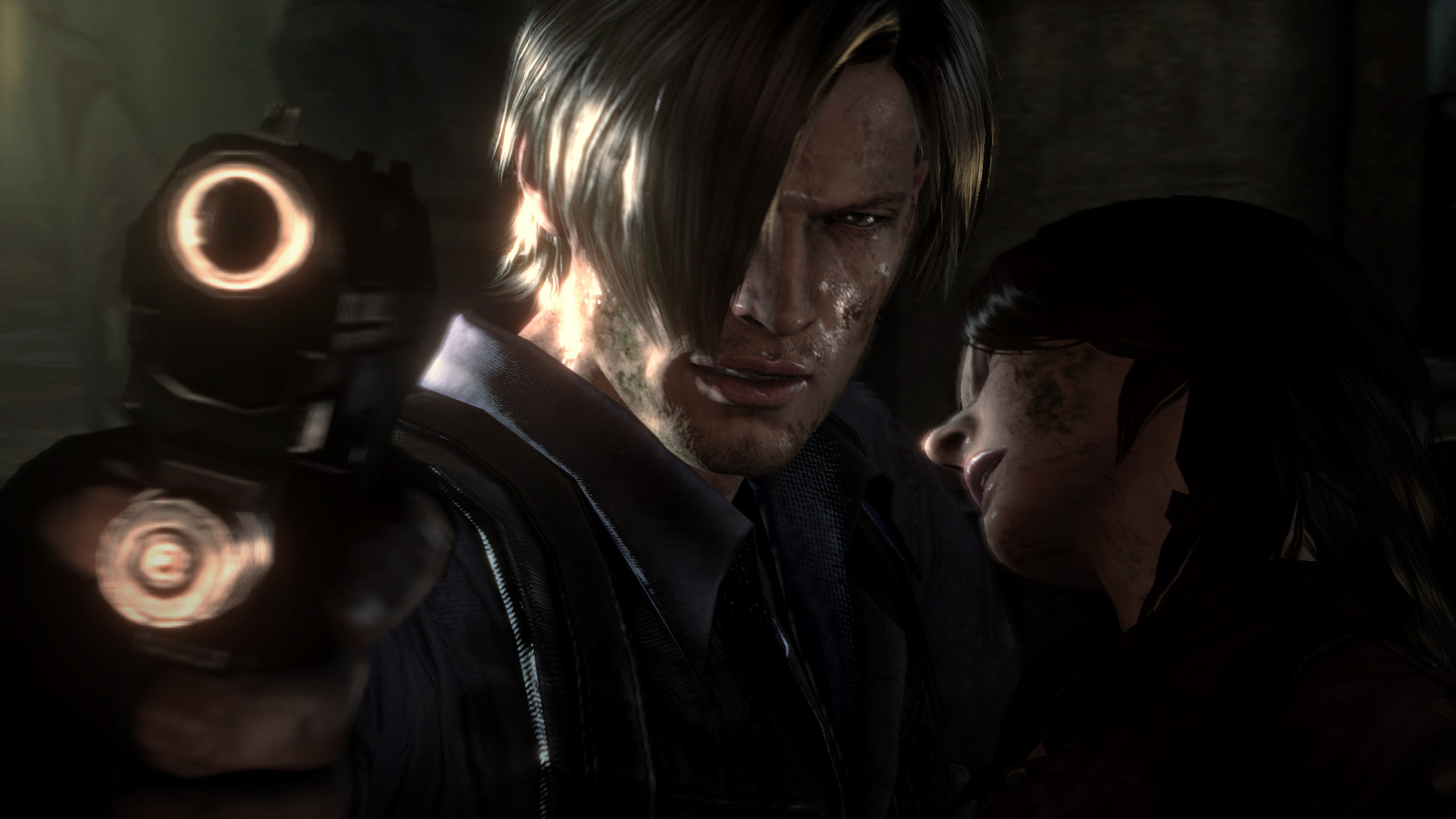 Gamelust QuickieJun 29, 17 | posted by

xsuicidesn0wmanx (2392)
Seven Games Being Added to Xbox Game Pass in July.
Microsoft is adding a handful of games to the Xbox Game Pass in July. Among the new games being added are Dead Island: Definitive Edition, F1 2015 and the Xbox One version of Resident Evil 6. Microsoft will also be adding a trio of Xbox One indie games with Bard's Gold, The Flame in the Flood, and Guacamelee: Super Turbo Championship Edition. The seventh and final game is an Xbox 360 title called Monaco: What's Yours Is Mine.
If you have not heard of it yet, Xbox Game Pass is a Netflix style subscription service for games with over 100 games available to download and play for as long as you are a member or until the game is removed from the service. With the addition of these 7 games the Xbox Game Pass now offers 119 games to choose from to it's subscribers. You can check out the full list of games here.
Did you know you can report news for us too? Anyone can report the news, or post a review on gamelust.com, AND have a chance to become featured on our homepage! All you need to do is log in or register with us and add your voice today!