https://twitter.com/tomwarren/status/898178176467251201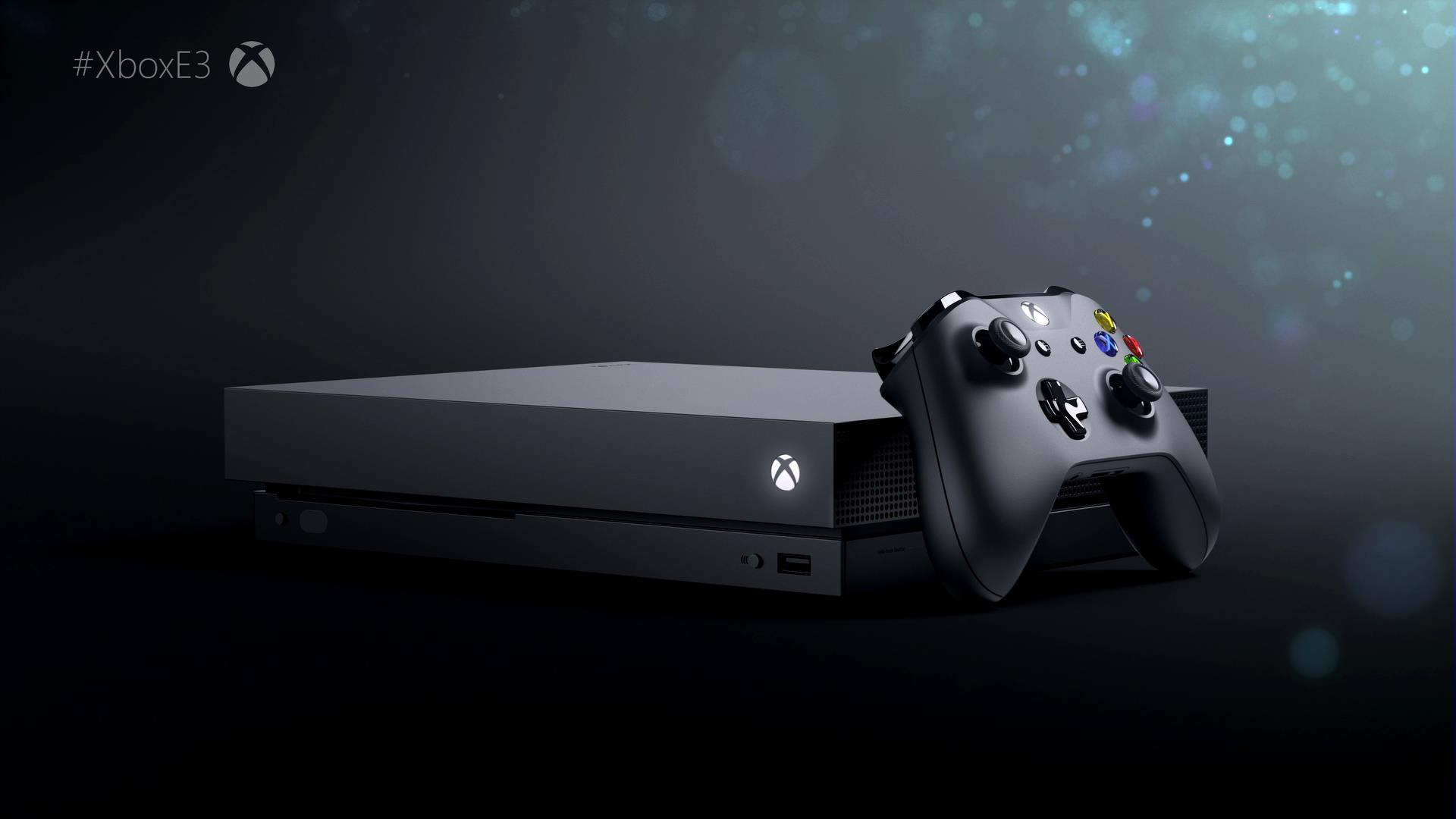 Gamelust QuickieAug 17, 17 | posted by

xsuicidesn0wmanx (2392)
Rumor: Xbox One X Pre-orders Open This Sunday.
The evidence is mounting that Microsoft will open up pre-orders for the Xbox One X after their livestream event this Sunday at Gamescom.
The first hint came from a GameStop tweet on Tuesday hinting that Microsoft had an exciting announcement coming on Sunday. A tweet which has since been deleted. Next it was Amazons turn to hint at a pre-order announcement sending out emails telling customers to watch the Xbox livestream from gamescom.
Finally today Tom Warren from The Verge tweeted that Xbox One X pre-orders 'will go live after the Gamescom press event'. Yeah I think he's a credible source. Good luck Xbox fans, leave one for us ok?
Did you know you can report news for us too? Anyone can report the news, or post a review on gamelust.com, AND have a chance to become featured on our homepage! All you need to do is log in or register with us and add your voice today!