http://store.steampowered.com/app/645750/Rule_with_an_Iron_Fish/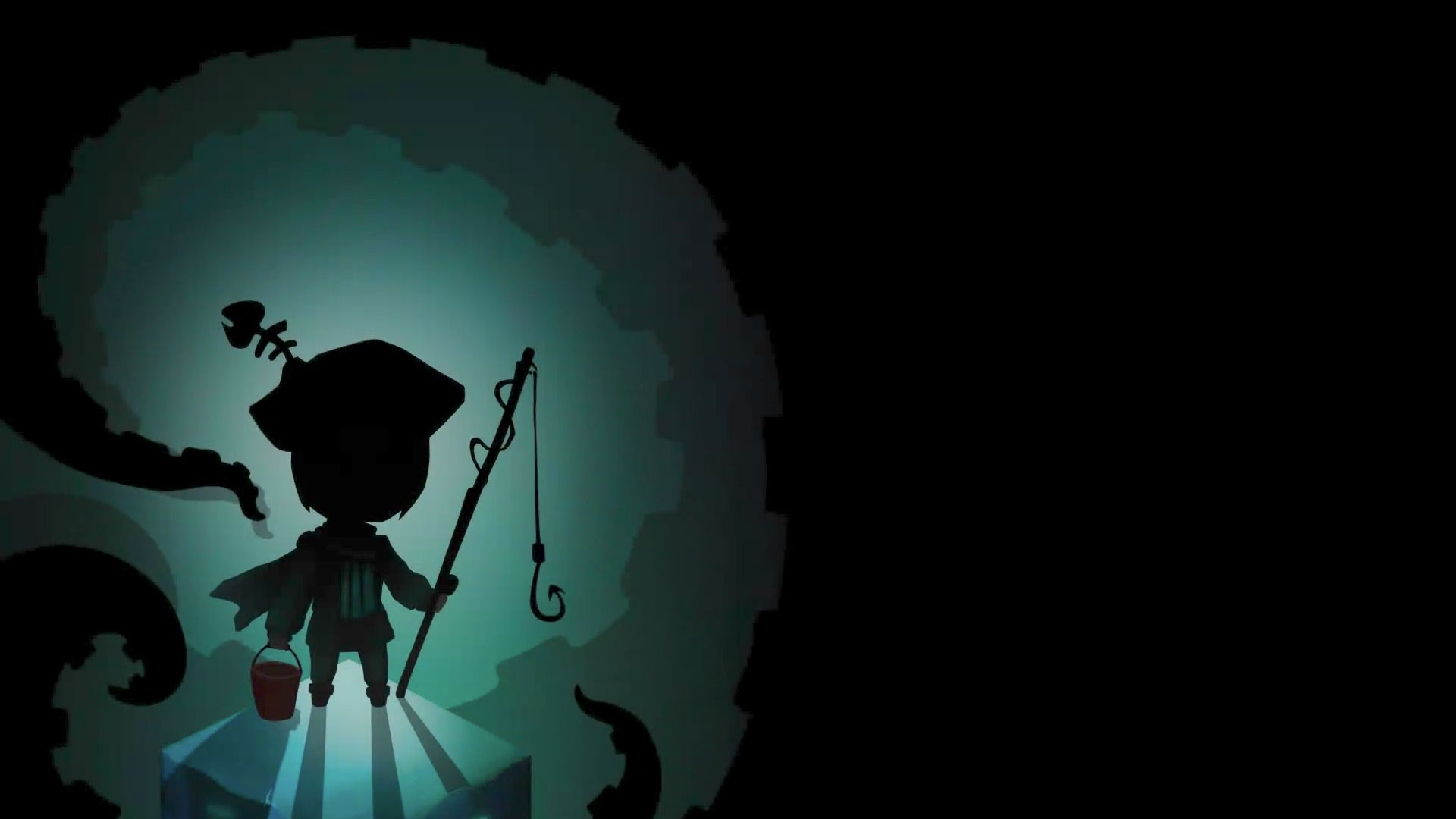 Gamelust QuickieAug 24, 17 | posted by

xsuicidesn0wmanx (2392)
Rule with an Iron Fish Out on Steam Today.
Have you heard of Rule with an Iron Fish? No? Well for shame! Rule with an Iron Fish is a quirky little tale about becoming the greatest pirate captain that ever fished. Unlike those other boring fishing games, this one is full of pirates, some 'scientifically-inaccurate fish', and who can forget the pirate kitty. The fishing locations are equally ludicrous. You can fish in swamps, in the sky, even in volcanos! You can build 'outstandingly-unseaworthy vessels', throw rotten fish at your rivals, and build up your island town as you progress.
Everything about this game looks fantastical and just outright stupid fun. If this sounds like the kind of fun you enjoy go grab the game off Steam for a nifty 15% off right now. Promotional price ends August 31st.
Did you know you can report news for us too? Anyone can report the news, or post a review on gamelust.com, AND have a chance to become featured on our homepage! All you need to do is log in or register with us and add your voice today!