https://www.rockstargames.com/newswire/article/60346/Red-Dead-Redemption-2-is-Coming-October-26th-2018?utm_source=twitter&utm_medium=social&utm_campaign=rdr2-02012018&utm_content=newswire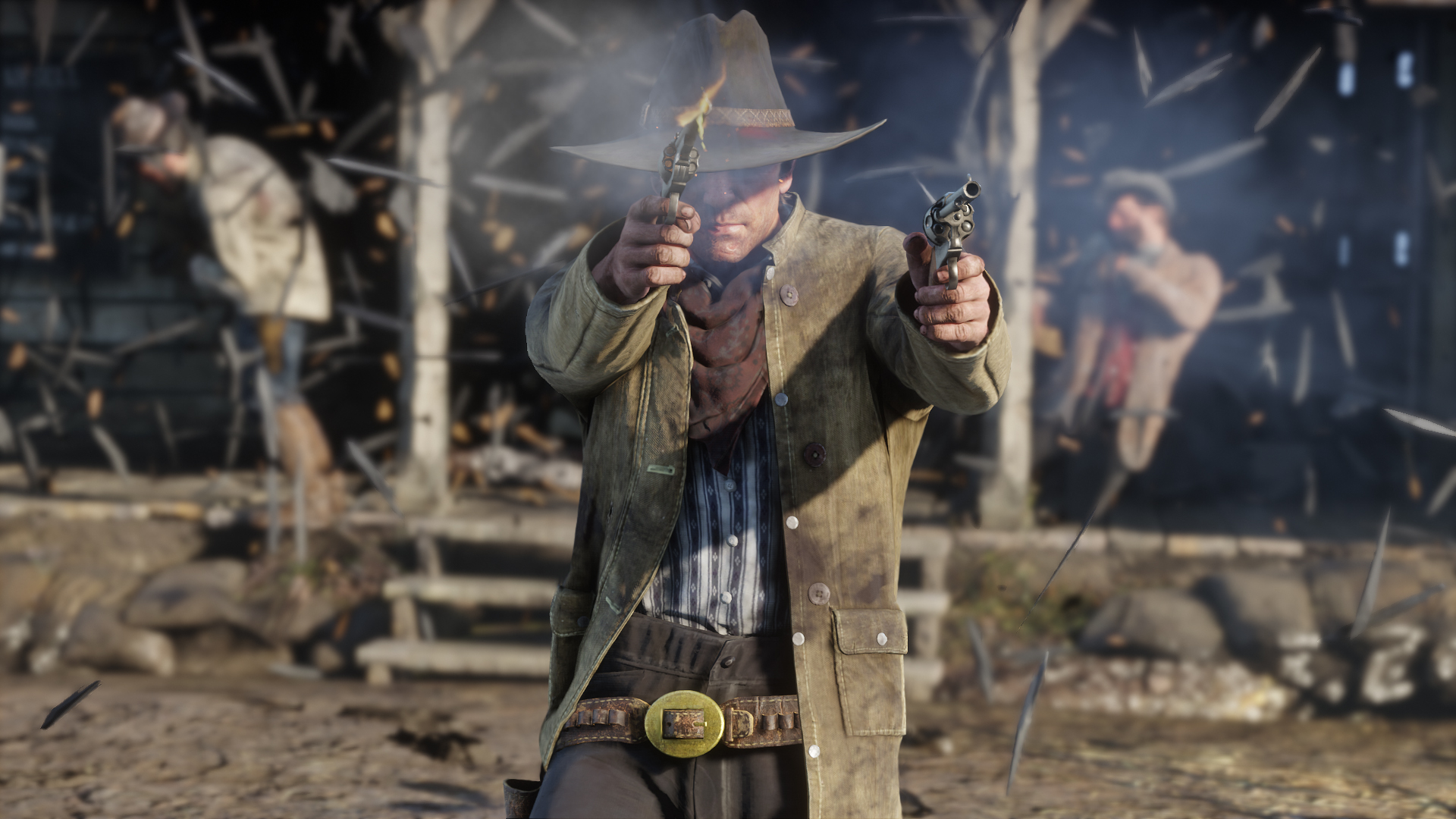 Gamelust QuickieFeb 1, 18 | posted by

xsuicidesn0wmanx (2392)
Rockstar Announces October Release For Red Dead Redemption 2
Good news and bad news folks. Rockstar has finally put a date on the much anticipated sequel to Red Dead Redemption, but you'll have to wait a bit. What was once spring is now fall, with Red Dead Redemption 2 now scheduled to grace our consoles on October 26th, 2018.
Rockstar has attributed the delay to needing more time to polish the game. While it is sad we wont get to play this sooner it is better that Rockstar deliver the quality product we all expect.
Rockstar also released a bunch of new screenshots which can be found in the source link below, or at the bottom of our Red Dead Redemption 2 game page.
Did you know you can report news for us too? Anyone can report the news, or post a review on gamelust.com, AND have a chance to become featured on our homepage! All you need to do is log in or register with us and add your voice today!