https://twitter.com/RE_Games/status/892278997534429184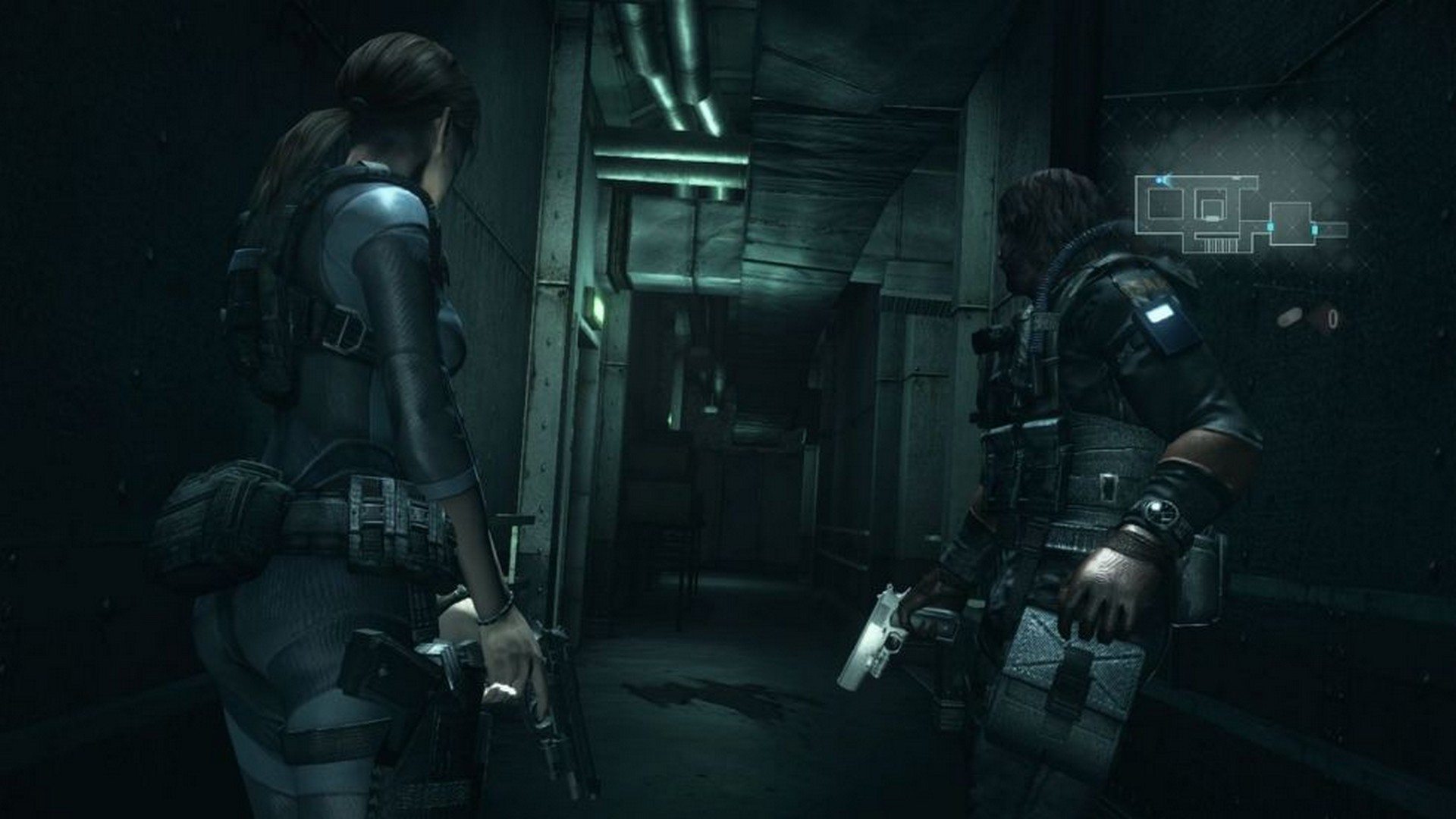 Gamelust QuickieAug 1, 17 | posted by

xsuicidesn0wmanx (2392)
Resident Evil Revelations 1 and 2 Coming to Nintendo Switch in 2017.
Capcom has not been shy letting the world know how happy they are with the sales of Ultra Street Fighter II: The Final Challengers on the Nintendo Switch. So it should come as no surprise that they have decided to add the Switch as an additional platform for the upcoming re-release of Resident Evil Revelations on console.
Capcom announced on their Twitter account that both Revelations 1 and 2 will be coming out on the Switch in late 2017. Resident Evil Revelations will be available on Xbox One and PlayStation 4 August 29th while Resident Evil Revelations 2 is already available on both platforms. Capcom did not announce if the two games will be bundled together on the Switch or release separately.
Did you know you can report news for us too? Anyone can report the news, or post a review on gamelust.com, AND have a chance to become featured on our homepage! All you need to do is log in or register with us and add your voice today!