https://www.humblebundle.com/monthly?hmb_source=humble_monthly&hmb_medium=banner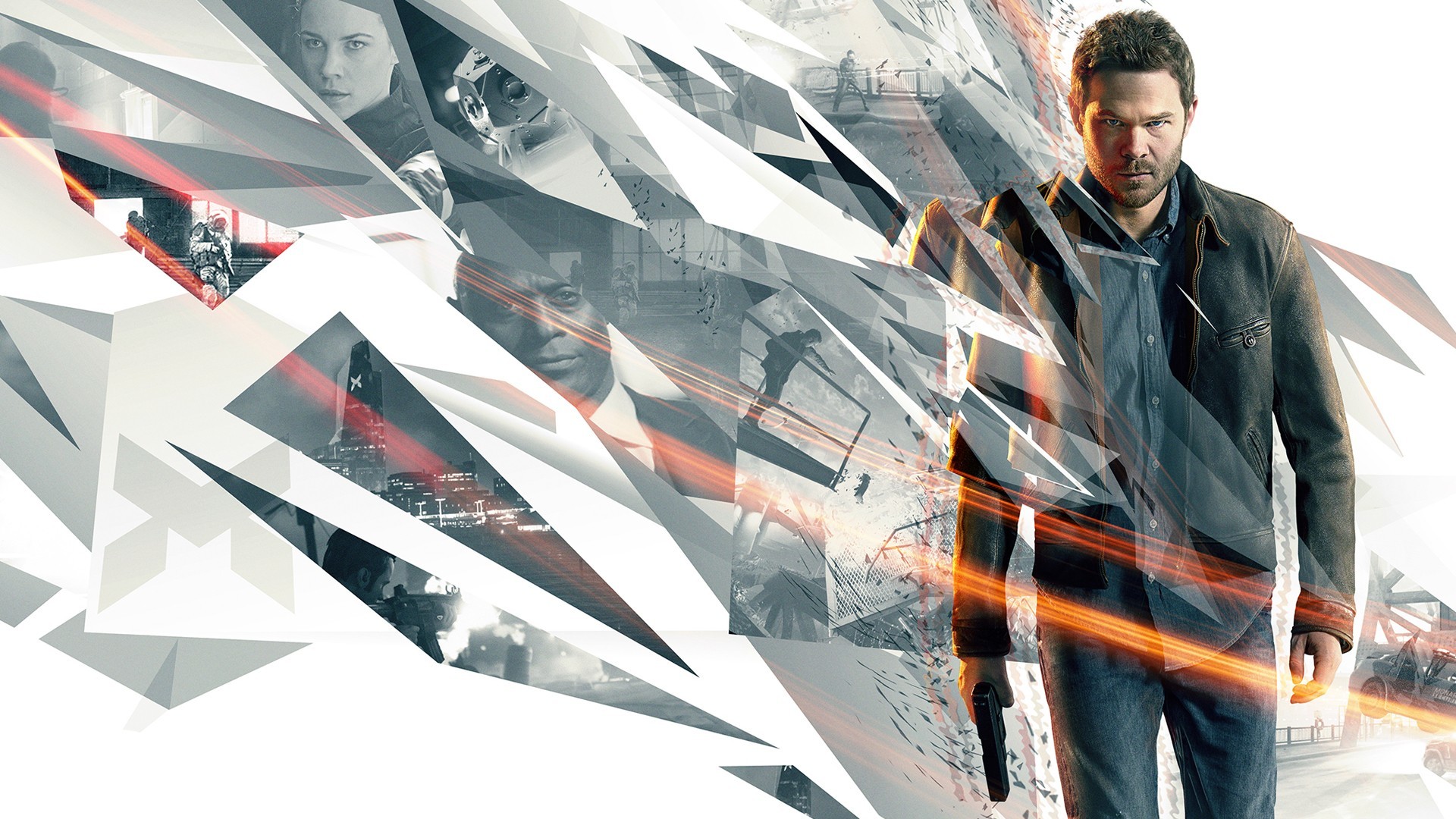 Gamelust QuickieDec 3, 17 | posted by Alex (2382)
Quantum Break, The Long Dark and Dawn of War in Latest Humble Monthly
The following games have been added to the latest Humble Monthly bundle: Quantum Break, The Long Dark, and Warhammer 40,000: Dawn of War III.
You can buy these games can in the monthly bundle that runs through the end of December. Throughout the month more games will be revealed and will add up to $100 in total value. Buying the bundle will grant you access to the first three games. Previous bundles have included Stardew Valley, Slime Rancher and Rocket League.
Humble Bundle was recently acquired by IGN's owners Ziff Davies but no changes have been made to the site as of yet.
You can view the bundle here
Did you know you can report news for us too? Anyone can report the news, or post a review on gamelust.com, AND have a chance to become featured on our homepage! All you need to do is log in or register with us and add your voice today!