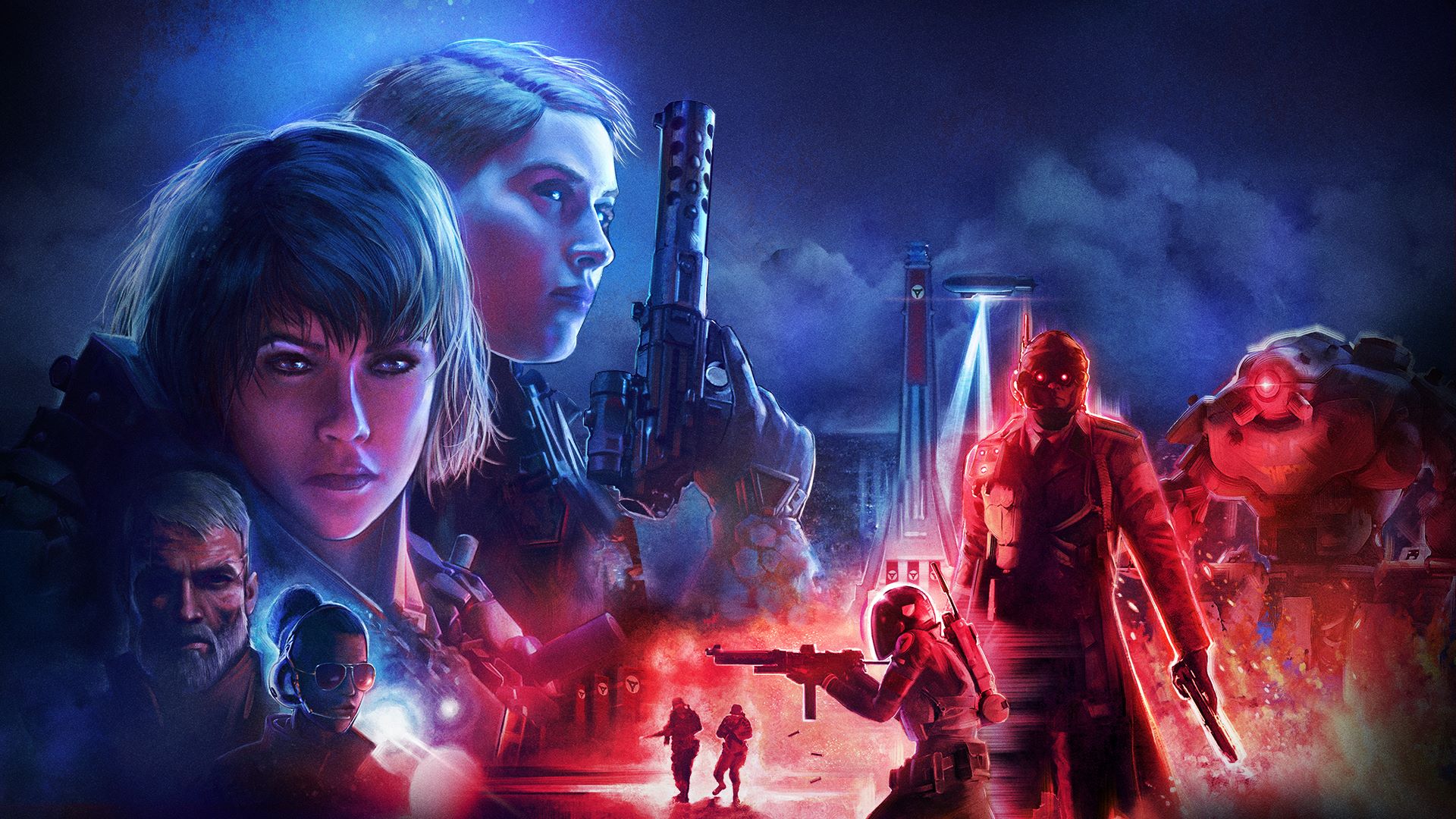 Gamelust QuickieJul 24, 19 | posted by Alex (2328)
QuakeCon Steam Sale Offers Bethesda Catalogue for Cheap
QuakeCon officially kicks off tomorrow and to celebrate, Steam is holding a sale.
The collection of games on games on sale all fall under the Bethesda Softworks umbrella which includes titles from the Elder Scrolls, Fallout and Wolfenstein franchises. Discounts run as deep as 80% off.
Steam's dedicated QuakeCon page also advertises Wolfenstein: Youngblood and Wolfenstein: Cyberpilot which are both due to release July 26th – halfway through the QuakeCon event, which is taking place in Gaylord, Texas.
We'll be sure to bring you the latest as the event unfolds.
Did you know you can report news for us too? Anyone can report the news, or post a review on gamelust.com, AND have a chance to become featured on our homepage! All you need to do is log in or register with us and add your voice today!