https://www.youtube.com/watch?v=71lSIIyEc2E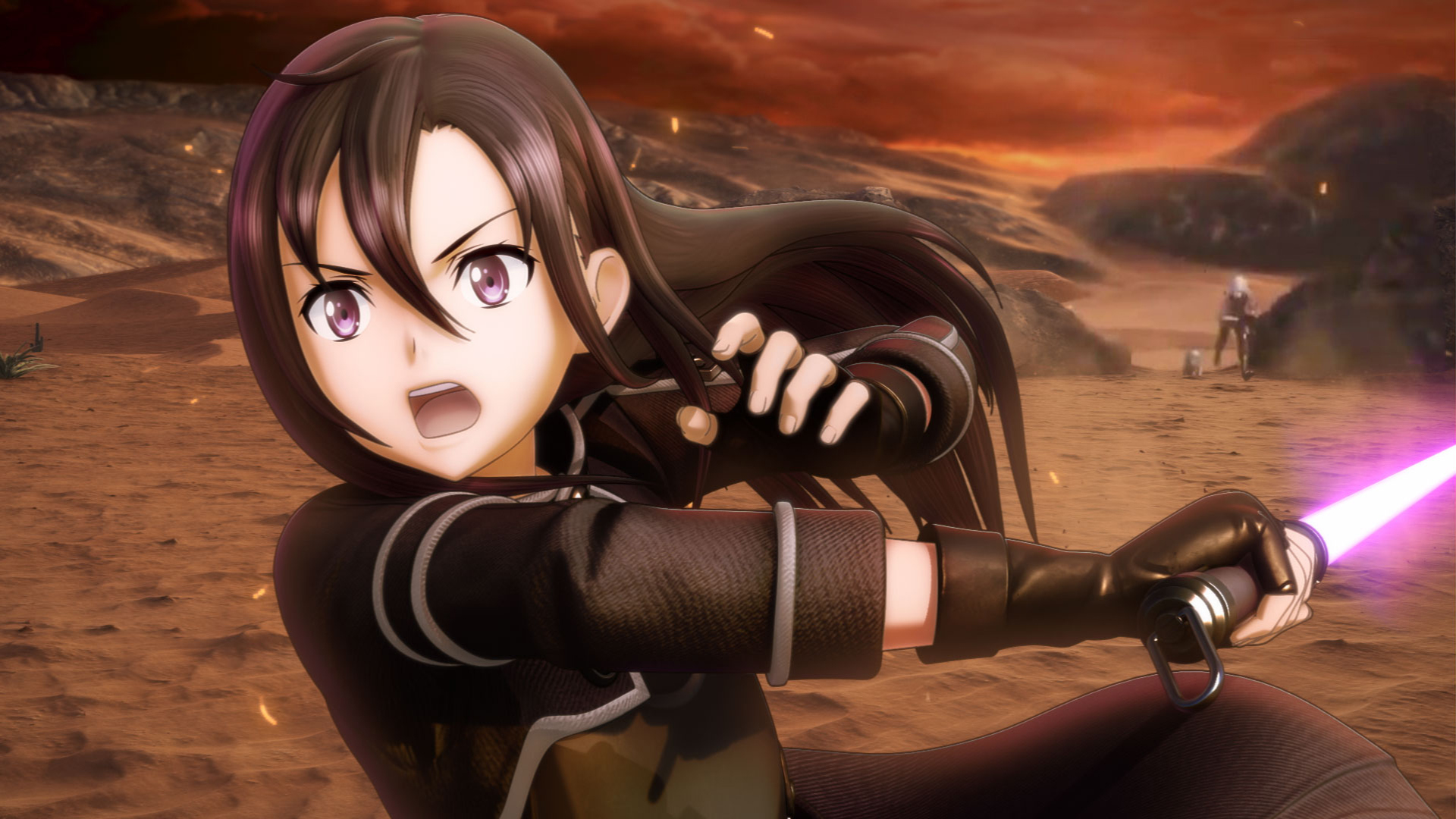 Gamelust QuickieAug 18, 17 | posted by

xsuicidesn0wmanx (2392)
Projekt 1514 Revealed to be Sword Art Online: Fatal Bullet
Bandai Namco set the internet a buzz earlier in the week with a teaser for something called Projekt #1514. At the time all we knew about the game was based on a very brief trailer that showed a decaying city and had a bit of gunfire in the background. Pair this with the fact the game is being developed by Dimps, known for making 2d fighting games, and the internet had a nice little mystery on their hands.
Bandai pulled the cover off of Projekt #1514 today to reveal the actual title, Sword Art Online: Fatal Bullet, a hybrid shooter/RPG that balances gun and sword play with skill and gadget combat. Sword Art Online: Fatal Bullet will launch in early 2018 on PlayStation 4, Xbox One and PC.
Did you know you can report news for us too? Anyone can report the news, or post a review on gamelust.com, AND have a chance to become featured on our homepage! All you need to do is log in or register with us and add your voice today!