Jun 7, 17
|
A look into what Nintendo may have in store for the future. What we know, what we think we know, and predictions bordering on the absurd. Welcome to E3 2017.
It's that time of year. Time to break out the decorations and begin the celebration. The eve of our favorite annual holiday is upon us. Whether you are a fan of a particular platform or just love games in general. The Electronics Entertainment Expo has plenty of gifts for gamers of all types. Throughout the week we will be taking a look at each of the three major console manufacturers plus the three individual publishers holding press conferences at the show. Join us as we prepare for the latest peek into the future of our industry at E3 2017.
It is now time to turn our pre-E3 festivities focus towards Nintendo. Nintendo had one of the greatest shitty launches of all time this past March, riding the success of the newest Zelda title to continued sellouts at most stores even today. But several  months later the console is still lacking in titles. Sure they have the best game out right now, but the AAA's are being drip fed us. The thing is, we don't want to see another 1-2-Jerk-off-a-cow. We want Nintendo to show off games we can brag about to our friends. Of the 3 major consoles we're really looking forward to what Nintendo announces/gives us because they have the most to lose and win this year.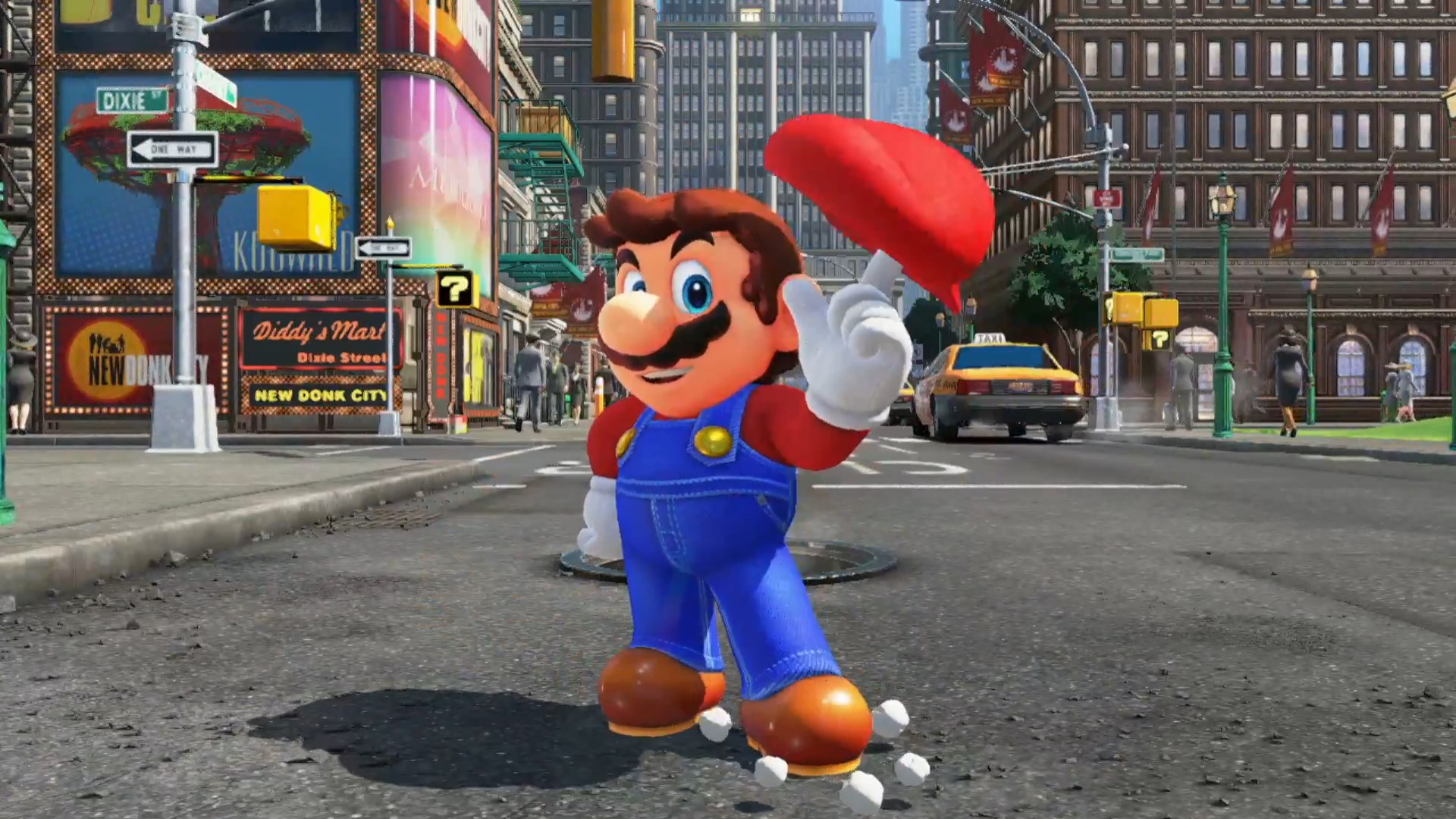 We'll be taking a look at the few things we already know, a few things we believe will be shown, as well as a few predictions, including at least one 'crazy' prediction from each of us.
What we know:
Nintendo takes a different approach to E3 than most of the other companies involved. This makes it easier to predict what we will see from them on Tuesday. For starters Nintendo have already announced that their Nintendo Spotlight show will only be 30 minutes long. That doesn't leave much room for reveals. Most games will take 3-5 minutes to themselves and we certainly expect lengthy game play for Mario Odyssey, Arms and Splatoon 2.
We also know that Nintendo will have plenty of Pokemon stuff to share with their fans at the show. Nintendo just revealed the existence of Pokken Tournament DX and Pokemon Ultra Sun & Ultra Moon today, so expect these to reappear during the show with a message to encourage people to check out the games on the show floor.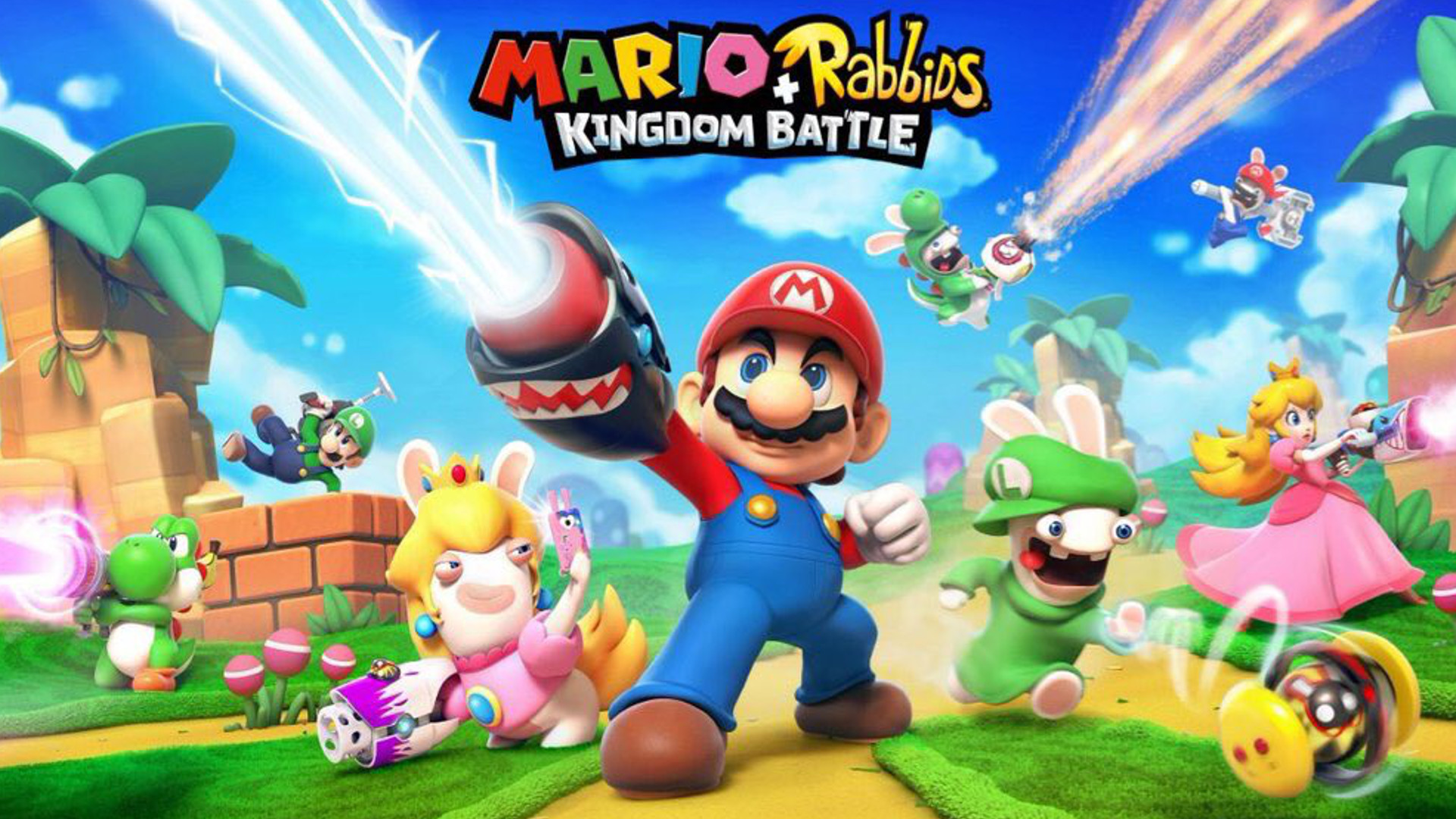 The only real surprise Nintendo may have in store is the quirky Mario + Rabbids: Kingdom Battle RPG that has been churning in the rumor mill ever since Laura Kate Dale leaked it back in January.
What we 'think' we know:
That doesn't mean we don't have a few predictions to toss out there. We do have knowledge of what Nintendo has up its sleeve, but with such a limited amount of time it is highly unlikely they show all of their cards right away. The most likely candidate to make an appearance next Tuesday is some insight into what will be included in the Season Pass for Zelda: Breath of the Wild. This may also include a glimpse at the new Zelda Amiibos too.
Another game we know exists but may miss the cut is the Pikmin reboot. Miyamoto confirmed it's existence a while back but has otherwise been mum on the subject. We feel that Nintendo plans to focus on 2017 for this show making it a bit early to be showing off Pikmin just yet. Our best guesstimate would have the Pikmin reboot is most likely coming out mid to late 2018.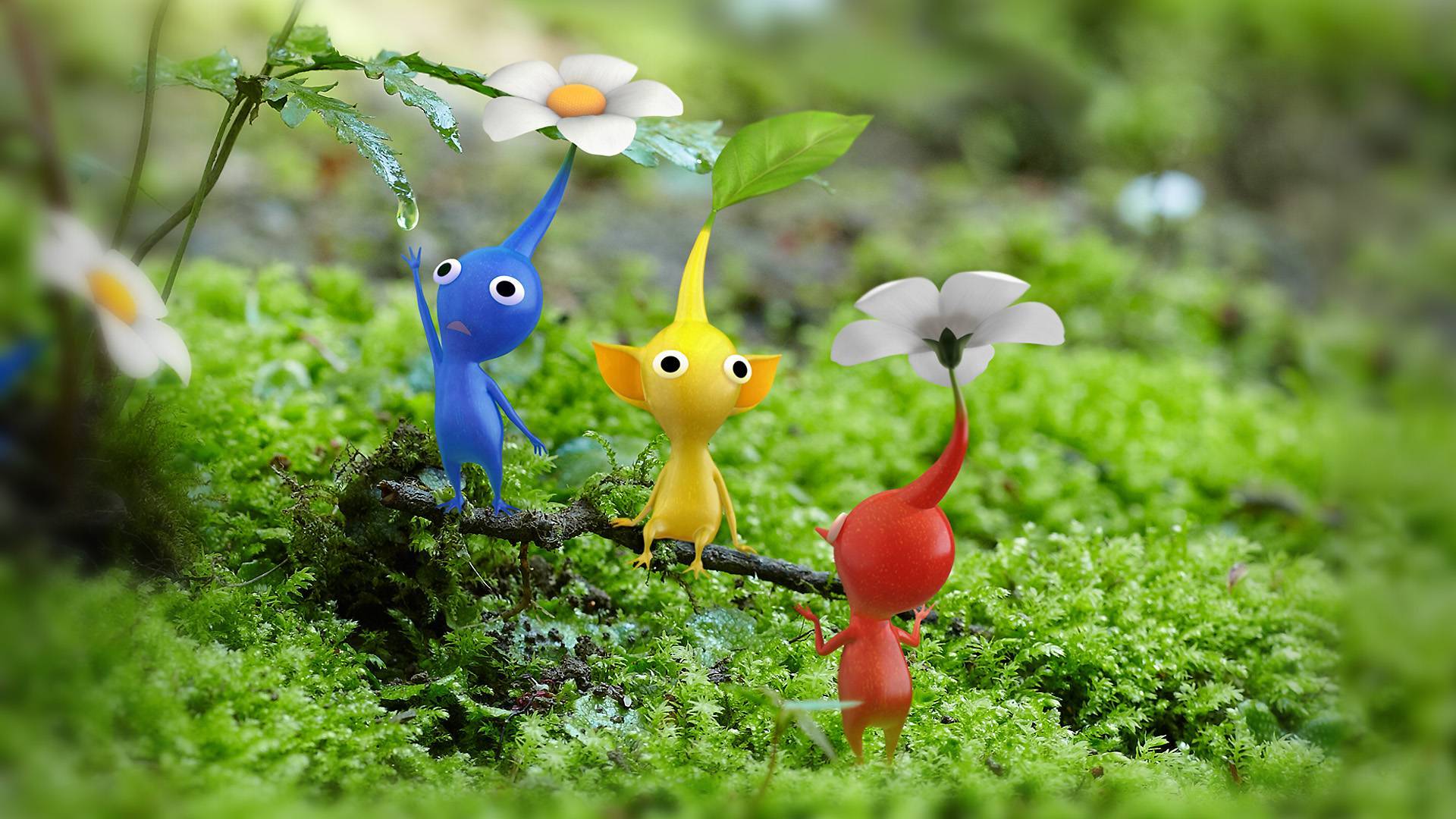 Lastly, the worst kept secret in the industry right now would appear to be Pokemon Stars, a follow up to Pokemon Sun & Moon for home consoles. This falls into the same category as Pikmin at this point. We know it exists, but it's too early to reveal. Game Freak has only just recently begun making 3d games and are just getting their feet wet on the Switch with the imminent release of Pokken Tournament DX.
Predictions:
Due to the short length of Nintendo's show, we're going to lay out a few predictions that cover E3, Tokyo Game Show and any other convention Nintendo may show up to over the next 8 months. Nintendo can deny it all the want, but these things are sure to exist in some form at this point.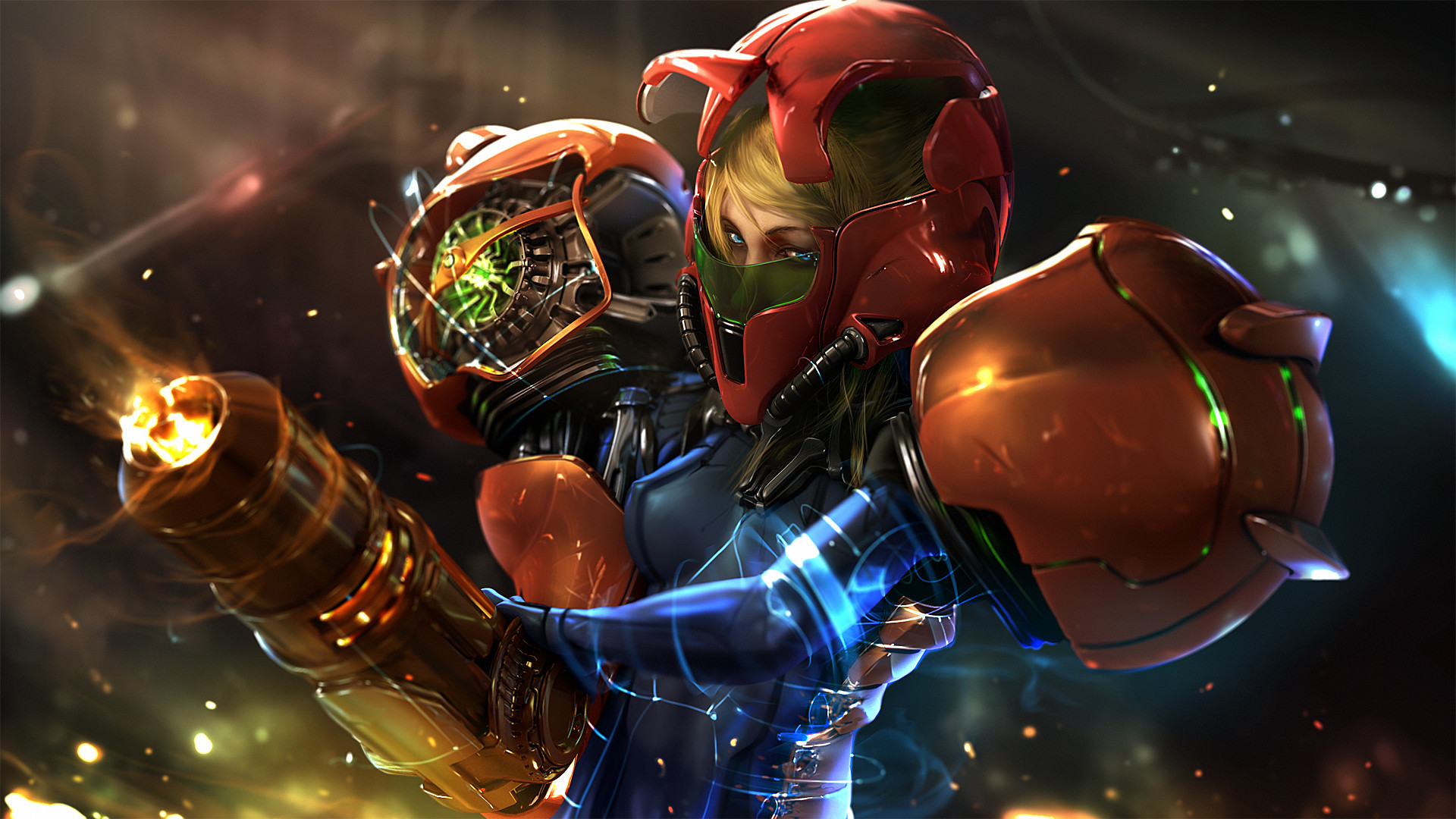 Lets start with the one everyone wants to hear. We're willing to bet that Nintendo has a Metroid game up their sleeves and it is a 2d throwback in the style of the classic SNES games. Although Metroid Prime 4 will eventually happen, we do believe that Retro is actually been given the green light to create a new IP. Nintendo knows that it must continue to create new innovative IP, especially after how successful Splatoon was, so allowing their top studio to flex their creative muscle makes perfect sense.
Super Smash Bros DX will be announced at some point with all of the levels from the 3ds version and Wii U version in one package. This will include the return of the Ice Climbers character and a new character from Splatoon. We'd bet that Super Smash Bros DX will be released around late February/early March to heavily influence signups for Nintendo Online once the free period ends.
We don't think this one will show up for E3, but at some point Nintendo will finally reveal the GameCube titles that are being brought to the Virtual Console. Super Mario Sunshine, Super Smash Bros Melee, F-Zero GX, Luigi's Mansion and The Legend of Zelda: Windwaker are all top candidates for the service. The only question surrounding this reveal is how they market these classic titles without cannibalizing sales of the upcoming Mario and Smash titles.
Crazy Predictions:
Ok, so these aren't so crazy. We're pretty sure Nintendo has plans to keep these franchises from going the way of Kid Icarus any time soon. Though a few are in danger of becoming forgotten should Nintendo wait too much longer. This would include a return of Nintendo classics like Pilotwings, Excitebike, and Wave Race. Excitebike hasn't been heard from since a release on WiiWare in 2009, Pilotwings was slightly more recent with Pilotwings Resort on 3ds in 2010 while Wave Race hasn't been seen since Blue Storm on the GameCube in 2001. There is hope for a new Wave Race title as Nintendo recently renewed their copyright on the franchise.
Don't be surprised if Nintendo announces a sequel to Luigi's Mansion: Dark Moon over the next 8 months. The popular spin-off deserves another adventure and with the previous entries split between home console and handheld markets, we feel the Switches hybrid nature gives it the ability to tap into fans of the series from both markets.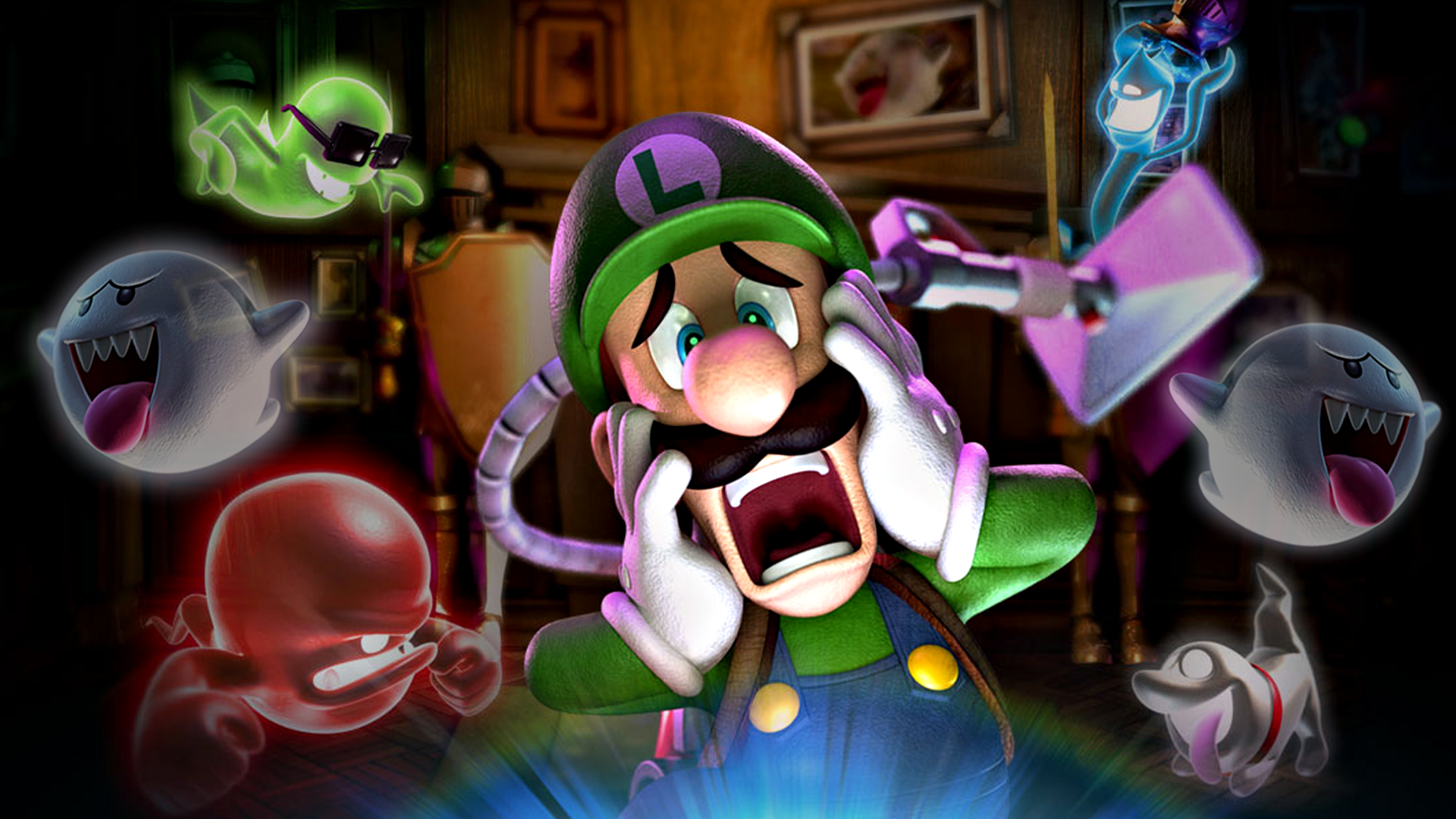 Our final 'crazy' but not really prediction is that Nintendo will announce no less than 8 more 'DX' titles before the end of 2018. Although people may look back at the WiiU as one of the most underappreciated consoles of all time in a few years, reality is the console severely under performed compared to the competition. Much like another underappreciated console, the Sega Dreamcast, a lot of titles simply did not have enough of a market to meet their potential. Nintendo has noticed this and will be using some of the more popular titles from the WiiU to bridge gaps in the release calendar. Switch may only have 5 or 6 new games scheduled for the next 18 months, but toss in a few DX upgrades and Nintendo will have the release schedule they crave where the hits just keep coming. This includes the previously mentioned Super Smash Bros DX plus titles like Mario Maker DX, Captian Toad DX, and even Star Fox DX.
Let us know in the comments below what your thoughts/predictions are for the Nintendo Direct for E3 2017. Be sure to join us on our E3 2017 page during the Nintendo Direct on Tuesday, June 13th at 9AM PST / 12PM EST. We'll be chatting with you guys during each of the conferences starting with Electronic Arts Live @ EA Play this Saturday. A Twitch account is required to chat.
Did you know you can report news for us too? Anyone can report the news, or post a review on gamelust.com, AND have a chance to become featured on our homepage! All you need to do is log in or register with us and add your voice today!