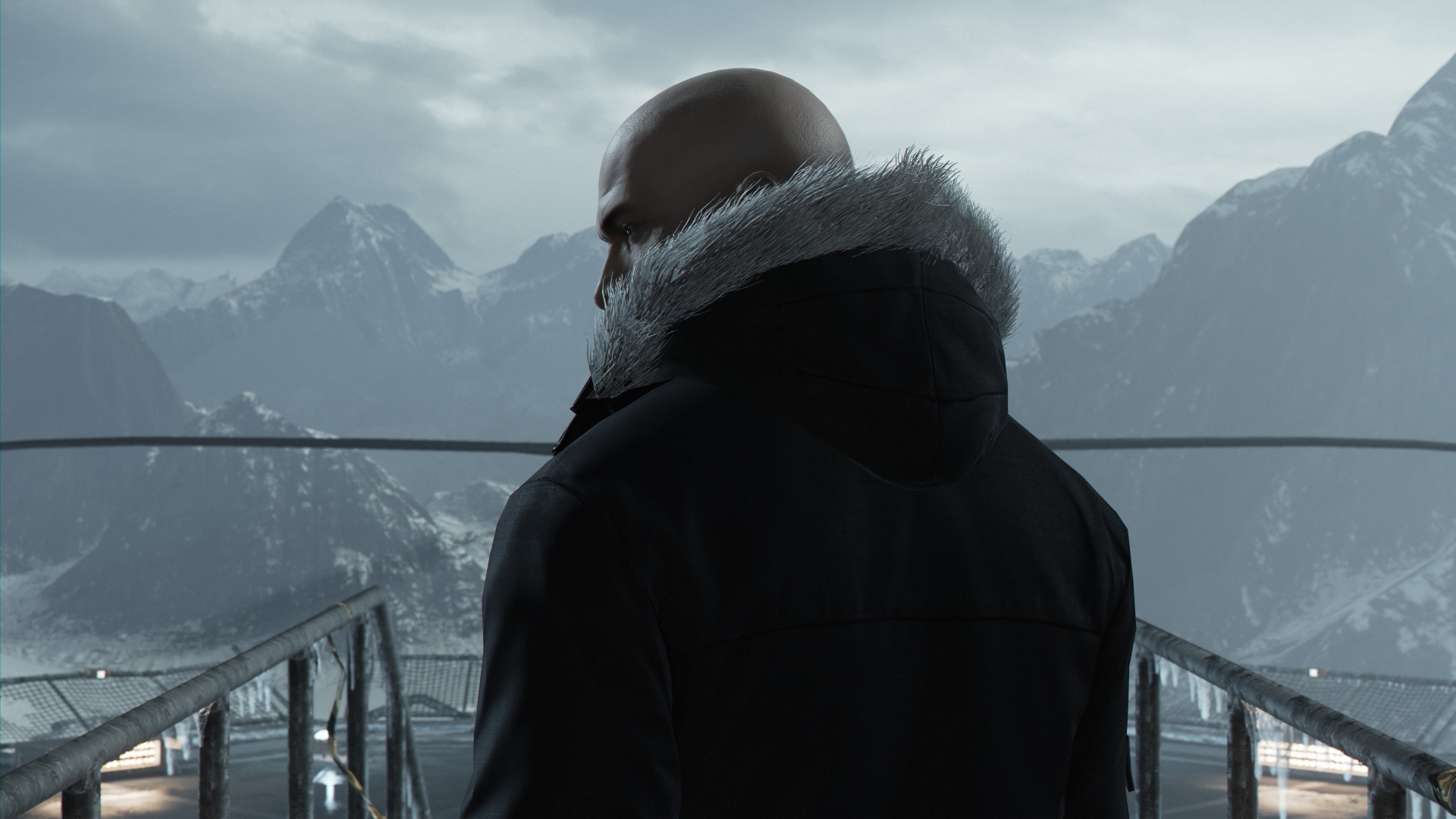 Gamelust QuickieJan 30, 19 | posted by


xsuicidesn0wmanx (2361)
PlayStation Plus Free Games for February Announced
It's the end of the month and that means time to announce next months free games. We've got good news for PlayStation 4 owners, not so much if you're on PlayStation 3 or Vita. First, the bad. This is the final month that PS3 and PSVita games will be included with your PS+ subscription. The good, they're going out with a bang. If you're a PS4 owner you'll be able to get your hands on For Honor and Hitman: The Complete First Season. PS3 owners can download Metal Gear Solid 4: Guns of the Patriots and Divekick(cross-buy with PSVita). And finally, PS Vita owners will get Gunhouse and Rogue Aces, both cross-buy with PS4.
In addition, the PS3 and PS Vita being offered this month will be available until March 8th(an extra 3 days) and any games for these systems added to your library will be available to download as long as you continue to be a member of PlayStation Plus.
Did you know you can report news for us too? Anyone can report the news, or post a review on gamelust.com, AND have a chance to become featured on our homepage! All you need to do is log in or register with us and add your voice today!