https://blog.us.playstation.com/2017/08/08/new-ps4-games-on-ps-now-lego-batman-3-tearaway-unfolded-more/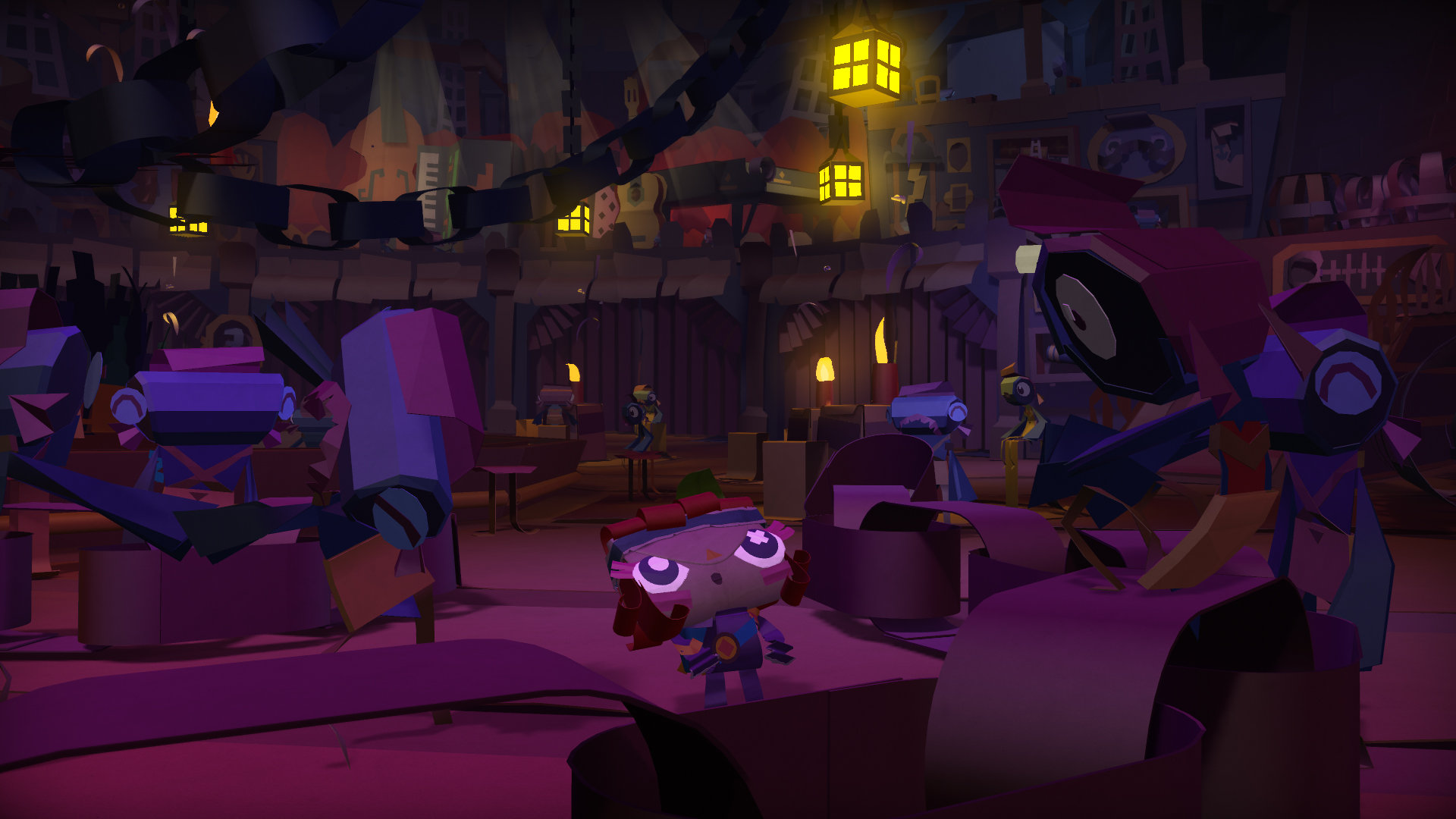 Gamelust QuickieAug 8, 17 | posted by

xsuicidesn0wmanx (2392)
PlayStation Now Adds 19 More Games.
Sony announced the addition of 19 more PlayStation 4 games to the PlayStation Now library. Before you get excited, you should probably check out the list. The highlights are Tearaway Unfolded and Lego Batman 3. The other 17 games… meh.
The full list of additions include Back to Bed, Blazerush, The Book of Unwritten Tales 2, Chronicles of Teddy: Harmony of Exidus, Goosebumps: The Game, Farming Simulator 15, Fluster Cluck, Ironcast, Jumpjet Rex, Last Tinker: City of Colors, Legend of Kay, LEGO Batman 3: Beyond Gotham, Leo's Fortune, OlliOlli, OlliOlli 2, Pure Chess, Tearaway Unfolded, Q*Bert Rebooted and Velocibox.
Call me skeptical but I don't see any of these games helping sell PlayStation Now to the consumer.
Did you know you can report news for us too? Anyone can report the news, or post a review on gamelust.com, AND have a chance to become featured on our homepage! All you need to do is log in or register with us and add your voice today!