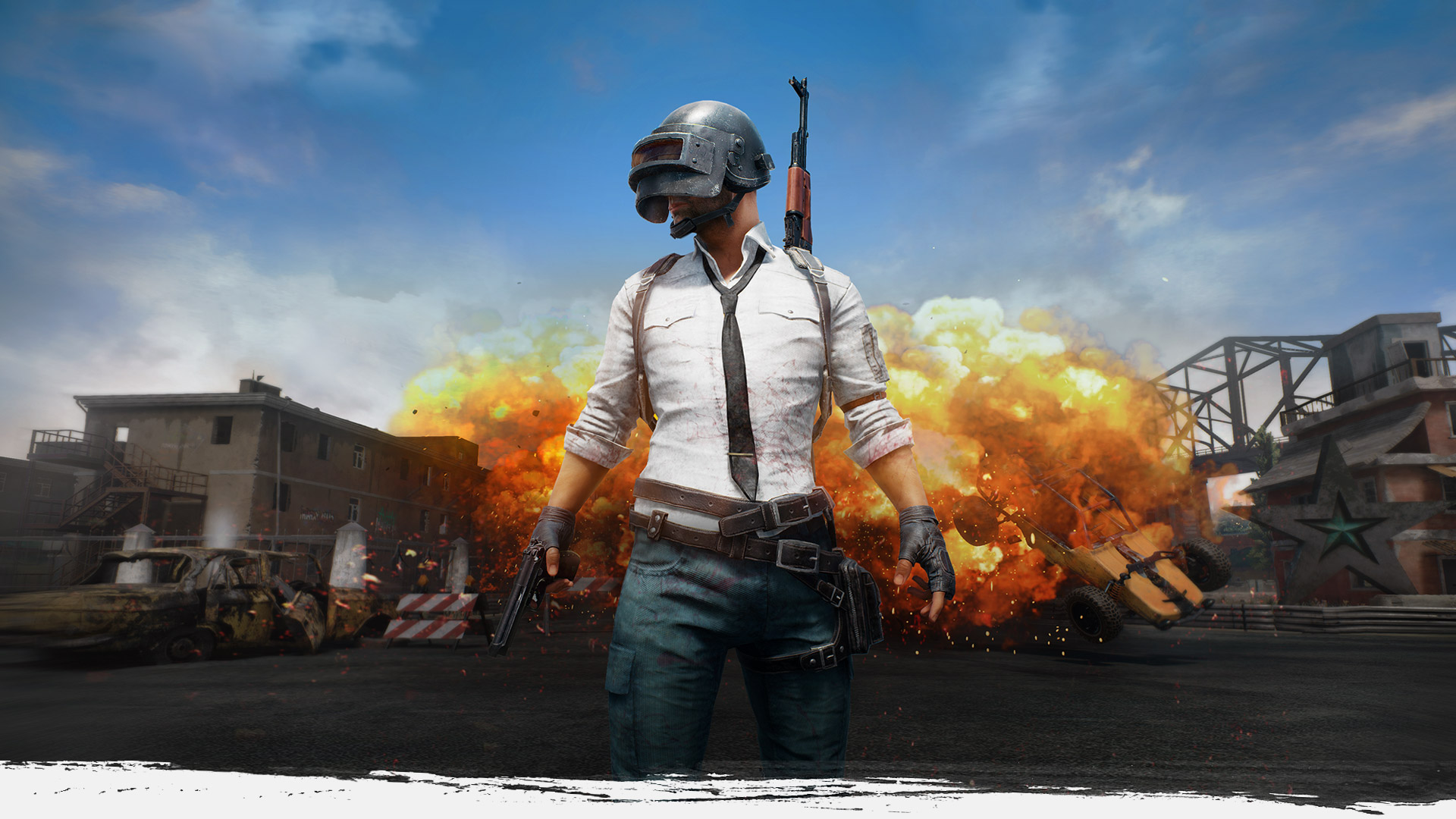 Gamelust QuickieOct 31, 17 | posted by

xsuicidesn0wmanx (2377)
Player Unknowns Battlegrounds Coming To Xbox December 12th, 2017.
Microsoft held a Live Stream event on Mixer today to reveal the release date for Player Unknowns Battlegrounds. Although the event was marred by some technical glitches early on, they were able to get things fixed in time to give us what we wanted. The date!
If you're looking to play PUBG on console it'll be available December 12th, 2017 for $29.99(£26.99/€29.99) on the Xbox store and at retail. No new details nor gameplay were shared at the event. Even the trailer had not changed since E3.
Did you know you can report news for us too? Anyone can report the news, or post a review on gamelust.com, AND have a chance to become featured on our homepage! All you need to do is log in or register with us and add your voice today!