https://twitter.com/aarongreenberg/status/864239501383684096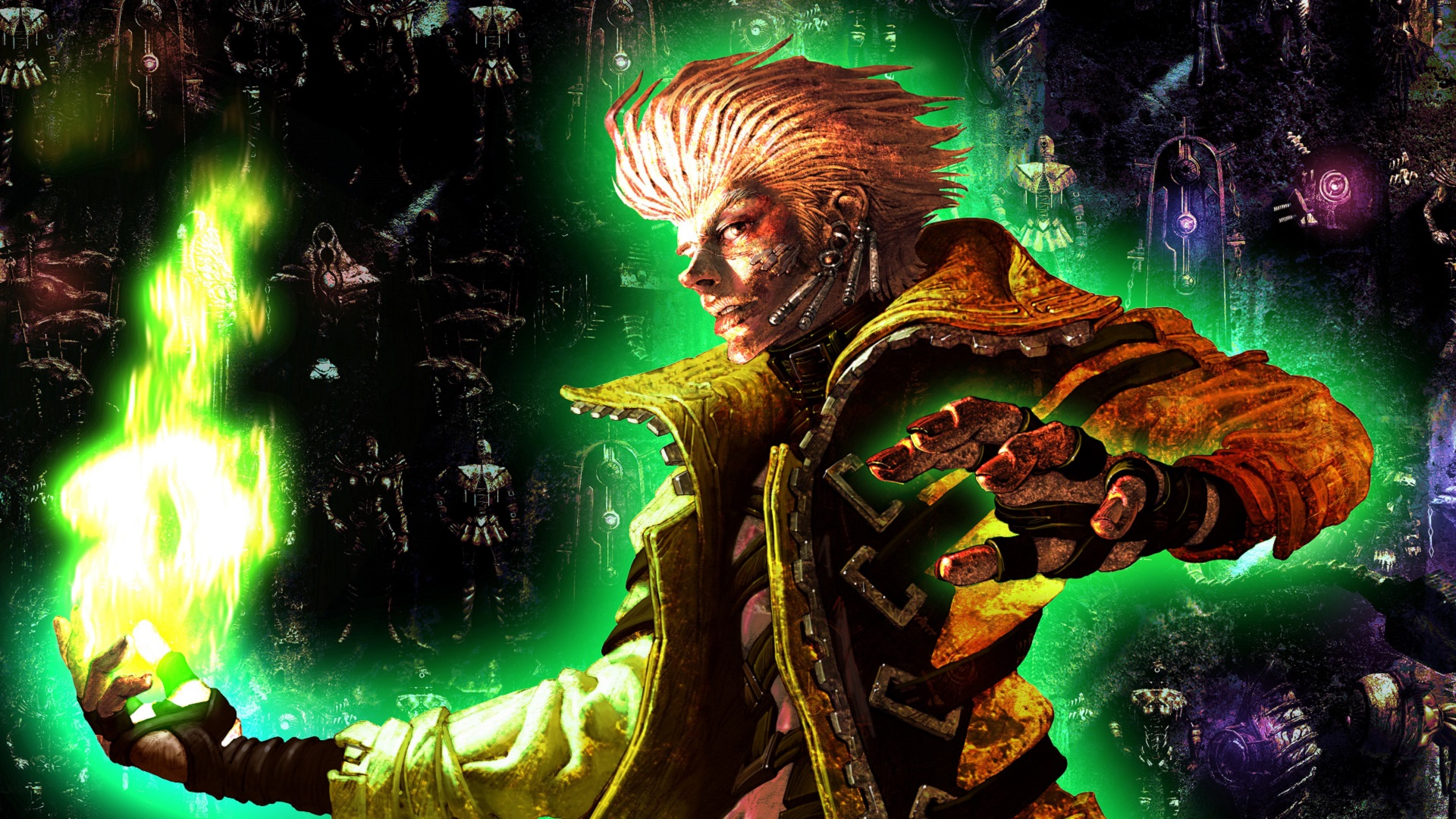 Gamelust QuickieMay 15, 17 | posted by

xsuicidesn0wmanx (2392)
Phantom Dust Re-Release Arriving Tomorrow for the Ultra Low Price of FREE!
In a surprise announcement, Aaron Greenberg took to twitter today to announce that Microsoft will be releasing the re-release of Phantom Dust on Xbox One and Windows 10 tomorrow. In addition, the game won't cost you a cent.
Phantom Dust was first released on the original Xbox console on September 23, 2004 in Japan and March 15, 2005 in North America. An action/strategy game that blended elements of collectible card games, Phantom Dust slowly gained a following and became a cult classic beloved by the few who had the opportunity to play it. Unlike many of the other games brought back from the dead, Phantom Dust is simply a re-release with only the output upgraded from 4:3 to 16:9 and upscaled to 1920×1080. All of the textures and models used are supposed to be unchanged, though modern aliasing should smooth things out quite a bit. Phantom Dust will surely put the phrase "game play over graphics" to the test. Are you excited to try this game out? Let us know in the comments!
Did you know you can report news for us too? Anyone can report the news, or post a review on gamelust.com, AND have a chance to become featured on our homepage! All you need to do is log in or register with us and add your voice today!