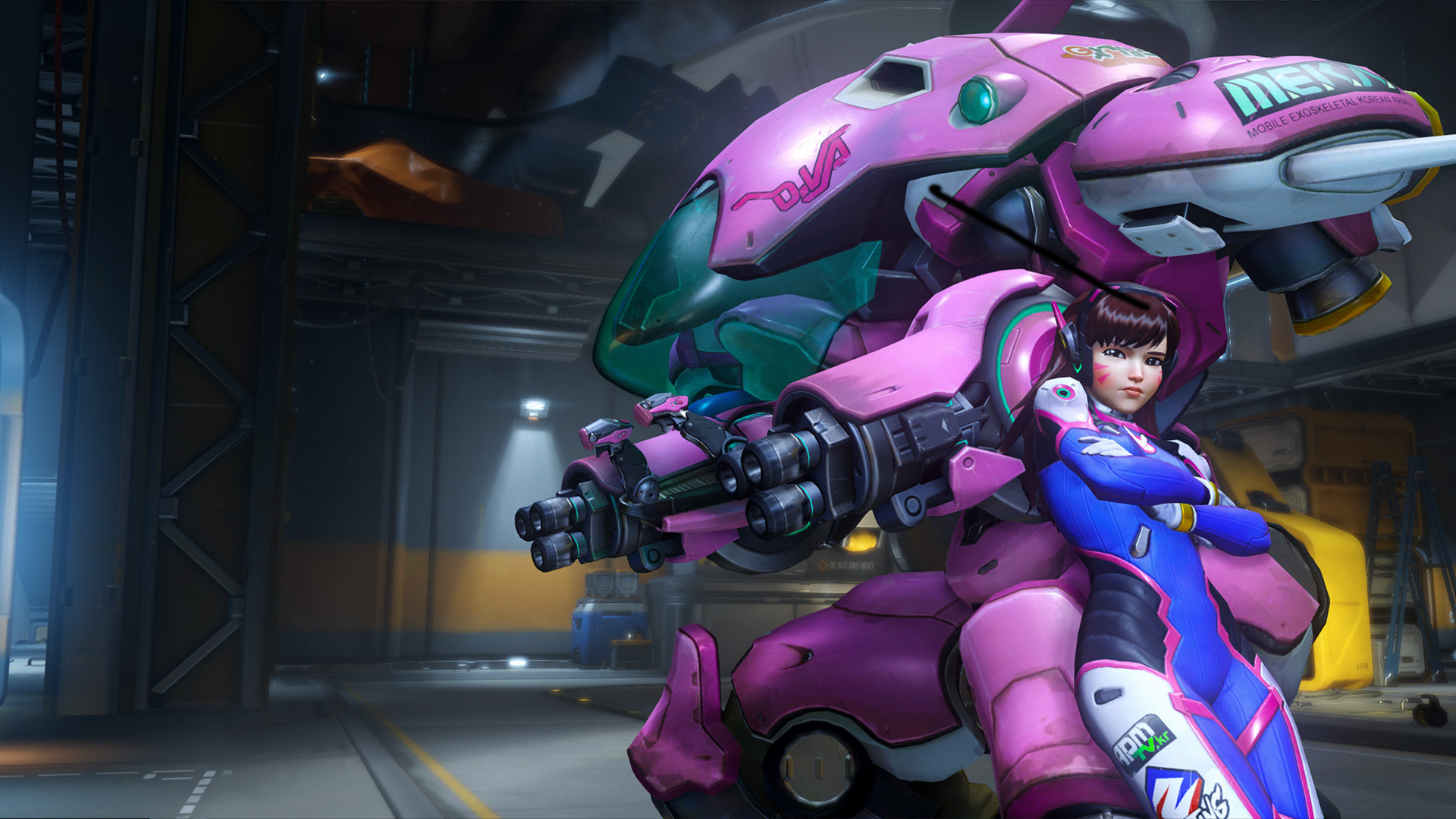 Gamelust QuickieJan 25, 19 | posted by Alex (2343)
Overwatch PC Edition Sees Permanent Price Drop
The PC edition of Overwatch has seen a significant price drop. Blizzard's three year old FPS was originally up for $40 (standard edition) and $60 (legendary edition) but has now seen a hefty drop to $20 and $40. The move was announced yesterday by Blizzard, who said:
"in addition to the Lunar New Year festivities, we've permanently reduced the price of Overwatch: Standard Edition and Overwatch: Legendary Edition for PC on the Blizzard Shop."
The game undoubtedly has seen a decline in popularity. Falling out of the headlines and losing its once strong 46 million playerbase. Despite this, it's worth considering that the game is approaching its three year anniversary and still has a very dedicated fanbase who continue to support their favorite teams in esports and participate in events, such as the new lunar year one being held right now – celebrating the Chinese new year.
It's worth noting the price cut only affects the PC version of Overwatch.
Overwatch is out now on PC, PS4 and Xbox One.
Did you know you can report news for us too? Anyone can report the news, or post a review on gamelust.com, AND have a chance to become featured on our homepage! All you need to do is log in or register with us and add your voice today!