https://playoverwatch.com/en-gb/news/patch-notes/pc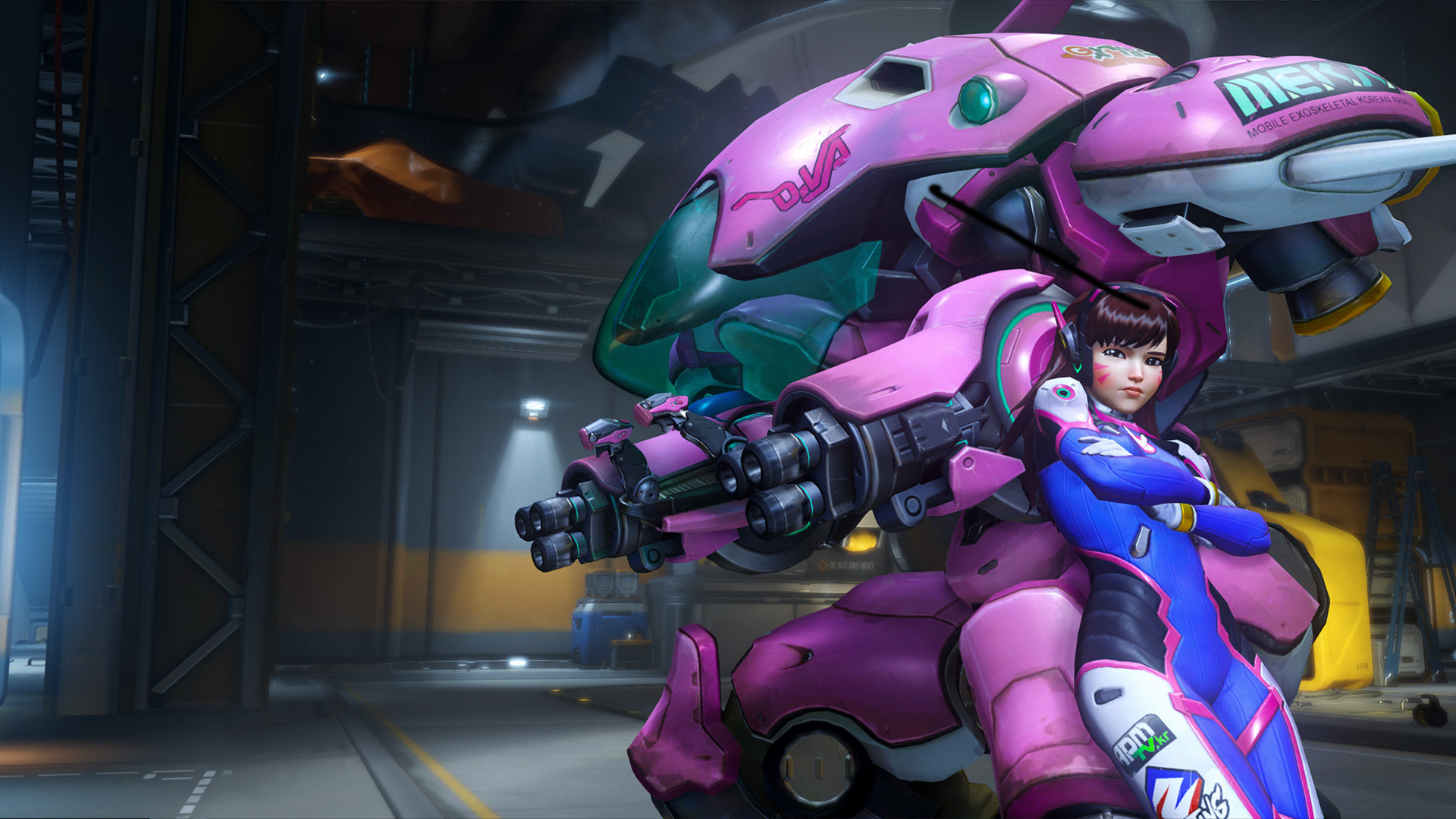 Gamelust QuickieFeb 25, 20 | posted by Alex (2382)
Overwatch Mardi Gras Event Goes Live
A new Overwatch event is live.
Players can earn new skins, player icons and sprays by playing and watching Overwatch. If you link your Battle.net account to twitch, you'll have the chance of earning six different spray. What's more, if you head into the game and win 9 matches you'll receive two player icons, a spray and a skin. The event will run from the 25th February to the 9th May, giving you plenty of time to earn all the new rewards.
Along with the new event is the experimental card (which we covered yesterday) that has now gone live across all platforms.
Did you know you can report news for us too? Anyone can report the news, or post a review on gamelust.com, AND have a chance to become featured on our homepage! All you need to do is log in or register with us and add your voice today!