https://news.xbox.com/2017/10/27/xbox-game-pass-november-2017/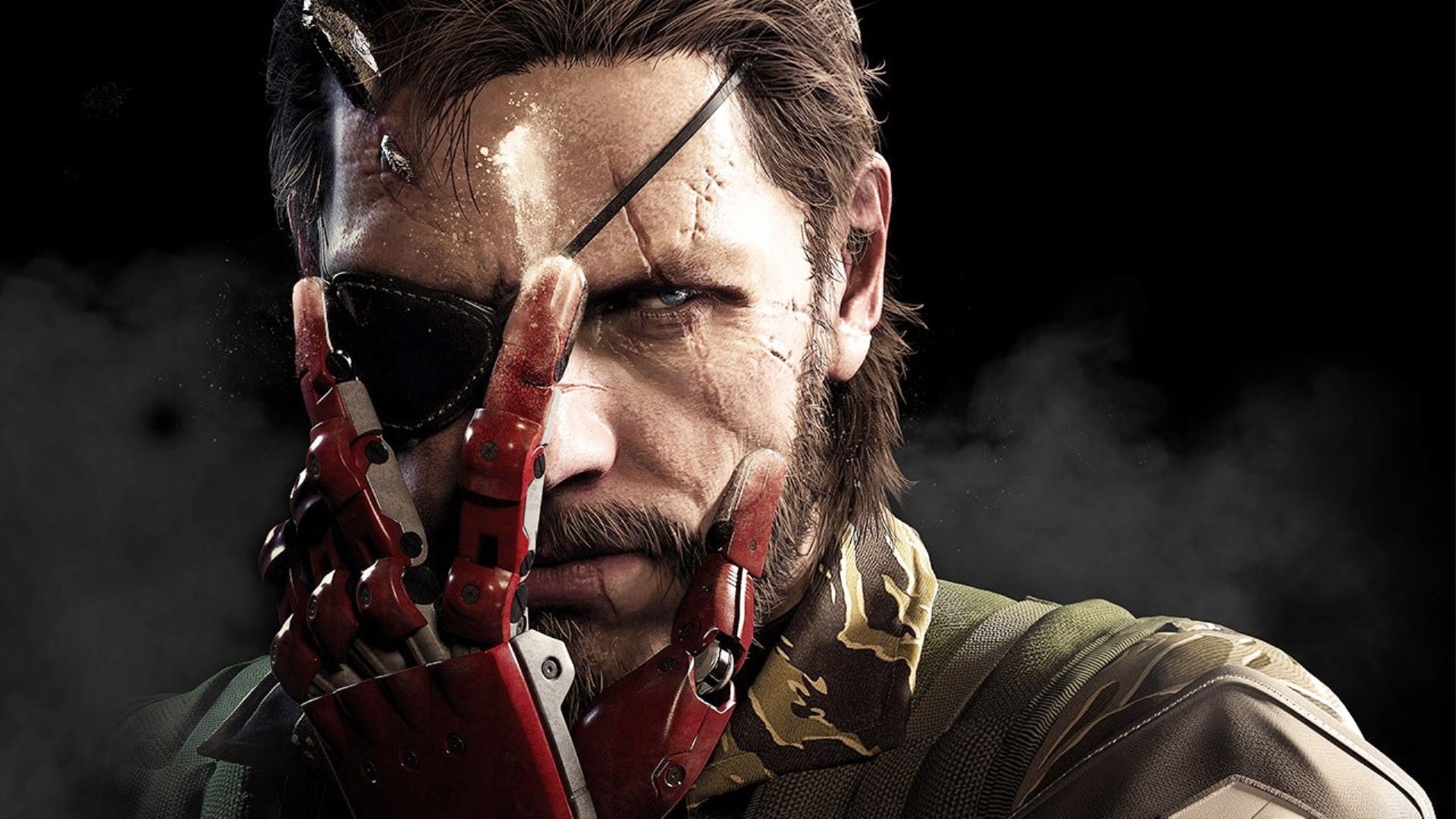 Gamelust QuickieOct 27, 17 | posted by

xsuicidesn0wmanx (2392)
November Titles For Xbox Game Pass Revealed.
Microsoft has posted a list of the newest titles coming to the Xbox Game Pass. Starting November 1st Xbox Game Pass members will be able to download and play Metal Gear Solid V: The Phantom Pain, Halo Wars: Definitive Edition, Resident Evil HD, Oddworld: New 'n' Tasty, The World of Van Helsing: Deathtrap, Mega Man 9 and Sky Force Anniversary.
If this is your first time hearing about it, the Xbox Game Pass is a Netflix style subscription service for games with over 100 games available to download and play for as long as you are a member or until the game is removed from the service. With the addition of these 7 games the Xbox Game Pass now offers 147 games to choose from to it's subscribers. You can check out the full list of games here.
Did you know you can report news for us too? Anyone can report the news, or post a review on gamelust.com, AND have a chance to become featured on our homepage! All you need to do is log in or register with us and add your voice today!