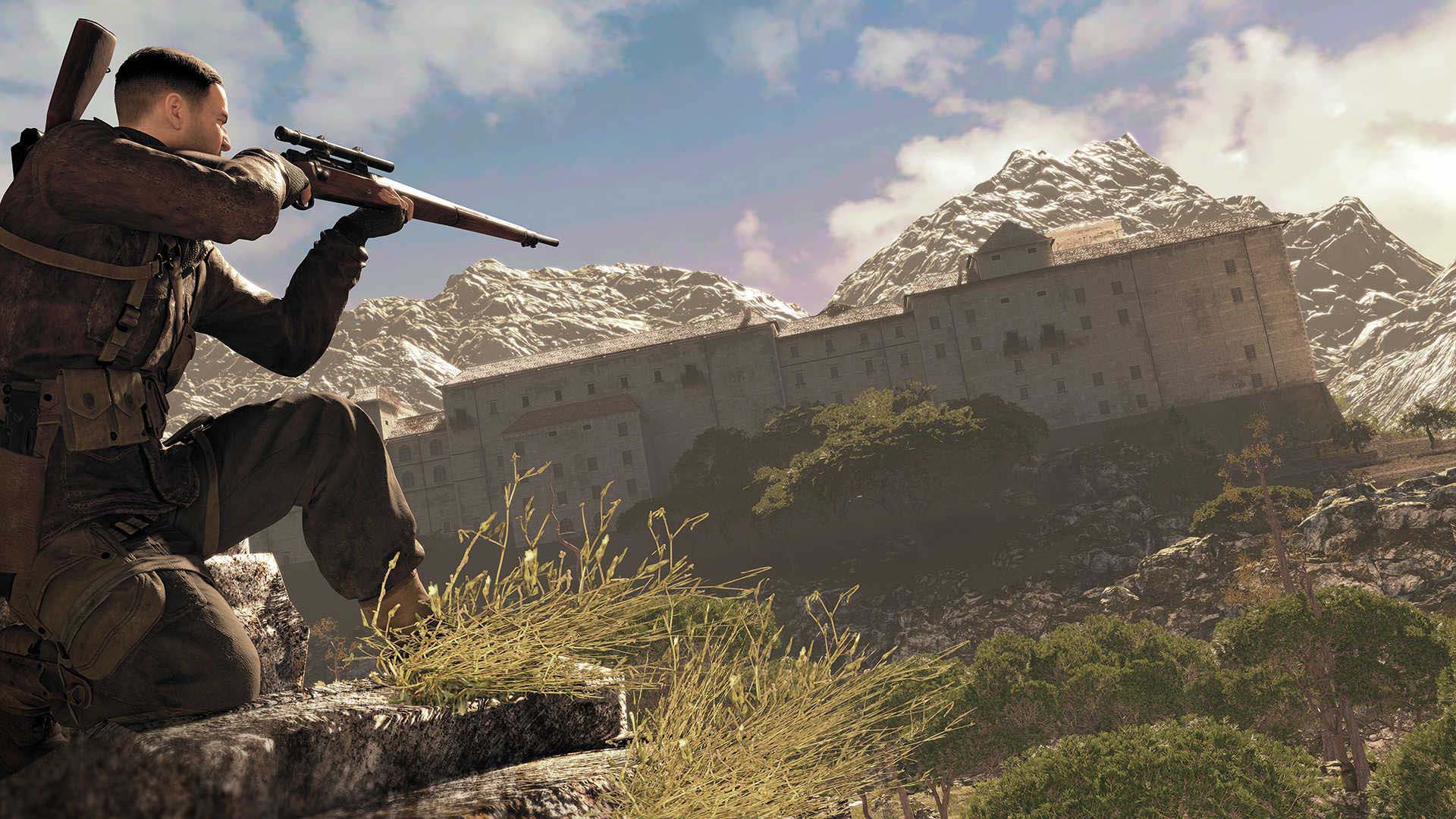 Gamelust QuickieOct 29, 18 | posted by



xsuicidesn0wmanx (2323)
November Titles and More Announced for Xbox Game Pass
It's the end of the month and that means time for new Xbox Game Pass announcements. November will play out slightly different with 5 titles being announced now and an unspecified number of titles to be announced at X018 on November 10th. It all starts with 4 titles dropping on the 1st of November highlighted by the third-person action stealth game Sniper Elite 4. If that's not enough, you can check out Olli Olli 2, Rise & Shine, and Sheltered. The 5th and final title announced today is the new battle racer Grip: Combat Racing which will be added to Xbox Game Pass at launch on November 6th.
If this is your first time hearing about it, the Xbox Game Pass is a Netflix style subscription service for games with over 100 games available to download and play for as long as you are a member or until the game is removed from the service. With the addition of these 5 games the Xbox Game Pass will have a total of 196 games to choose from.
Did you know you can report news for us too? Anyone can report the news, or post a review on gamelust.com, AND have a chance to become featured on our homepage! All you need to do is log in or register with us and add your voice today!