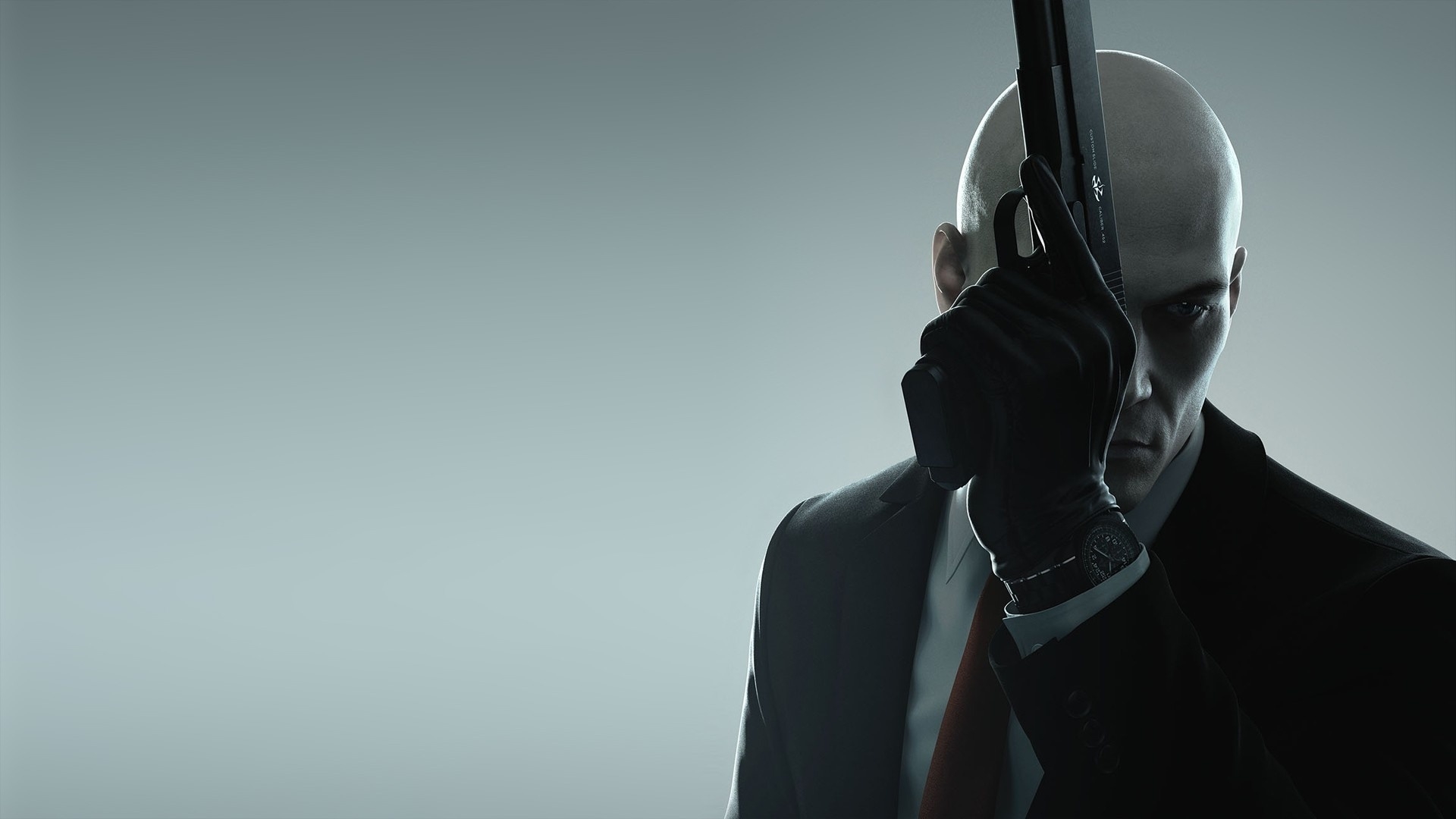 Gamelust QuickieOct 13, 18 | posted by

Alex Quayle (2128)
November Humble Monthly
Each month, Humble Bundle offer up a set of six games for a mere $12. Each month, I give into the temptation of buying these bundles of joy. This month, we've got three Steam titles up for grabs. First up, Hollowknight, a Metroidvania sidescrolling adventure that takes place in the kingdom of Hallownest. Slay bosses, uncover secrets and upgrade to progress through the murky world of Hollowknight.
Next up is HITMAN, a stealth em'. Chances are you've played one of the many games in the Hitman franchise, which has become a staple in video game history thanks to the memorable protagonist and amusing gameplay mechanics. The final game is 7 Days to Die, a survival horror sim where you assume control of a survivor in a world overrun by zombies. Loot, craft, build and explore to survive the harsh lands of Navezgane.
For only $12, these games + three unrevealed titles will be yours to keep. Want to help Gamelust? Subscribing to Humble Monthly using our affiliate link found here will help fund us at no extra cost on your end!
Did you know you can report news for us too? Anyone can report the news, or post a review on gamelust.com, AND have a chance to become featured on our homepage! All you need to do is log in or register with us and add your voice today!