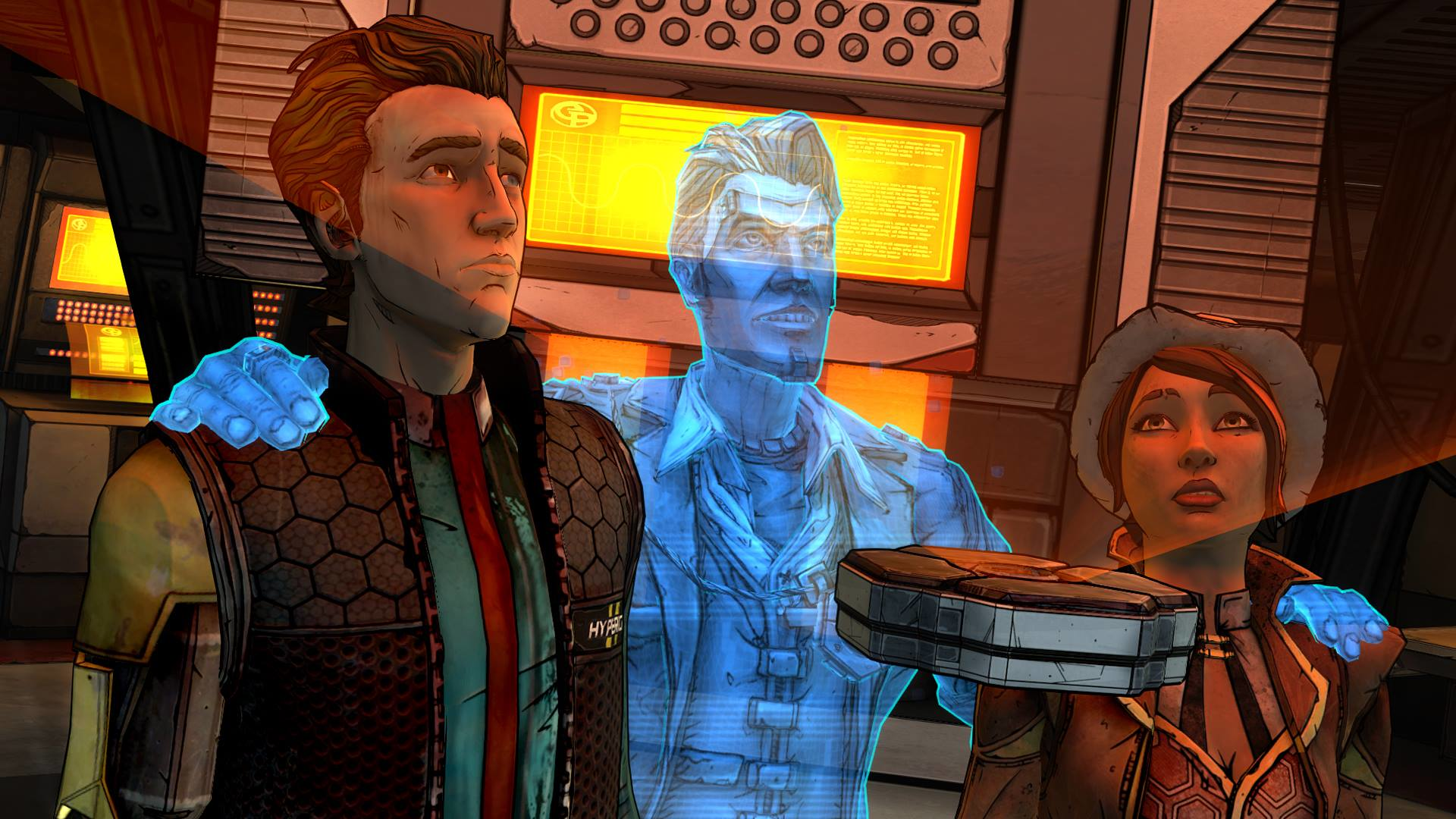 Gamelust QuickieOct 26, 17 | posted by

xsuicidesn0wmanx (2392)
November Games with Gold Announced.
It's that time of month again, wait no, not that time, free games on Xbox time. Sheesh! Anyway, if you can pull yourself away from Assassin's Creed: Origins, Wolfenstein 2 and Super Lucky's Tale long enough Microsoft will be giving Xbox Live Gold members some rather decent games to play free as part of their Games with Gold program.
Announced by Major Nelson on Twitter, Novembers Games with Gold freebies will be Trackmania Turbo(Nov1-30) and Tales From the Borderlands(Nov16-Dec15) on Xbox One. Xbox One and Xbox 360 owners will receive the classic Sega Saturn game Nights into Dreams(Nov1-15) and Deadfall Adventures(Nov16-30).
Did you know you can report news for us too? Anyone can report the news, or post a review on gamelust.com, AND have a chance to become featured on our homepage! All you need to do is log in or register with us and add your voice today!