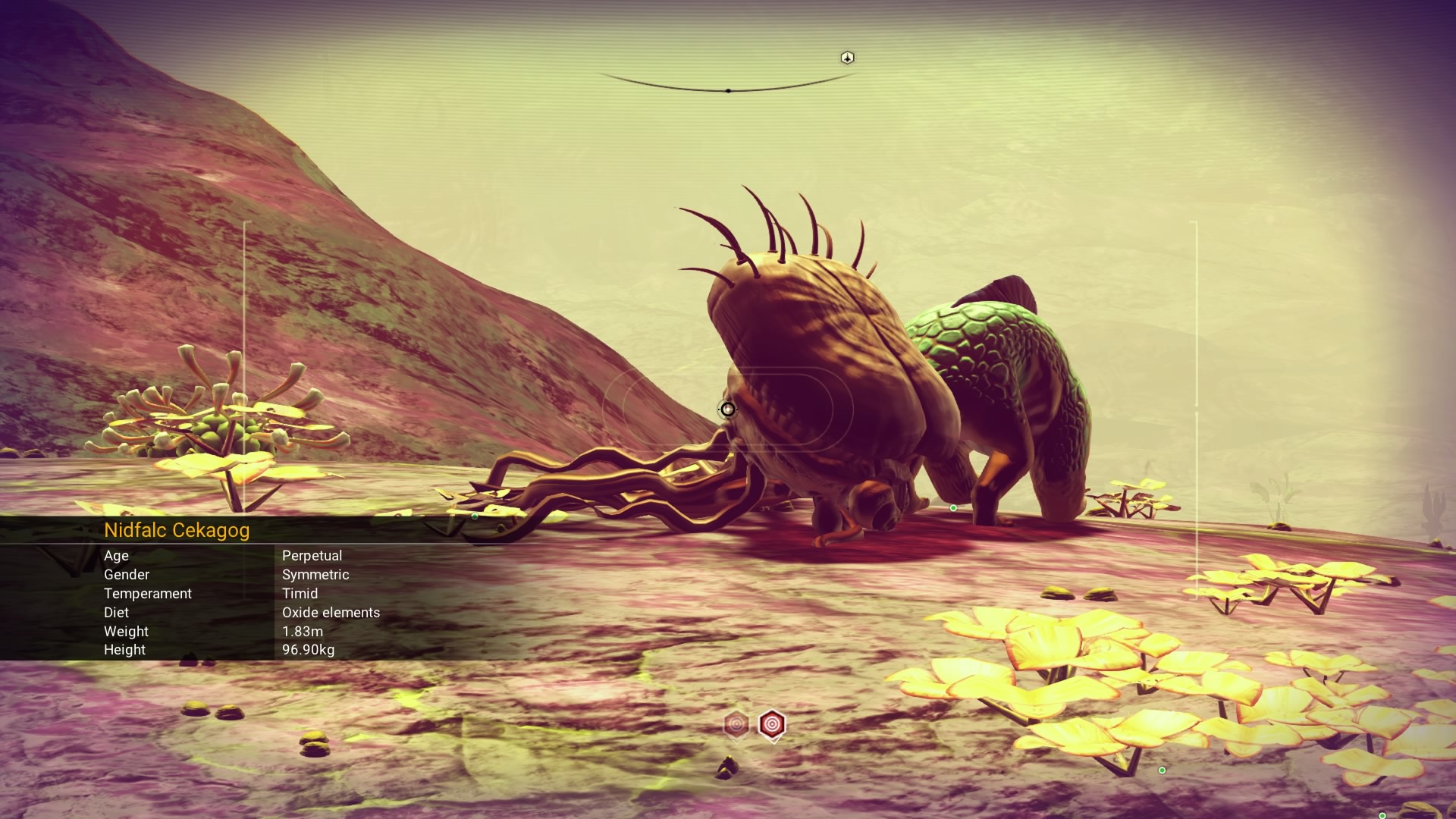 Gamelust QuickieOct 24, 18 | posted by

Alex Quayle (2128)
No Man's Sky to Receive Major Update Next Week
No Man's Sky is due to receive a major update next week titled 'the abyss'.
The major update will focus on the sinister side of No Man's Sky – just in time for Halloween. Unfortunately, Hello Games haven't spared any details bar a title picture that gives off Stranger Things vibes.
No Man's Sky NEXT managed to revive the 2016 space survival sim, overhauling every aspect of the game and drawing in thousands to play the game. Multiplayer, better procedural generation, new missions, third person, emotes and weekly events were just some of the features that wooed gamers to Hello Games's title, which boasts 18 quintillion planets to explore and conquer.
No Man's Sky is out now on PC, PS4 and Xbox One.
Did you know you can report news for us too? Anyone can report the news, or post a review on gamelust.com, AND have a chance to become featured on our homepage! All you need to do is log in or register with us and add your voice today!